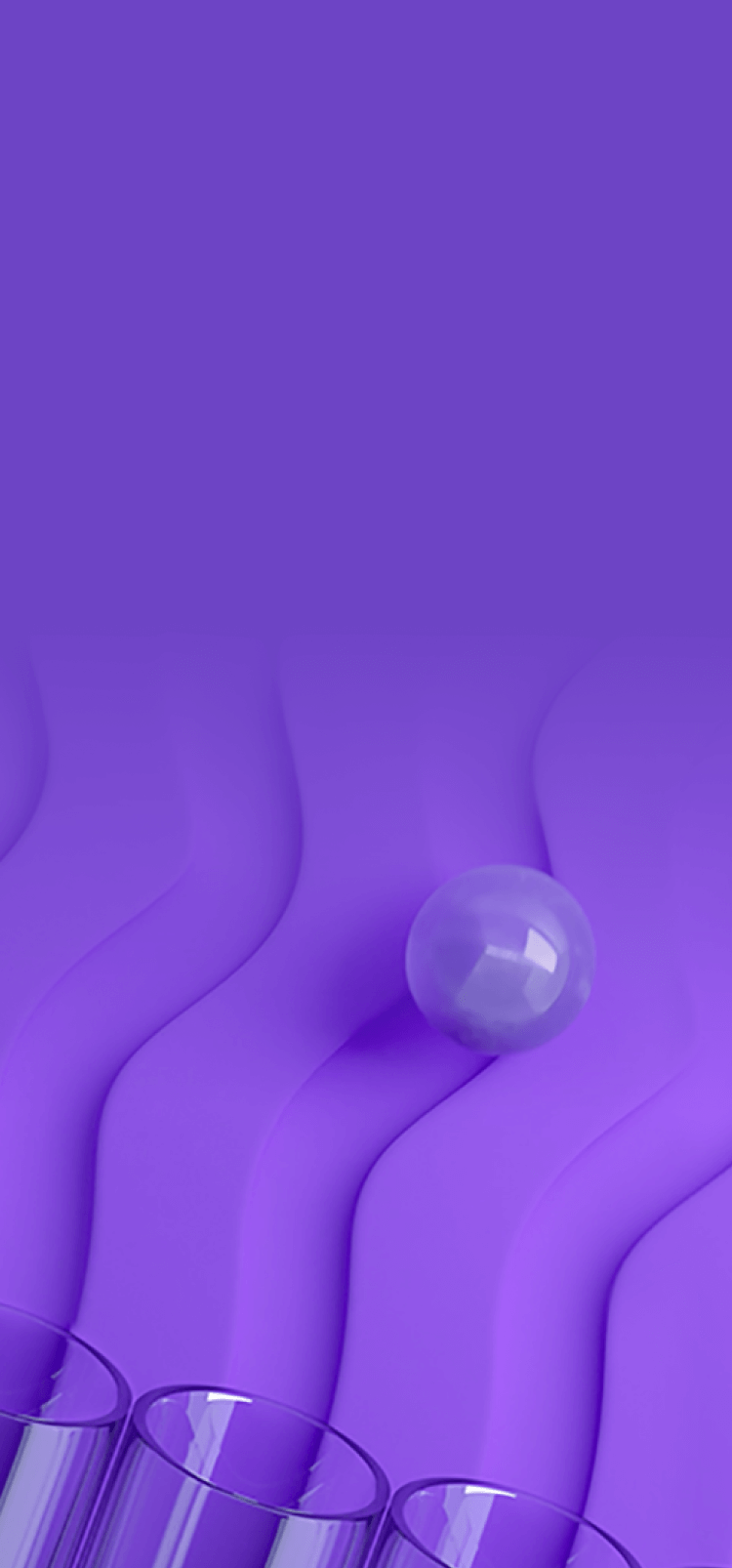 Deco

Convert Payment Declines into Sales
The only real-time solution for recouping revenue upon payment authorization failure.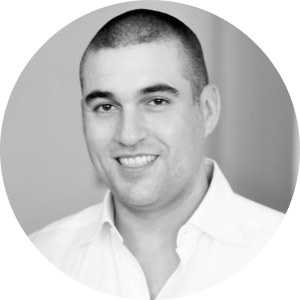 David Pujades
Chief Operating Officer at REVOLVE
Deco not only helps us to maximize revenue, but also further elevates the service experience for REVOLVE customers.
Immediately convert up to 20% of declines into revenue
As much as 1 in every 7 eCommerce dollars is lost to payment authorization failures. Deco rescues these valuable orders at point of decline, delivering an immediate lift in sales.
Enjoy limitless boost in customer lifetime value
About 72% of payment failures happen to legitimate shoppers. Unlock valuable repeat customers by allowing these shoppers to complete their purchases.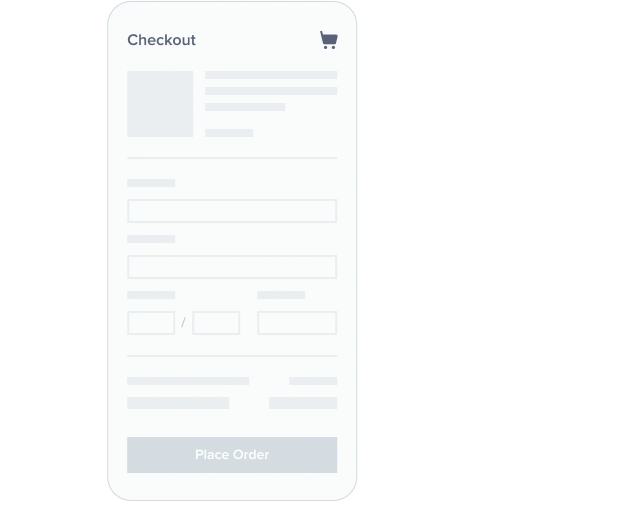 Overcome payment declines without taking on risk
Our confidence in our models' ability to accurately identify legitimate shoppers empowers us to take on full liability for every purchase completed through Deco.
The art of knowing a good order
Knowing a shopper is good despite the decline
Powered by the world's best risk engine, Deco's proprietary machine-learning models identify the legitimacy of the identity behind online transactions – better than the gateway, processor, or bank.
Assessing credit risk without credit scores
Hundreds of data points across Riskified's cross-merchant network are leveraged to accurately determine the stability of a cardholder's purchasing behavior – even without access to bank account balances or credit scores.
Sitting uniquely at point of decline
Deco is one of the only solutions in market that can respond in real-time to a good customer who has been wrongfully declined. It is a testament to our ability to assess and manage risk and to our commitment to enabling frictionless customer experience for maximum conversion.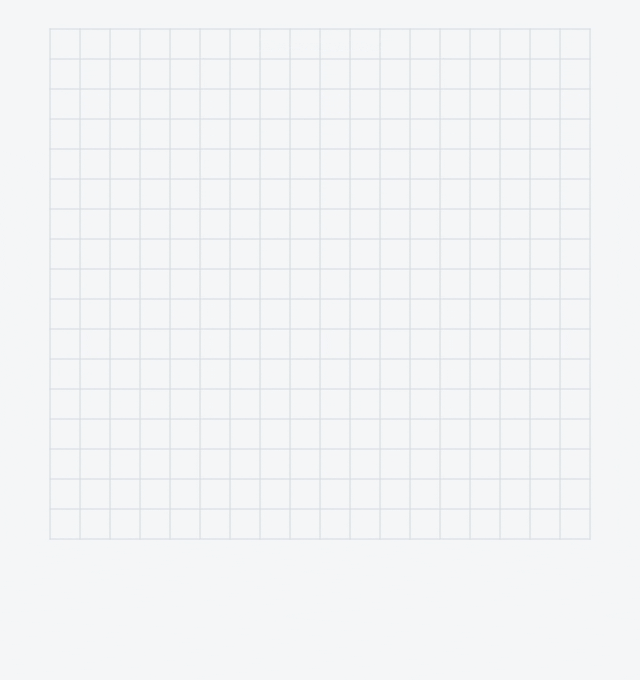 related resources

This guide breaks down the $600 billion problem of payment failures and examines how merchants can protect themselves from both fraud and declines
Stop losing revenue and valuable customers today
Speak to a product expert about the only solution in market for recouping revenue from payment failures in real-time, with minimal friction.
Contact us