Report
The Gartner® 20 Quick Fixes to Increase Revenue and Reduce Costs
Find 20 operational and technical adjustments to optimize the digital customer journey and drive revenue
Get the report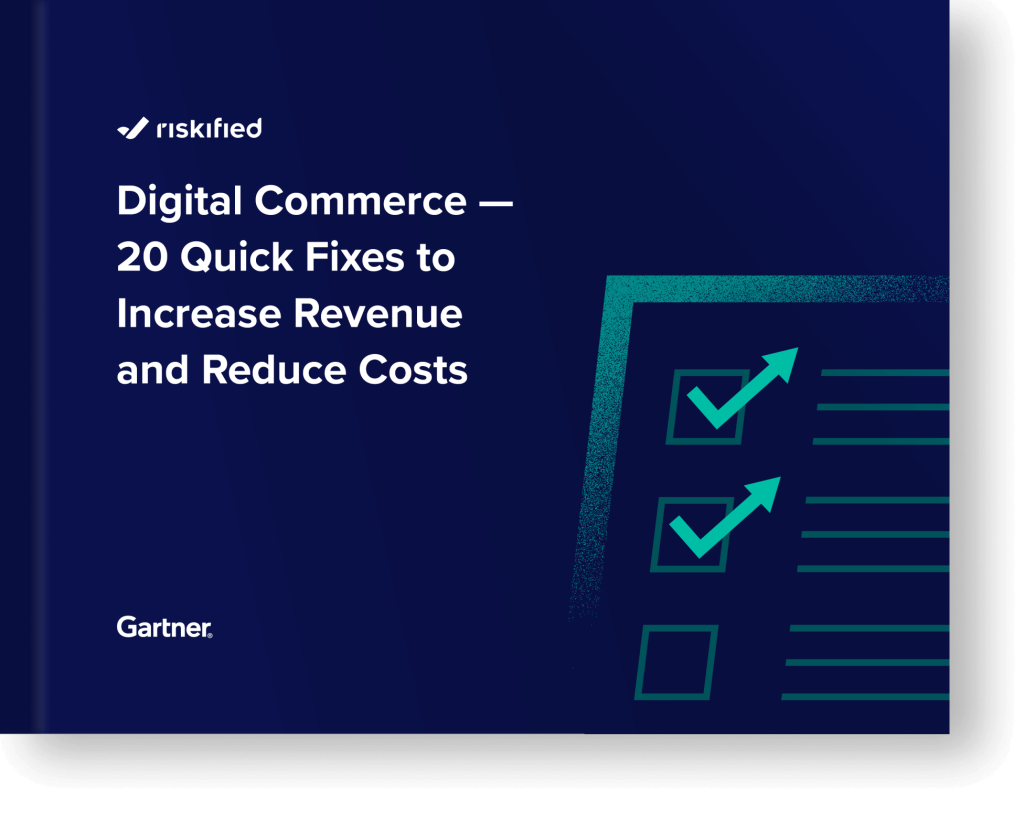 For a complimentary copy, fill out this form
Inside this report
Even as the once skyrocketing levels of online sales stabilize and economic uncertainties persist, digital commerce still represents a growing portion of organizations' total revenue. To support this continued growth and navigate a new era of volatility, ecommerce leaders must take action to drive performance and cost improvements.
The Gartner® 20 Quick Fixes to Increase Revenue and Reduce Costs examines technical and operational initiatives to optimize revenue, productivity, efficiency, and costs.
Get your complimentary copy for actionable insights and recommendations from the Gartner research analysts to put your business on the path towards:
Increasing traffic, conversions, and average order volume
Minimizing losses from returns, fulfillment, and shipping
Streamlining tools, processes, and technologies
TABLE OF CONTENTS
Overview

Key Findings
Recommendations

Strategic Planning Assumptions
Introduction
Analysis

Actions to Increase Revenue
Actions to Reduce Costs and Increase Profits
Actions to Improve Efficiency and Productivity

Evidence
New and noteworthy
Our latest awards based on independent customer reviews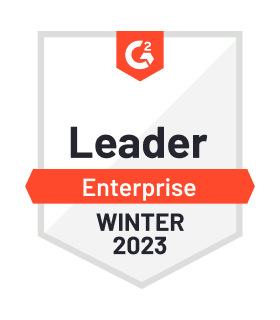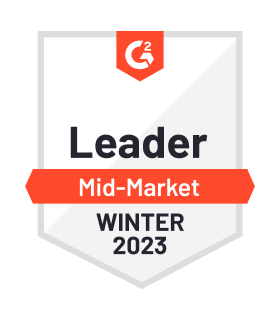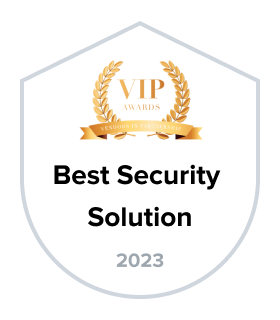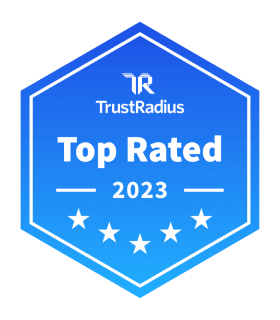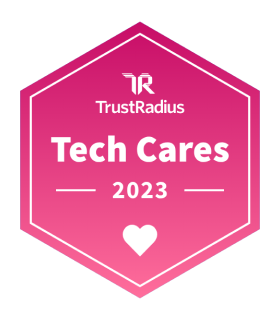 Gartner, Digital Commerce — 20 Quick Fixes to Increase Revenue and Reduce Costs, 30 January 2023, By Sandy Shen

GARTNER is a registered trademark and service mark of Gartner, Inc. and/or its affiliates in the U.S. and internationally and is used
herein with permission. All rights reserved.