Unleash your ecommerce growth
Hundreds of enterprise ecommerce merchants trust Riskified to maximize revenue and profit with our AI-powered fraud and risk management platform
Gain confidence and an accountable partner to your ecommerce success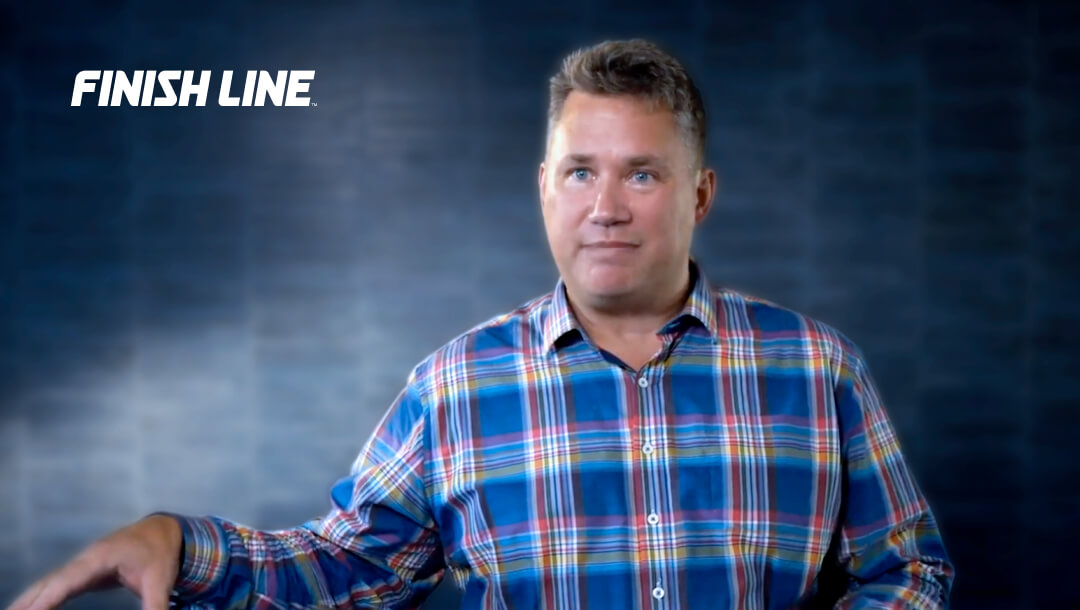 Todd Steiner
SVP of Application Solutions 
at Finish Line
Riskified is complementing our growth strategy by doing what we promised to with the customer.
Maximize sales, cut costs
Enjoy higher approval rates at a lower cost with full chargeback protection.
Expand with confidence
Our platform eliminates risk as you enter markets, and roll out new products and flows
Provide better experiences
Instant decisioning allows you to exceed customer expectations boosting their loyalty.
Stop fraud and prevent policy abuse at scale
Riskified's fraud and risk intelligence platform uncovers the true individual and behavior behind each interaction to provide real-time decisions and robust identity-based insights. Our solutions empower you to provide delightful experiences for good customers, and stop fraudsters and abusers in their tracks.
Learn more
Our products
End-to-end product portfolio addresses key merchant challenges
Consult with our experts
Don't let fraud and policy abuse get in the way of your success. Take risk off the table with Riskified, and put your business on the sure path to growth and profitability.
Book a meeting