Frictionless
fraud management for eCommerce
3 of the top 10 largest internet retailers trust Riskified to grow revenue, reduce operating costs, and mitigate fraud.
What is the business impact of partnering with Riskified?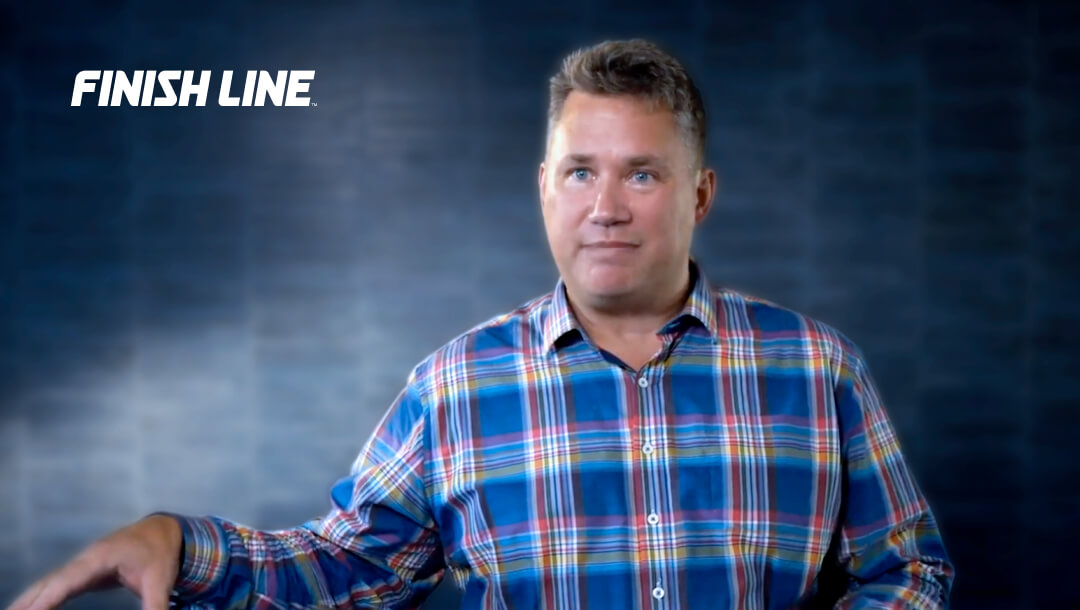 Todd Steiner
SVP of Application Solutions 
at Finish Line
Riskified is complementing our growth strategy by doing what we promised to with the customer.
Maximize online revenue
Enjoy higher approval rates at a lower cost with full chargeback protection.
Expand your business
Our platform eliminates risk as you enter markets, and roll out new products and flows
Provide better experiences
Frictionless analysis allows you to exceed customer expectations, boosting their loyalty.
Our platform powers everything we do
Built for accuracy at scale, our platform identifies the individual behind online interactions, resulting in frictionless experiences for your customers. Data from our global merchant network fuels proprietary machine learning models that drive a sophisticated decisioning engine. The platform supports all our products, delivering fast decisions that allow you to generate additional eCommerce sales and reduce overhead costs.
Request demo
Our products
End to end product portfolio addresses key merchant challenges
Request a personal demo
Learn how Riskified can help you boost eCommerce growth, reduce customer friction, and minimize revenue loss.
Request demo