Riskified makes eCommerce safe, accessible, and frictionless
Our Mission
Ecommerce has transformative powers, and we believe everyone should be able to take part. But outdated solutions and overwhelmed systems create uncertainty and risk.
We empower businesses to realize the full potential of eCommerce by making it safe, accessible, and frictionless.

We've built an eCommerce risk management platform that allows online merchants to create trusted relationships with consumers. Leveraging machine learning, our platform aggregates data from many of the world's largest online merchants and creates network effects that drive higher sales and generate cost savings for our merchants. By accurately identifying the individuals behind online interactions, our technology enables merchants to provide frictionless customer experiences.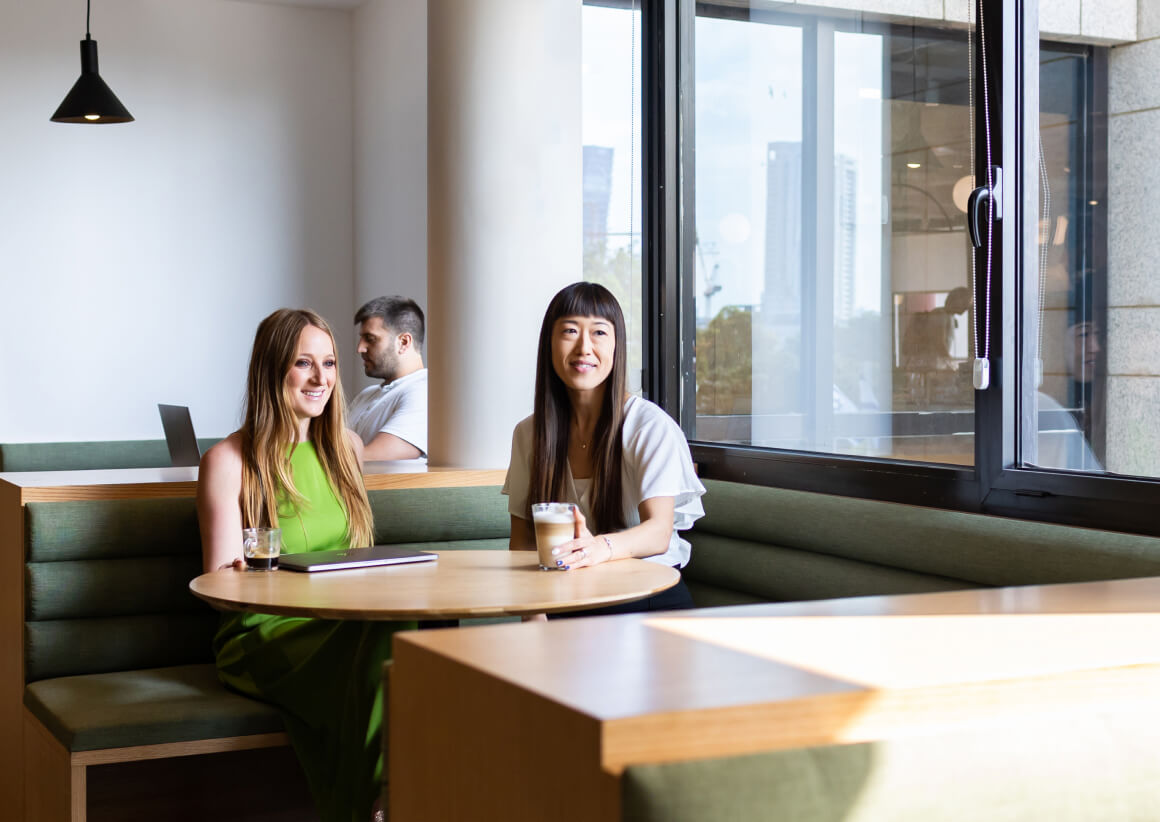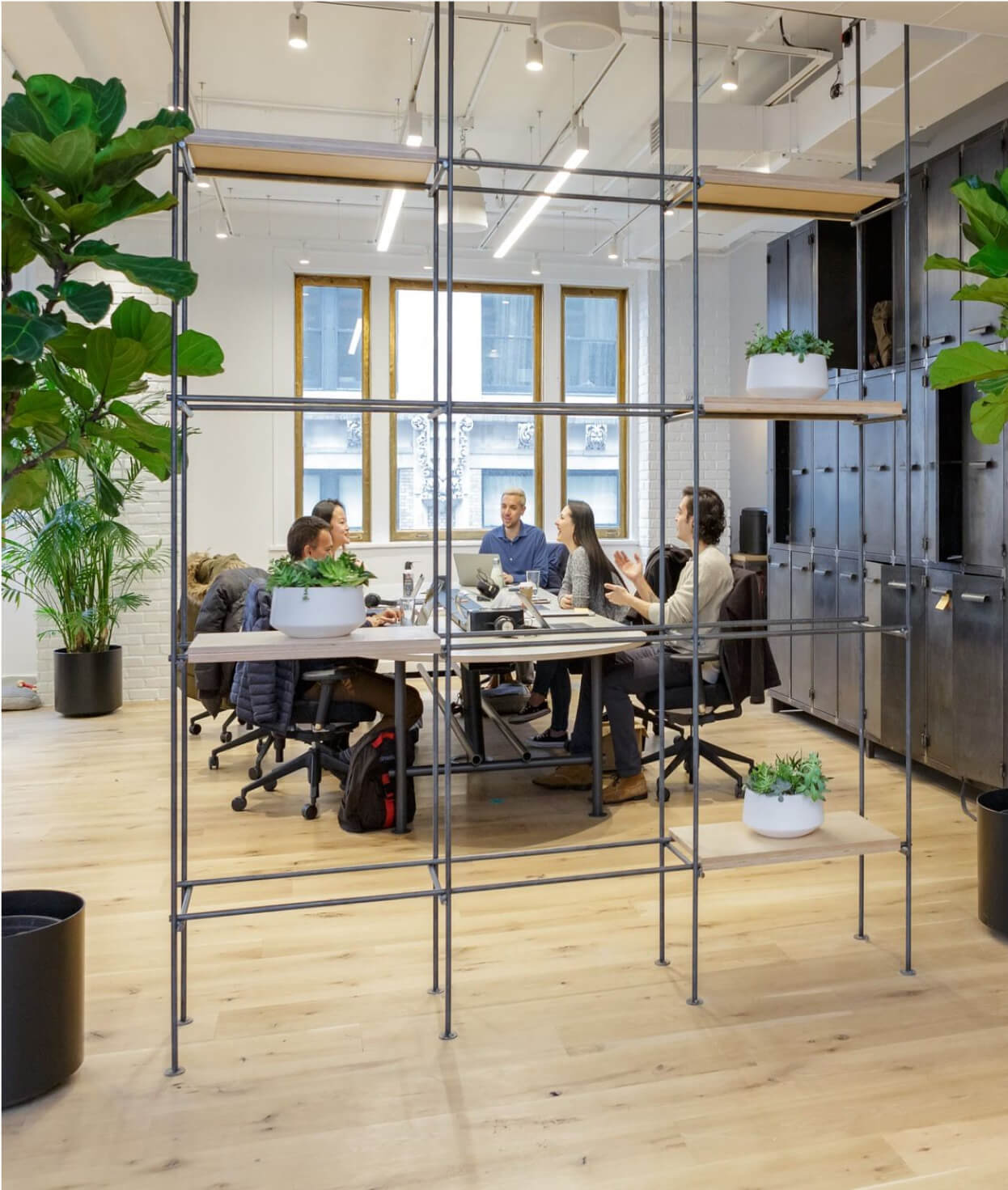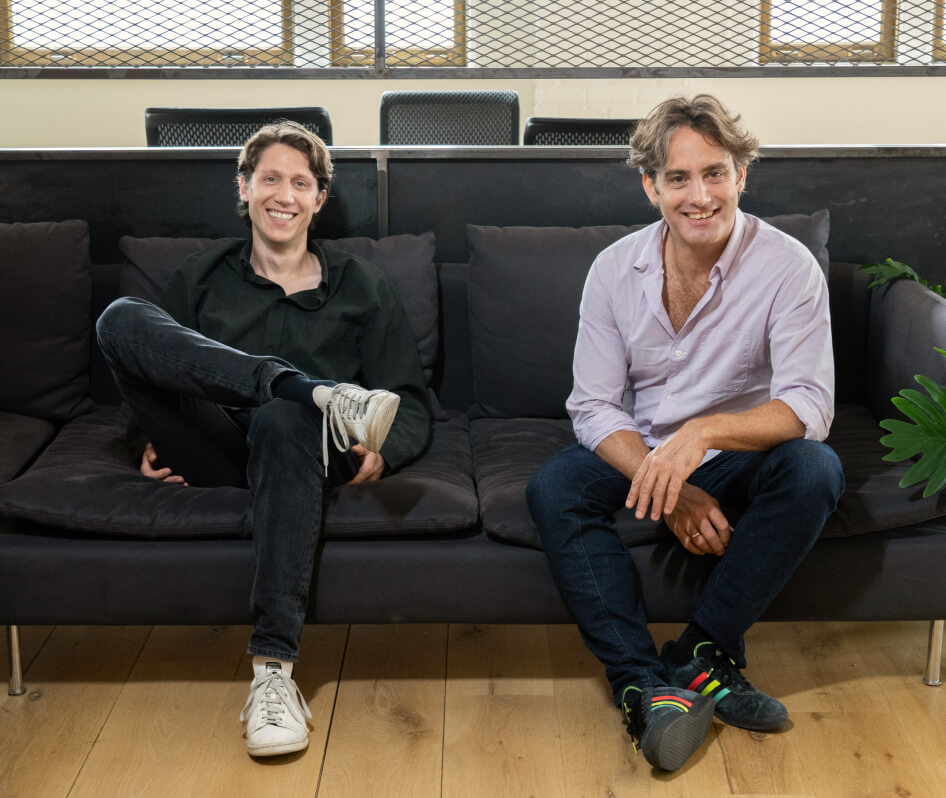 Our Story
Eido Gal and Assaf Feldman created Riskified in 2013 to improve eCommerce for merchants and consumers. Shopping had changed dramatically, and legacy approaches couldn't keep up. They believed there was a better way.
Riskified began as a fraud solution, helping merchants approve orders they would have declined. We now protect customers from malicious account takeover attacks, combat payment failures at checkout, help merchants block abuse while upholding consumer-friendly policies and more.
Our global team helps the world's most-innovative eCommerce merchants eliminate risk and uncertainty from their business. We remain committed to expanding the transformative powers of commerce.
RISKIFIED'S HISTORY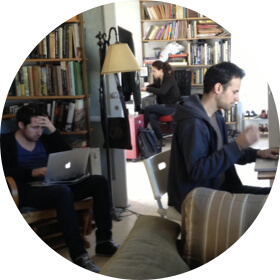 January 2013
Riskified is founded. Our first office is CEO Eido Gal's apartment on Feierberg Street in Tel Aviv.

September 2013
An early milestone achieved, as we reached 10k orders reviewed.

January 2015
We were ready to look after the whole store – we launched "Shop Protection" to review 100% of our clients' volume.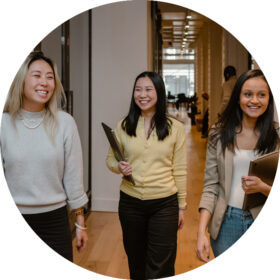 August 2016
Riskified goes international – we opened our first New York City office in Manhattan's Flatiron neighborhood.

April 2018
Another major milestone achieved, passing 100 million orders reviewed.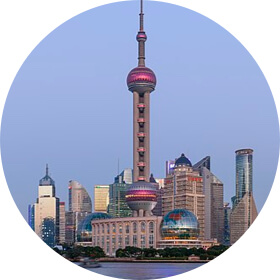 April 2020
Riskified enters Asia with the opening of our Shanghai office.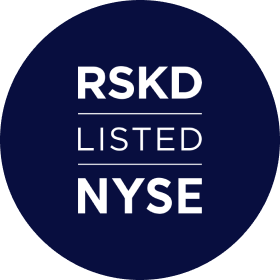 July 2021
Riskified becomes a publicly traded organization on the New York Stock Exchange.
Jan 2013

Sep 2013

Jan 2015

Aug 2016

Apr 2018

Apr 2020

July 2021
What our customers say about us
Want to come work with us? We're growing our teams in New York, Tel Aviv, London, and Shanghai.
See our open roles
Want to come work with us?
We're growing our teams in New York, Tel Aviv, London, and Shanghai.
Check out our job postings.
Open roles