Help us make eCommerce safe, accessible and frictionless
Best Place to Work Join Our Team
The Riskified Team develops cutting-edge technology that helps global eCommerce companies overcome complex challenges. We are innovating and evolving rapidly. Over the last eight years, we have grown to more than 750 people globally. Our team is made up of highly intelligent and dedicated team members, all working and building together, no matter their role.
We're looking for bright, proactive, driven, and naturally curious people to join our team. 
Are you ready to grow with us?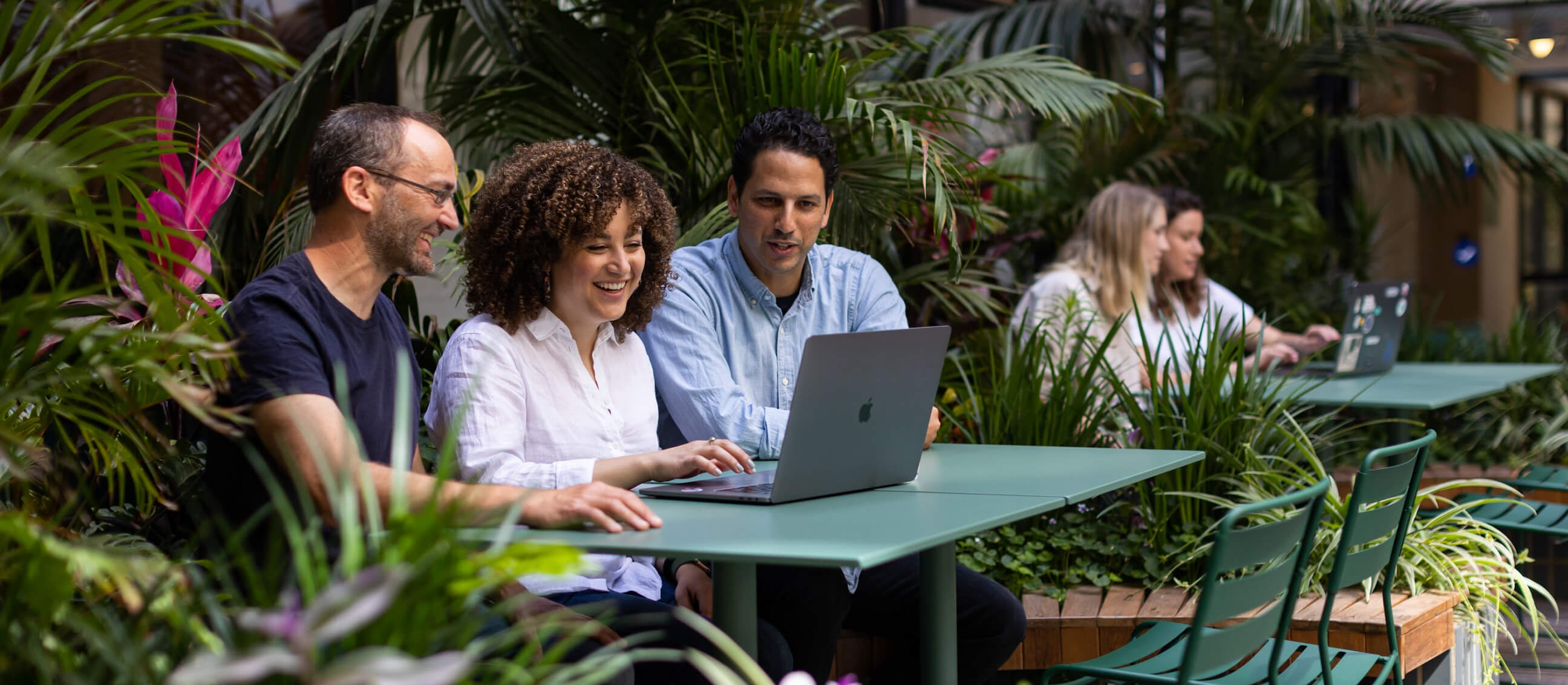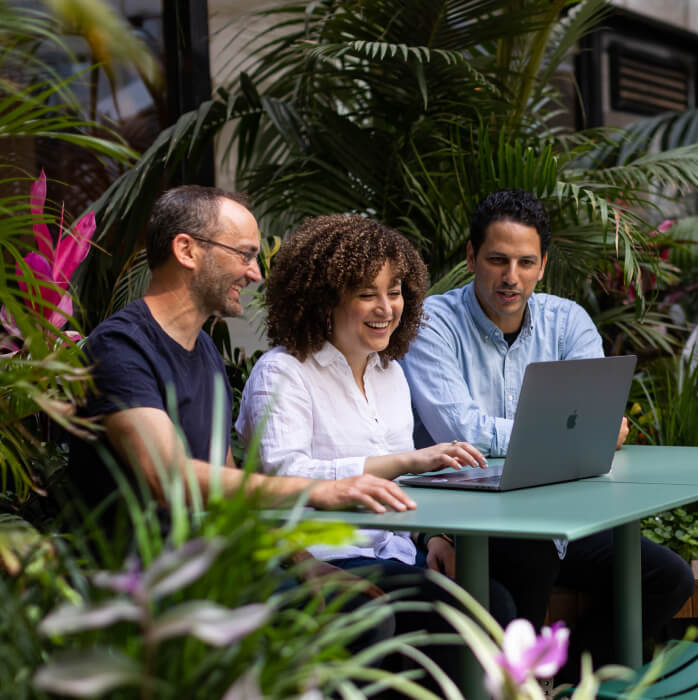 We've Got You Covered
Healthcare
Medical, dental, and vision insurance from your first day
Equity
Equity for all employees
Financial Benefits
401k + matching with immediate vesting, Keren Hishtalmut + pension, commuter and parking benefits
Professional Development
Global onboarding, role-based development, skills-based courses, company learning, wide-ranging volunteering opportunities
Snacks and More
Fully stocked kitchens, catered lunch, lunch stipend, happy hours
Celebrations and Activities
Team events, yoga, pilates, soccer, basketball, wellness classes
We're proud to be known as a great place to work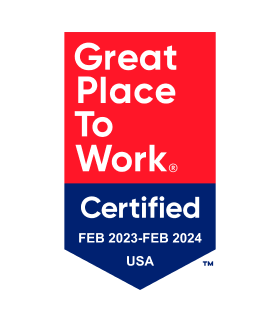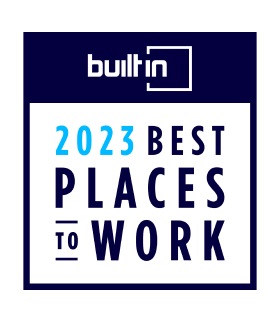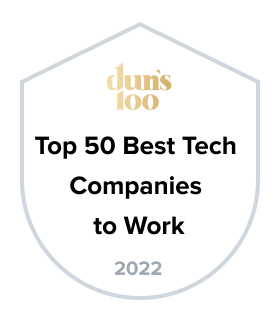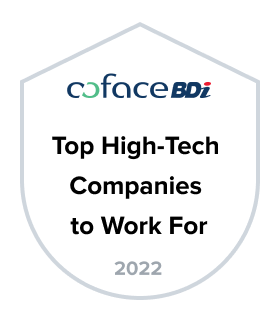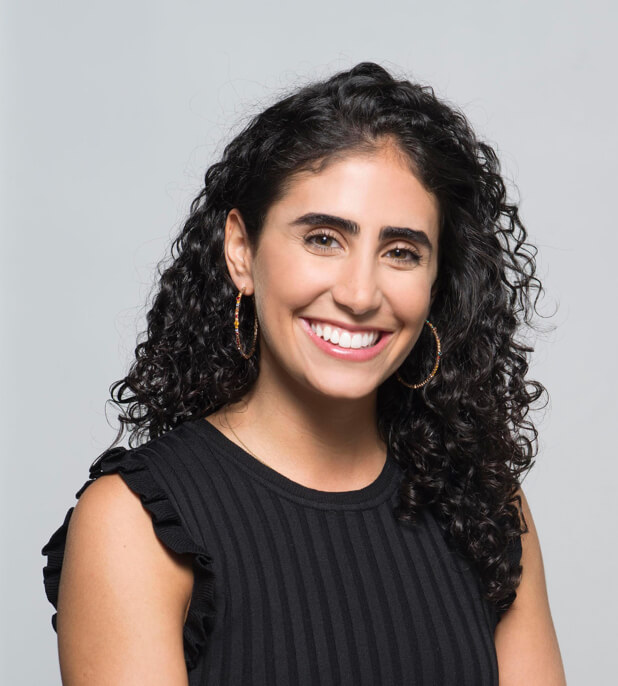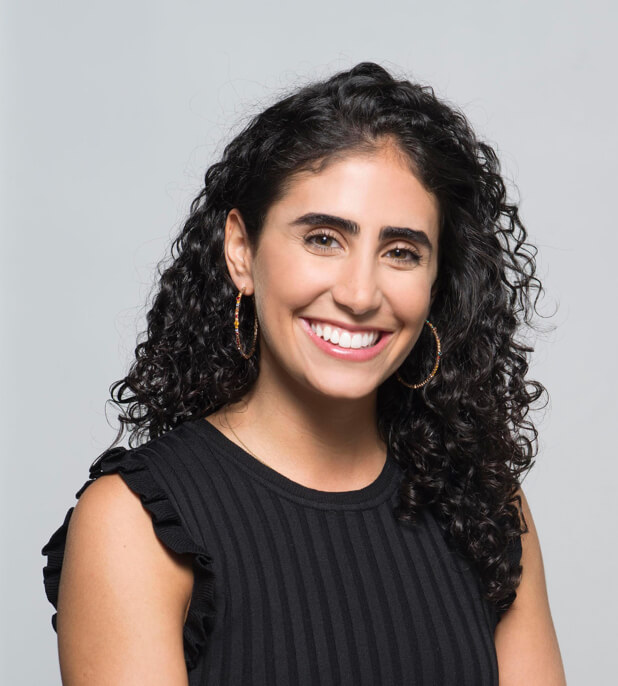 Riskified is the kind of place where people want to be and work. It's an environment where people collaborate, innovate, and challenge each other, all while respecting the other's ideas, strengths, and opinions.
Marina Moraes
Business Development Team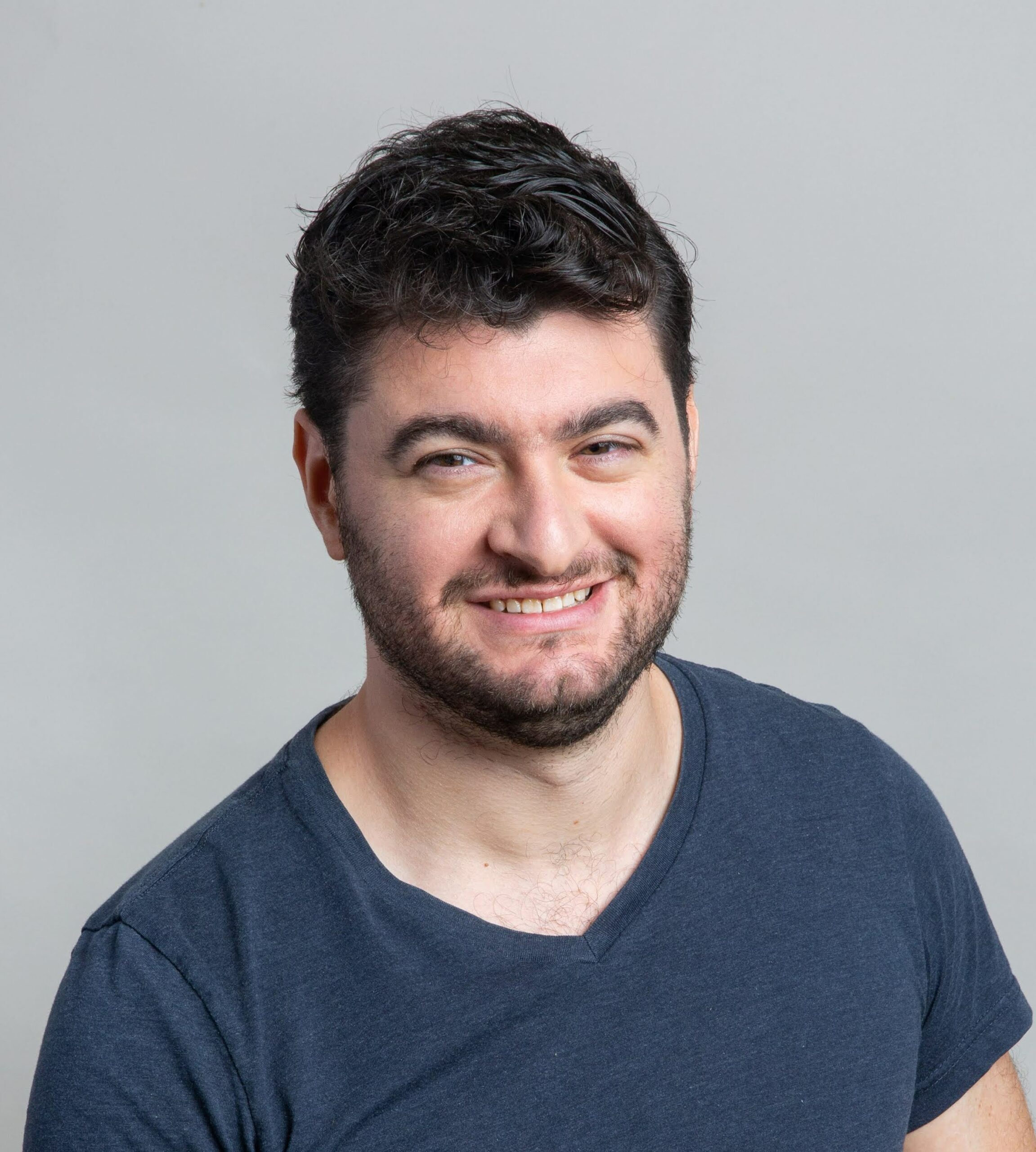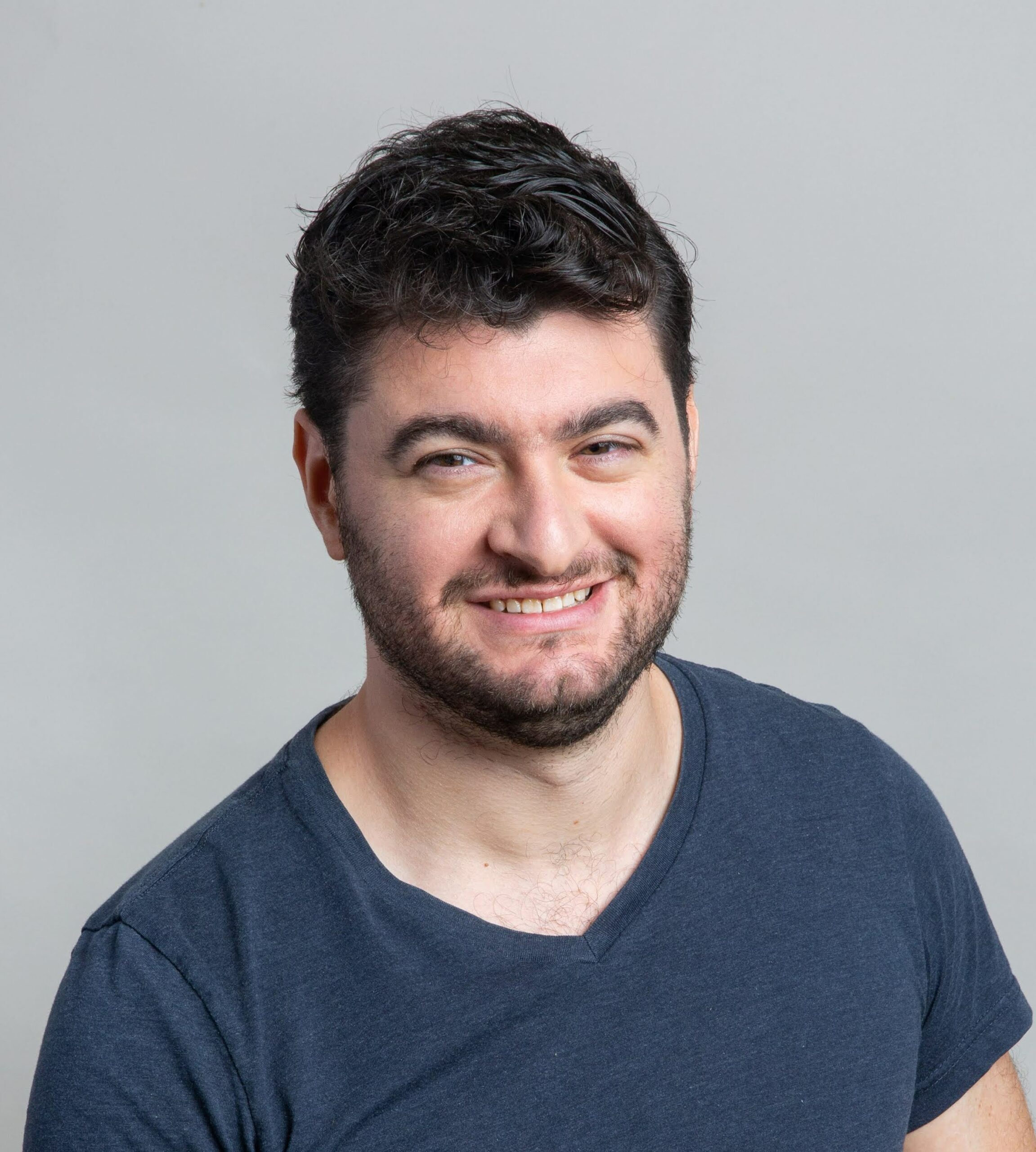 For five and a half years now I've had the pleasure of working with colleagues who are creative, open-minded, curious, and often outright brilliant. We work hard, but most of the time it doesn't feel like it.
Ephy Rinsky
Marketing Team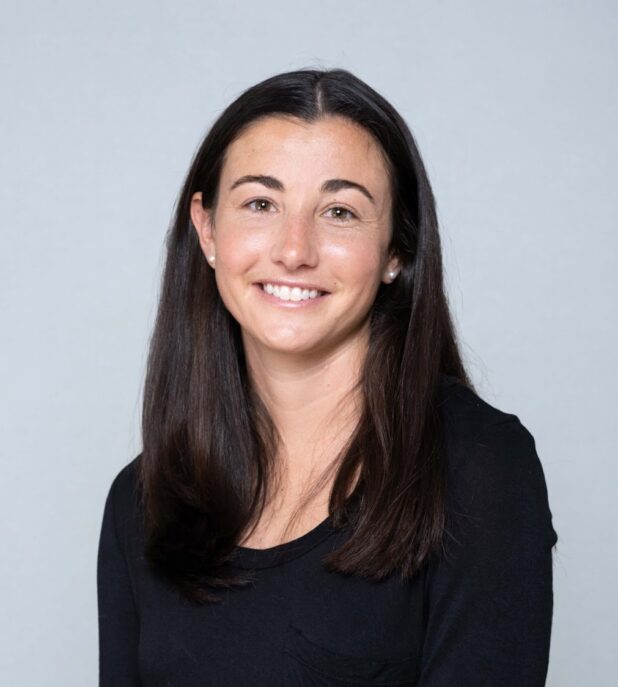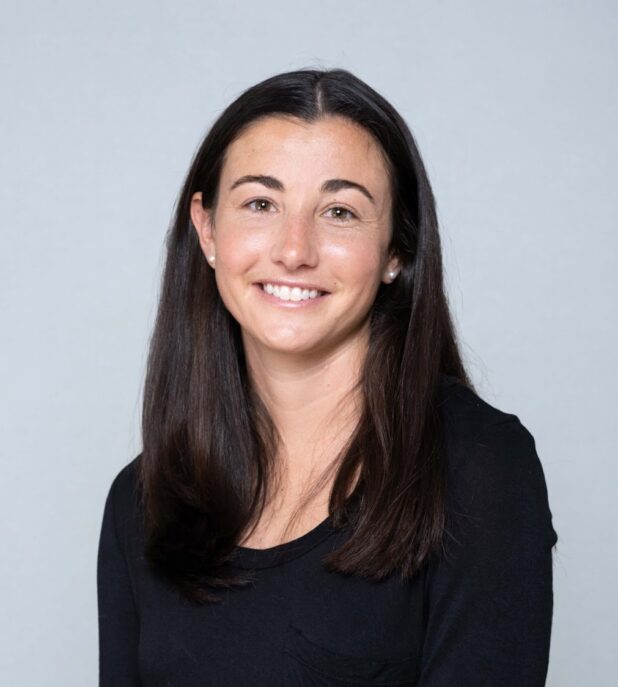 At Riskified, I am able to move outside of my comfort zone because of the company's commitment to continuous learning and the way I am encouraged to take on new challenges by Riskified leaders.
Erika Fluehr
Account Management Team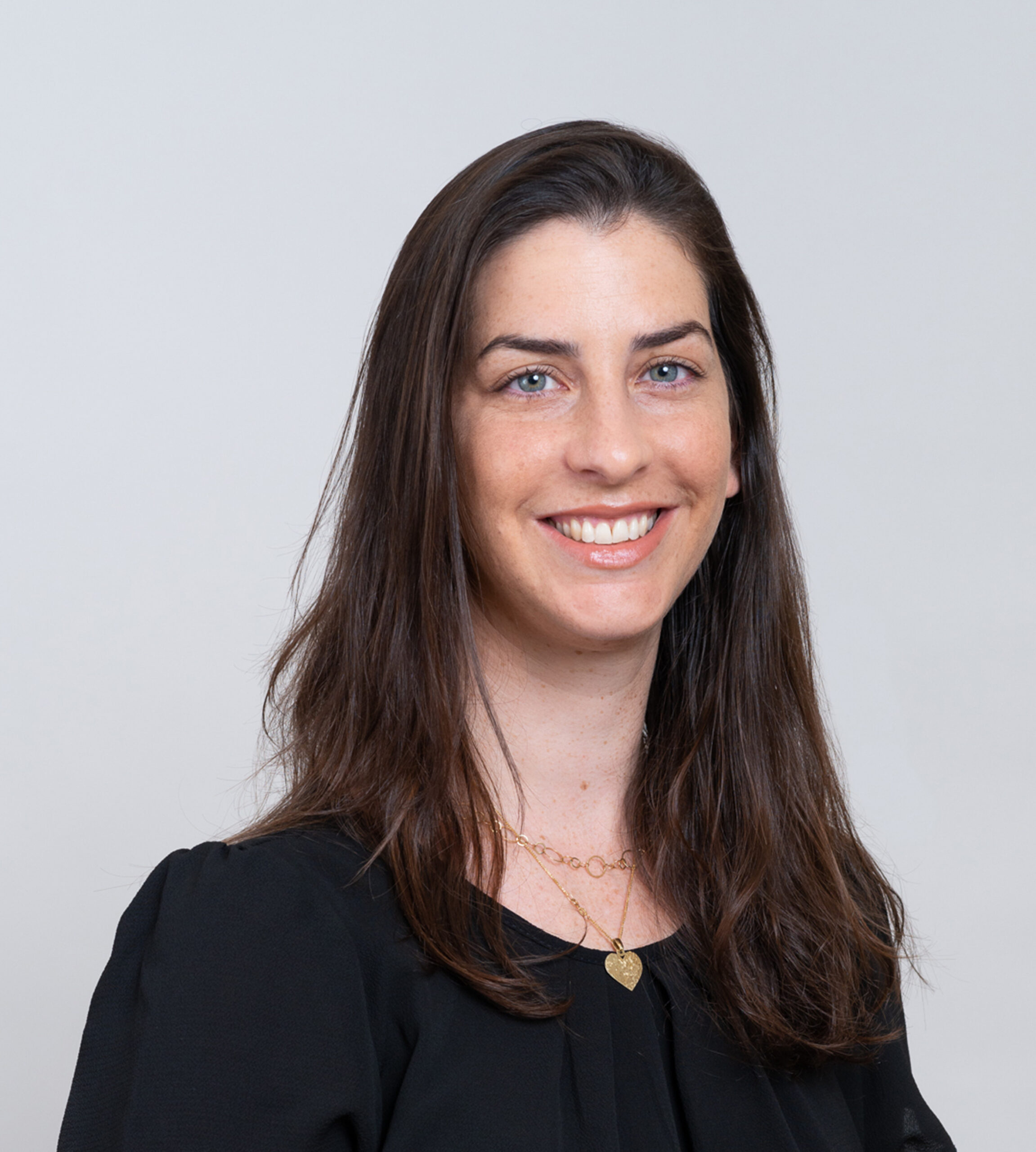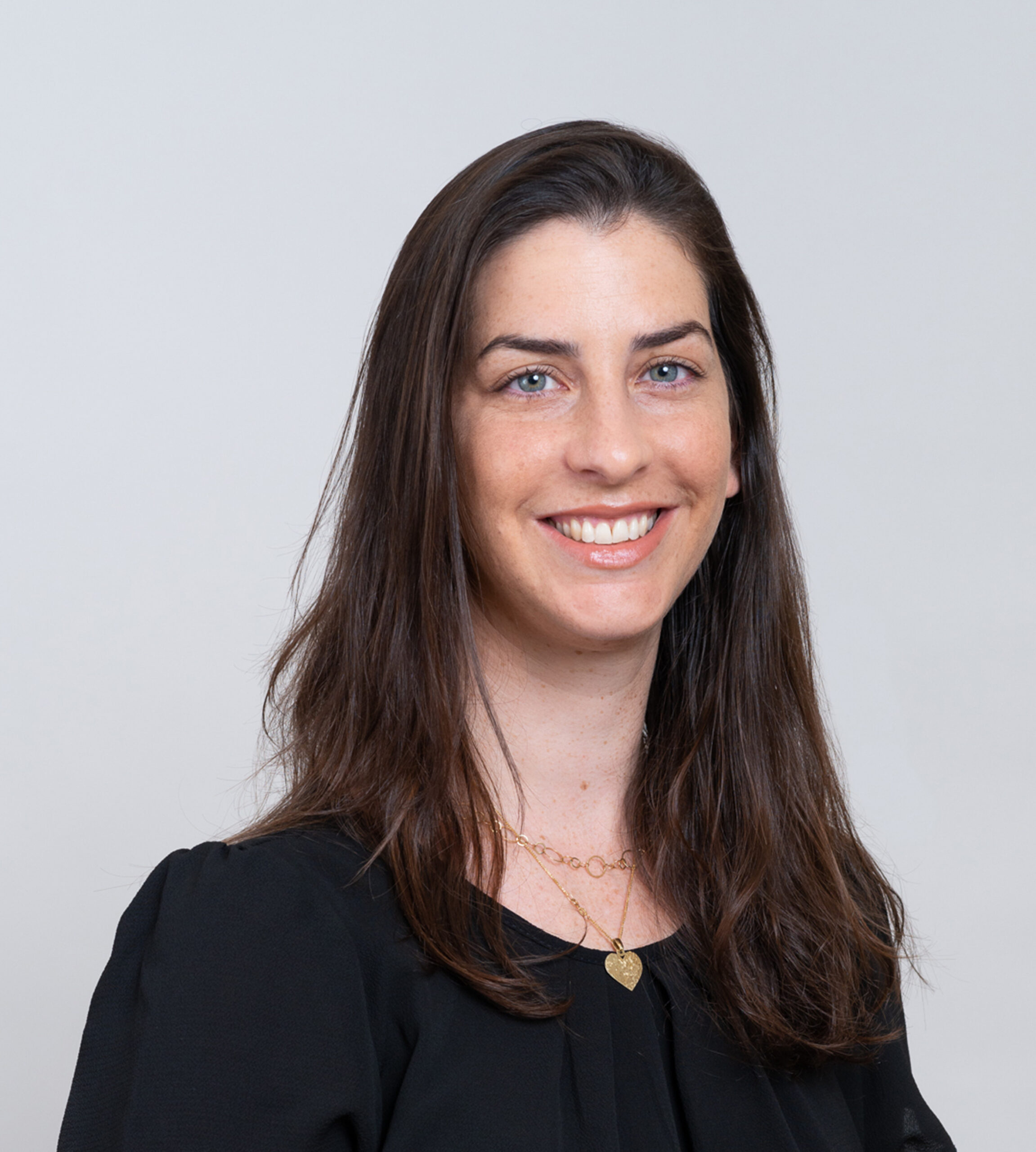 I first joined Riskified as an analyst. I was subsequently promoted to senior analyst, and today I'm a team leader. The development of my career continued even as I became a mother for the third time. My managers provided me with the flexibility I needed and also acknowledged me as a professional.
Inbal Dayan
Analytics Team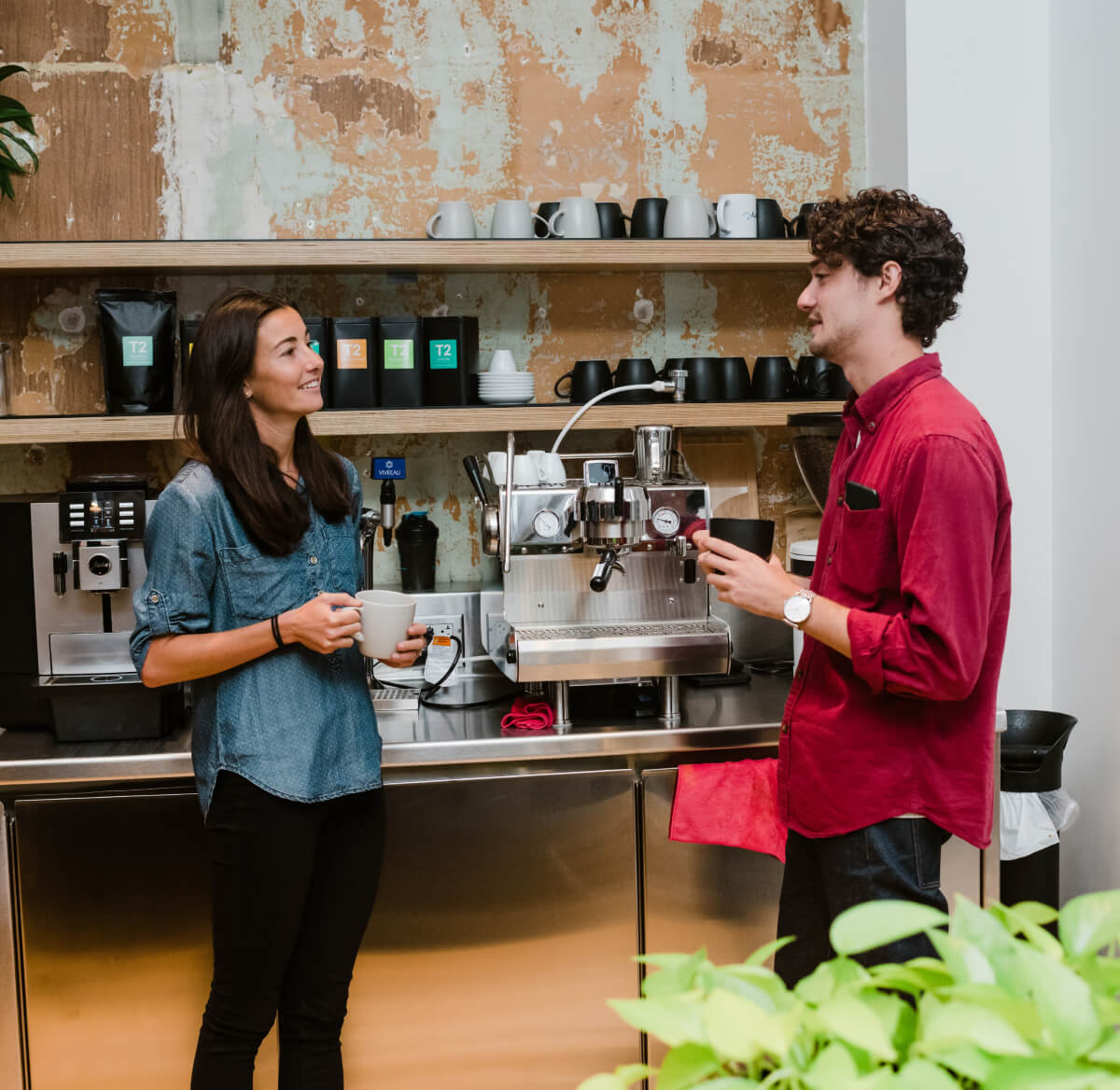 Our Story
Riskified empowers businesses to realize the full potential of eCommerce by making it safe, accessible, and frictionless. We have built a next-generation platform that allows online merchants to create trusted relationships with their consumers. Leveraging machine learning that benefits from a global merchant network, our platform identifies the individual behind each online interaction, helping merchants—our customers—eliminate risk and uncertainty from their business.
Riskified has reviewed hundreds of millions of transactions and approved billions of dollars of revenue for merchants across virtually all industries, including 3 of the top 10 largest eCommerce merchants.
Learn More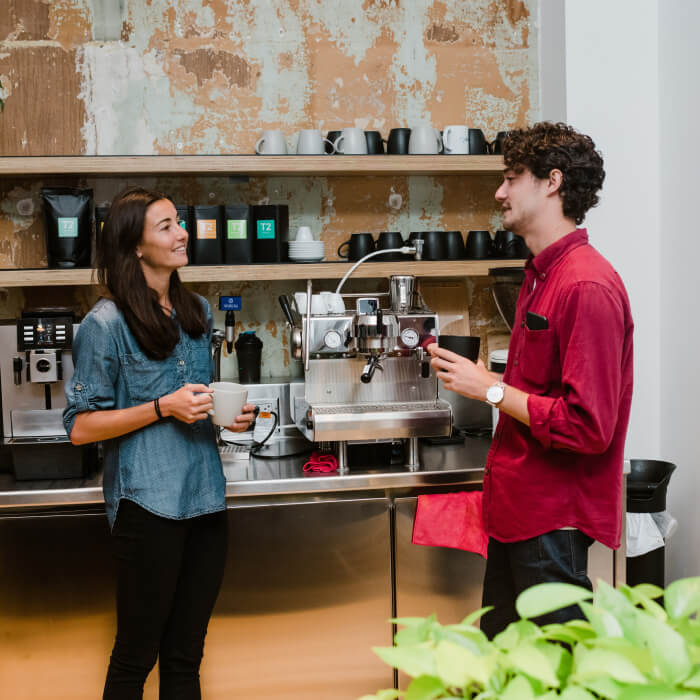 Our Operating Principles

Authenticity & Transparency
Authenticity & Transparency
Communicate clearly and openly. Never be afraid to tell the truth or have a difficult conversation. We're honest about how we're performing, what we're doing well and where we're falling short.
Clients First
We focus on maximizing our clients' success, because we succeed when they succeed. This isn't talk; it's our business model.
Question the Status Quo
Riskified was founded on the belief that there was a better way to manage fraud. We value challenging convention, questioning assumptions and embracing new ideas.
Excellence
We hold ourselves and others to the highest standards of achievement. Be accountable for outcomes and actions.
Empowerment & Autonomy
Employees are trusted to do the right thing and given the freedom to act.
Rigor
We put more trust in data-based decisions. Before taking action, we do research, test theories and show evidence.
Resourcefulness
Find the best solutions and experiment when needed. We try to be clever, prudent and creative in our approach. When speed matters, we do what it takes to make things happen.
Collaboration
We strive to build the best teams and get them working toward a common goal. Good ideas can come from anyone, anywhere.
Always Learning
The core of our technology is based on continuous learning. We expect the same of our team and give them the tools to grow.
Bigger Than Ourselves
We share a responsibility to help support and enrich the lives of our employees and the communities we live and work in.
Our Culture
We work in an energized open workspace, where everyone is accessible - from our newest hires to our founders. Collaboration across teams is key to our success. Things move quickly around here, so flexibility and initiative are important.
We invest significantly in employee wellness and happiness. From company-wide events to weekly happy hours and organized sports, there are many opportunities for team members to enjoy and build connections together.
Riskified Cares
At Riskified, we take action to move towards a more diverse and inclusive world: inside and outside of the office. Inside the office our employees are encouraged to bring their unique selves to work everyday and join our continuous efforts towards building a company which reflects and represents the diversity of our community and our customers. Outside the office, we leverage our human, organizational, and technological assets to make a social impact where team members can choose volunteering opportunities across Riskified locations.
RiskiPride: Our employee led pride ERG

Riskified Cares in 2022: Highlights of Our CSR Impact
Women at Riskified: Celebrating International Women's Day
Riskified and Tmura: A collaboration for doing good
Israeli Equal Pay: 2022 equal pay report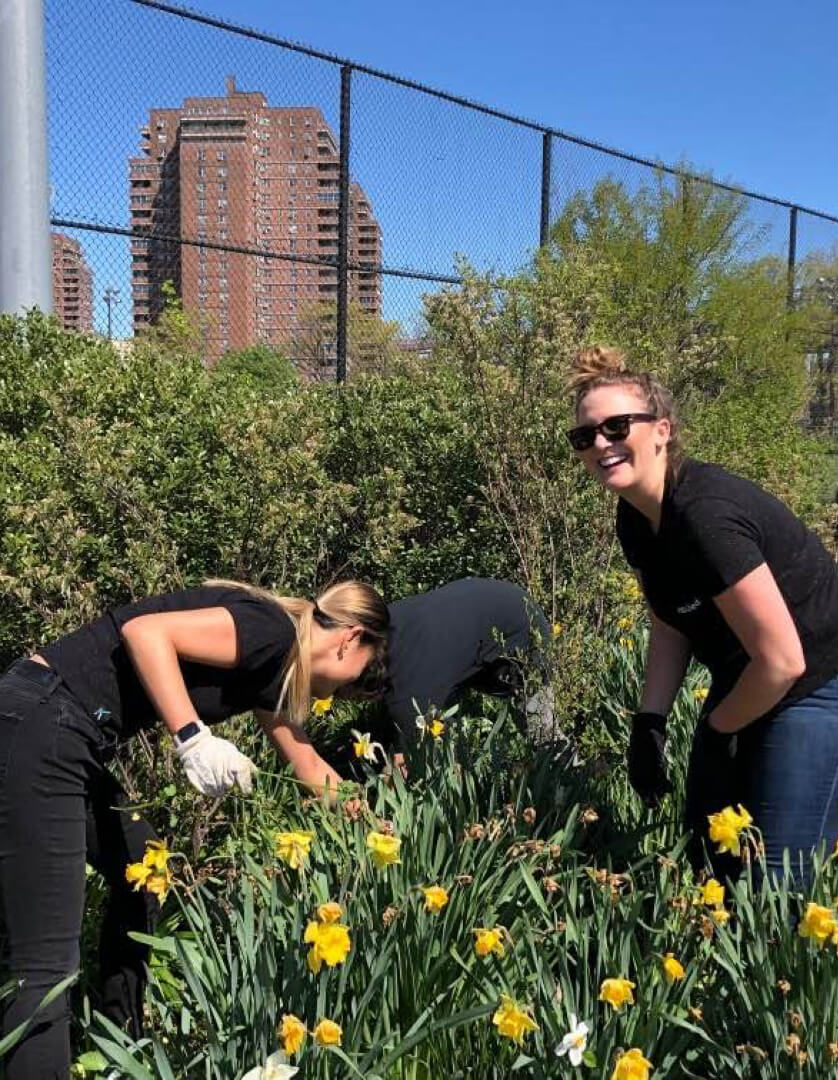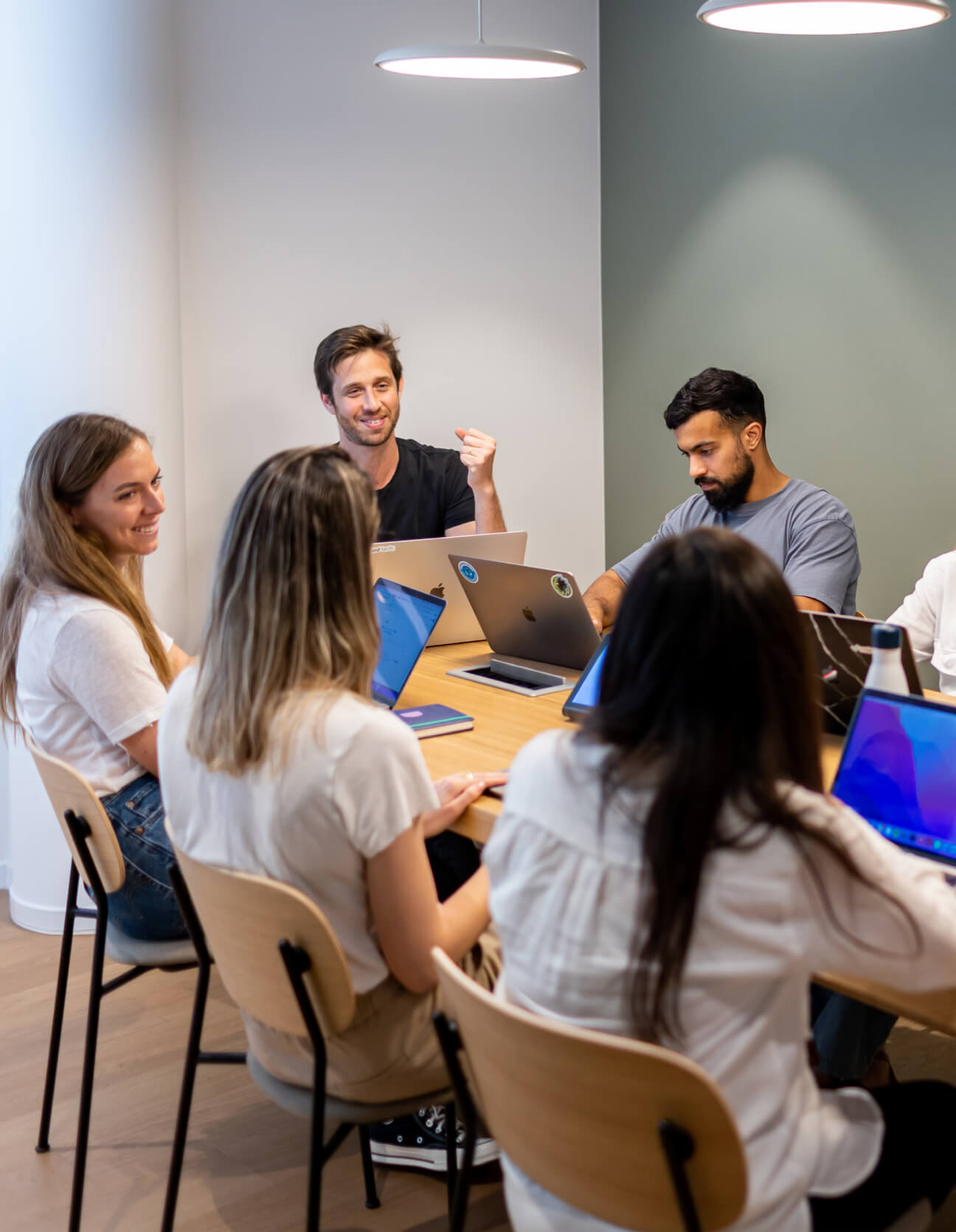 New York
Our NYC office is perched above Madison Square Park with a view of the iconic Flatiron building.
220 5th Avenue
New York, NY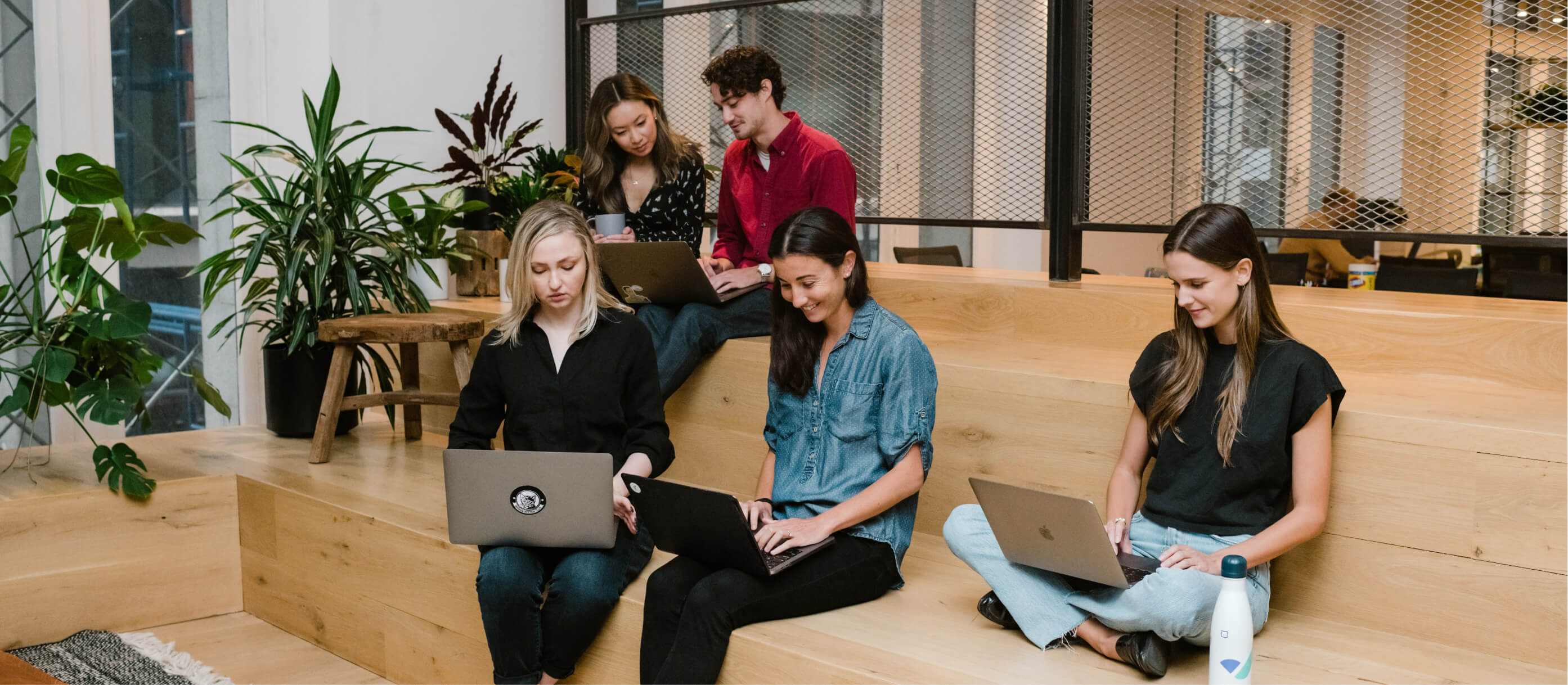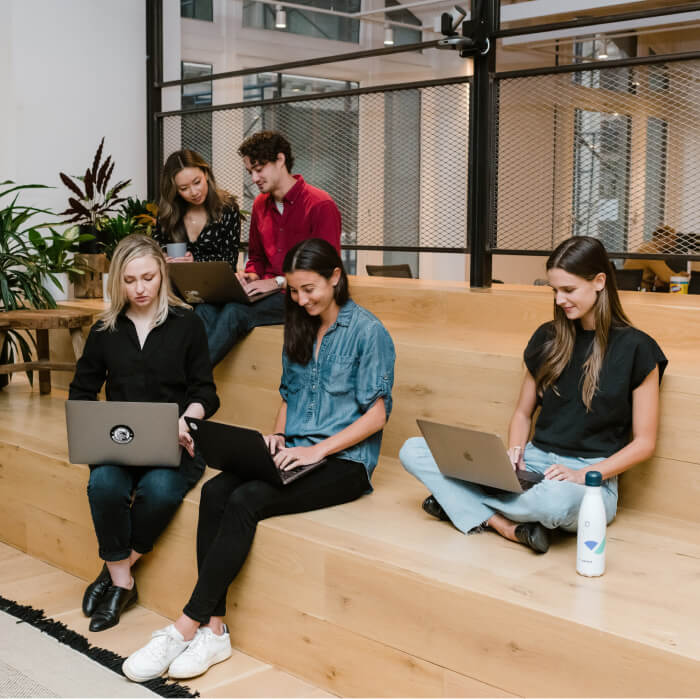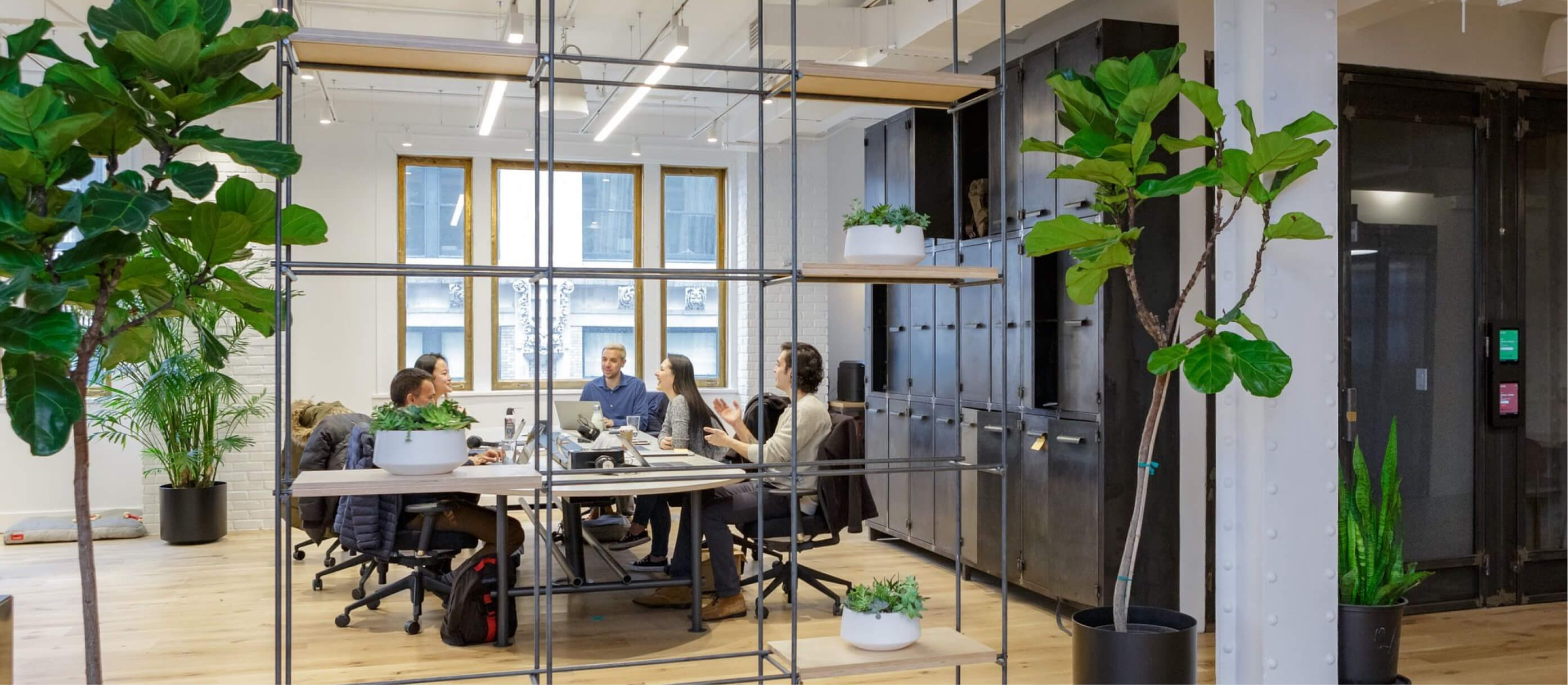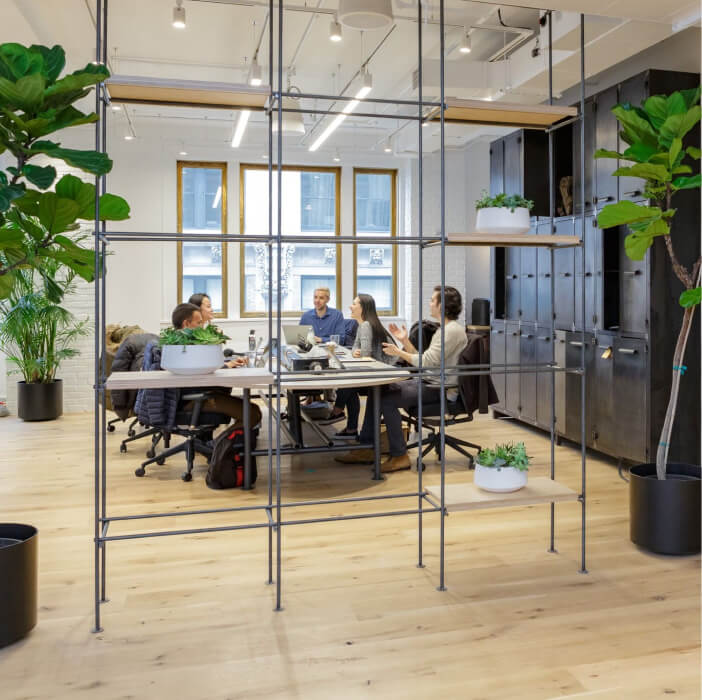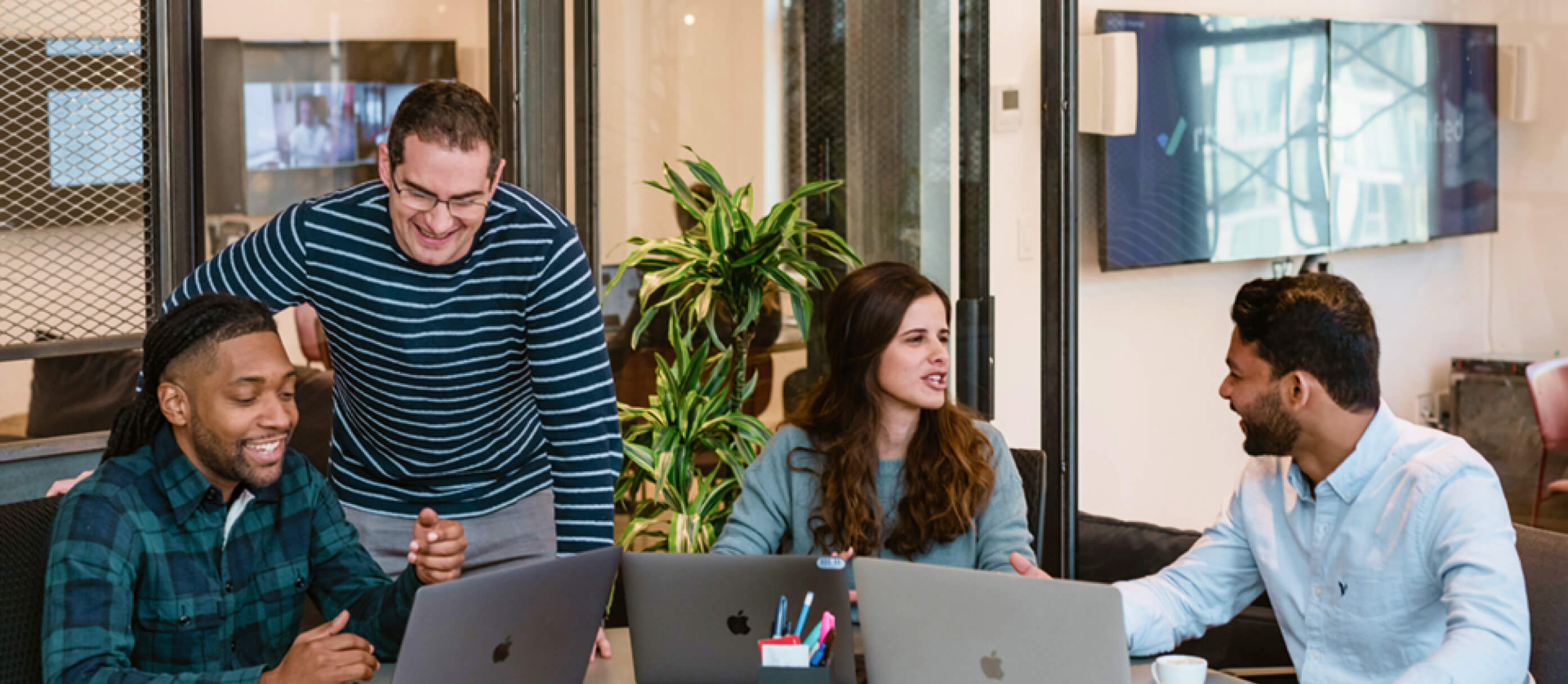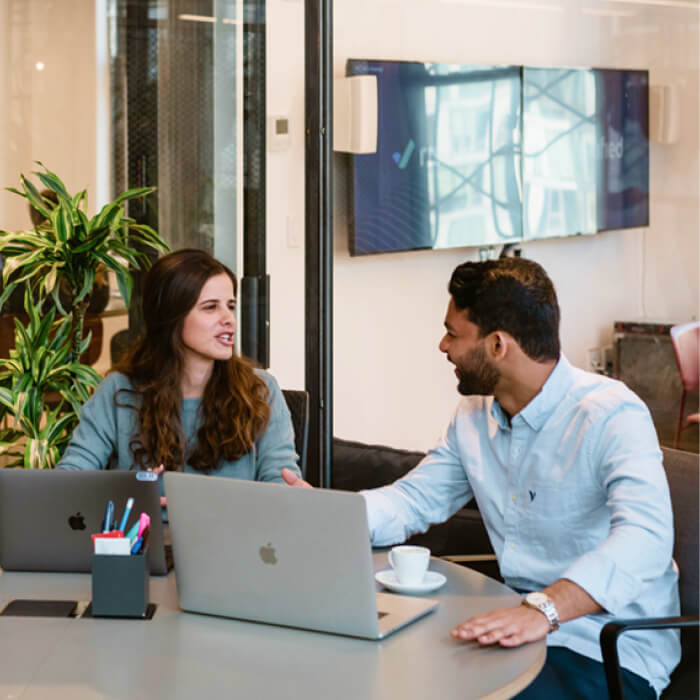 Tel Aviv
Our Tel Aviv office sits in the heart of the city, near major transport routes and Hashalom Train Station, with a beautiful view of the skyline.
Sderot Sha'ul HaMelech 37
Tel Aviv, Israel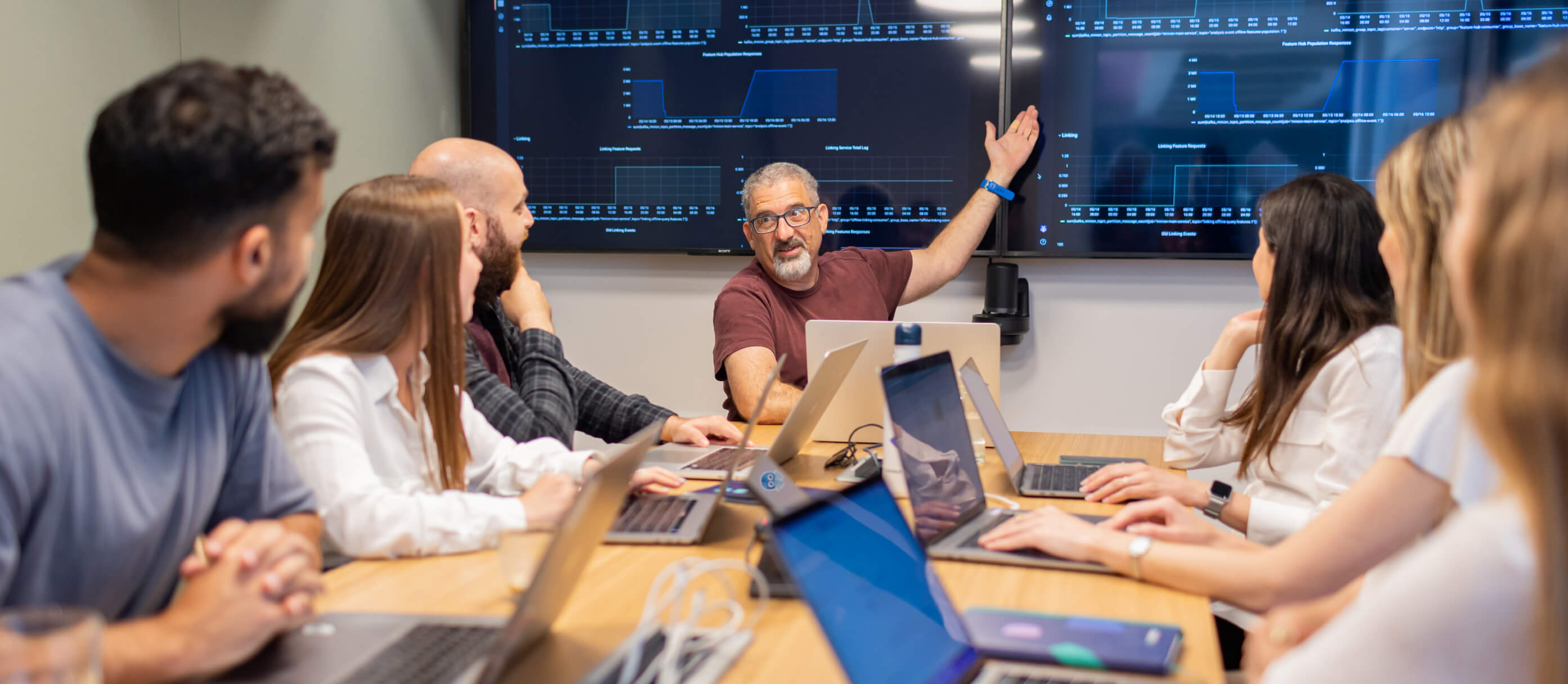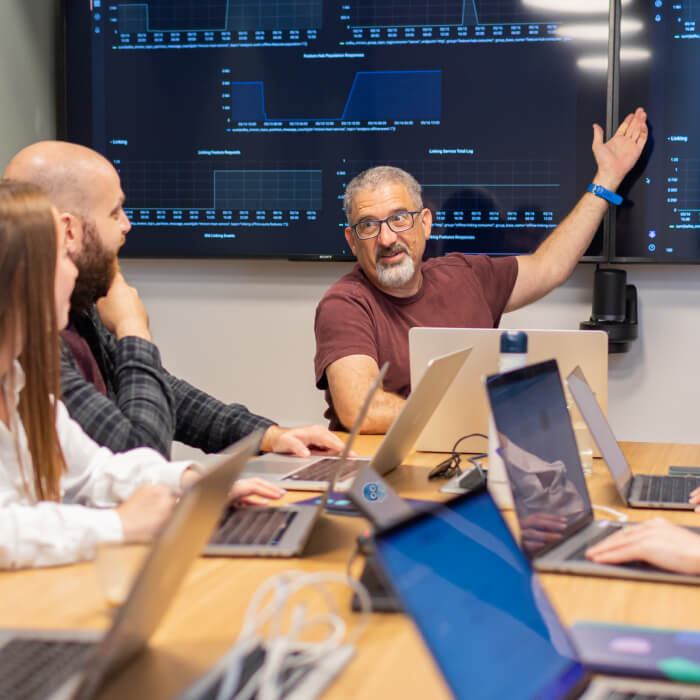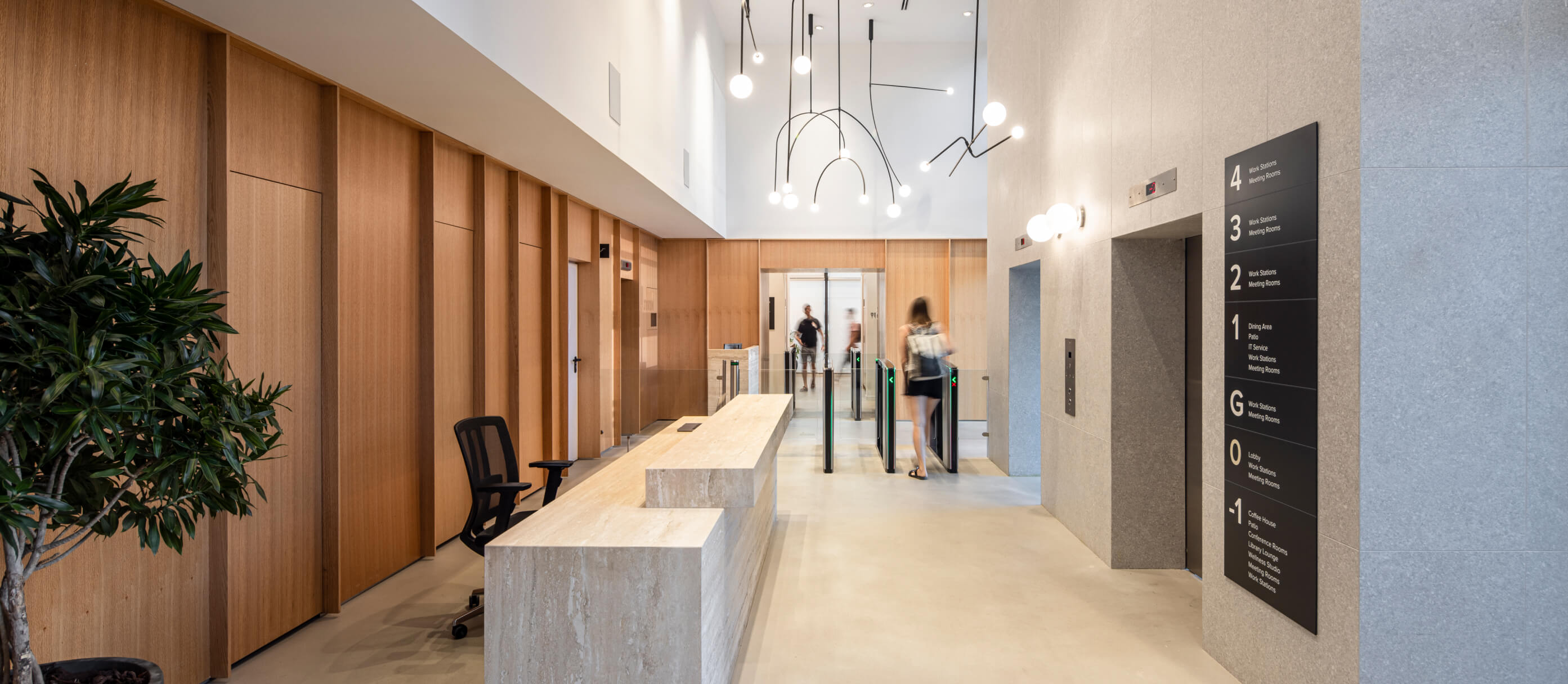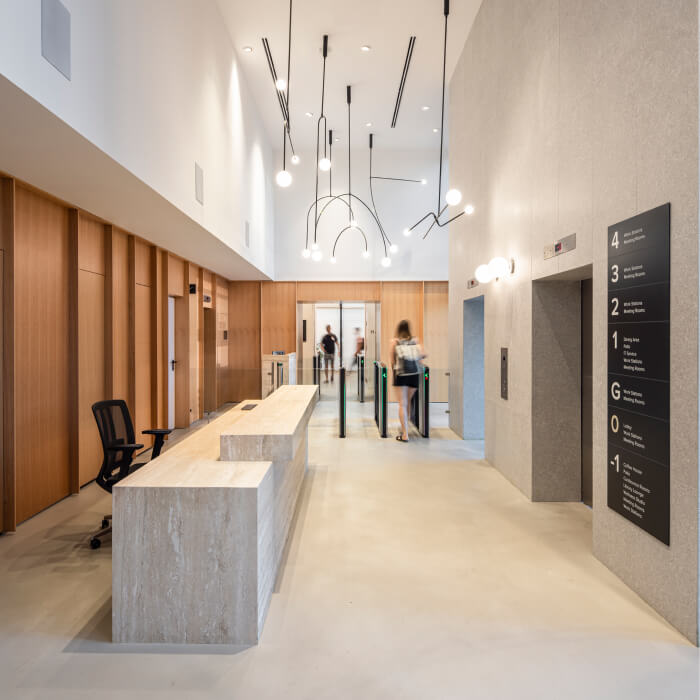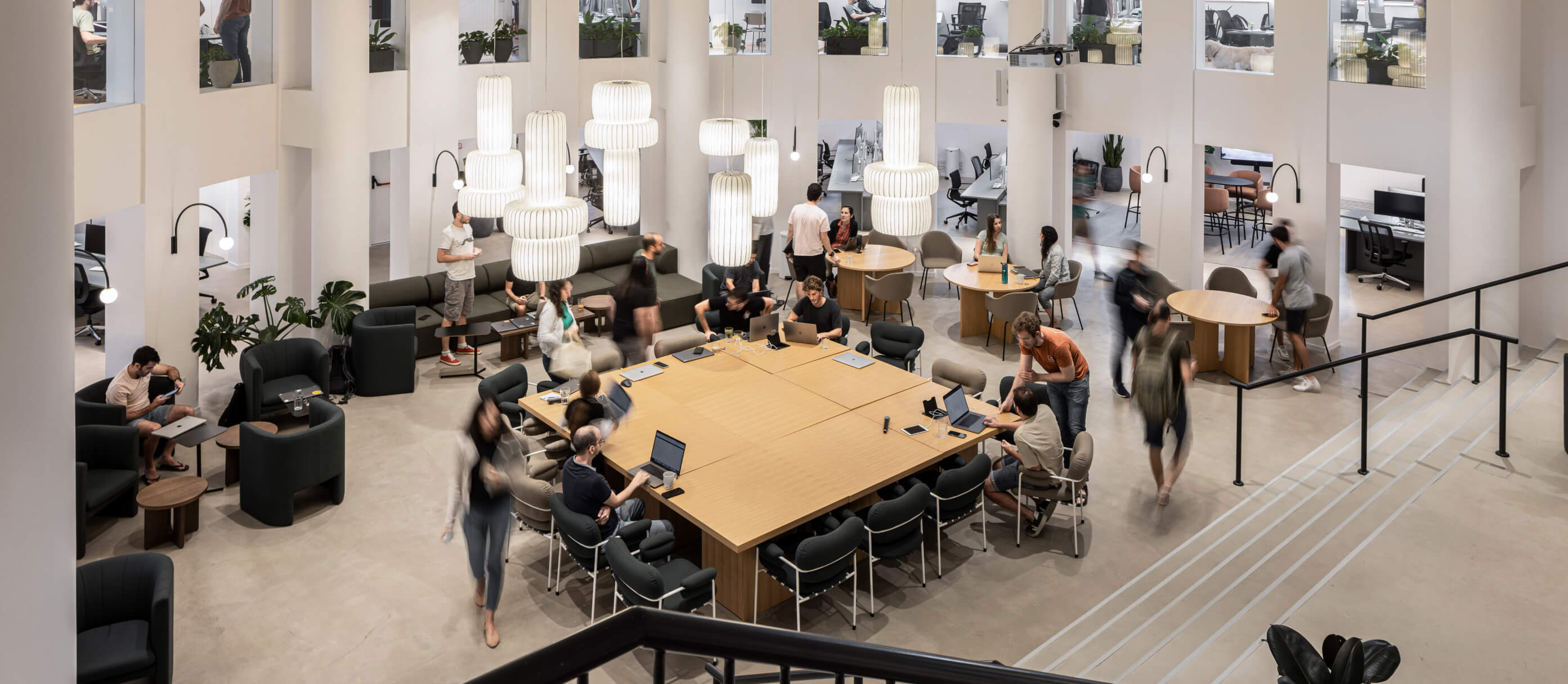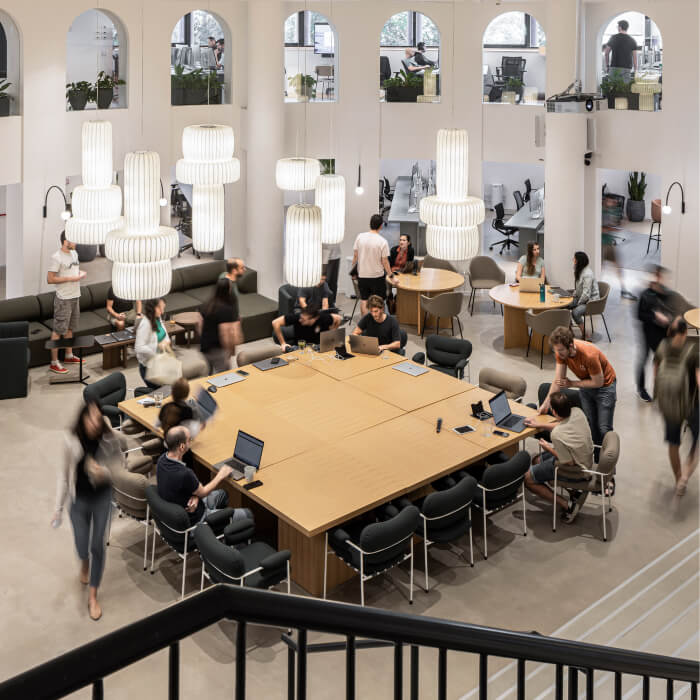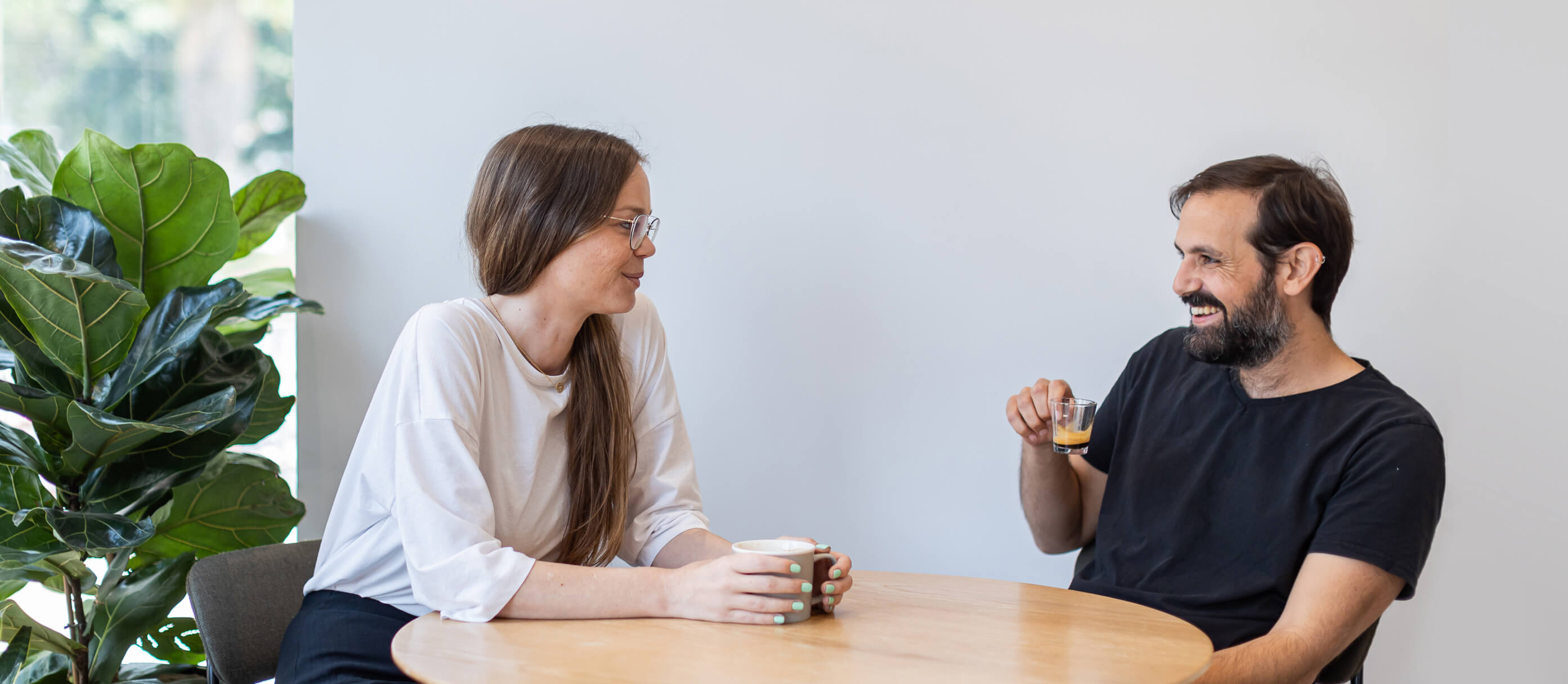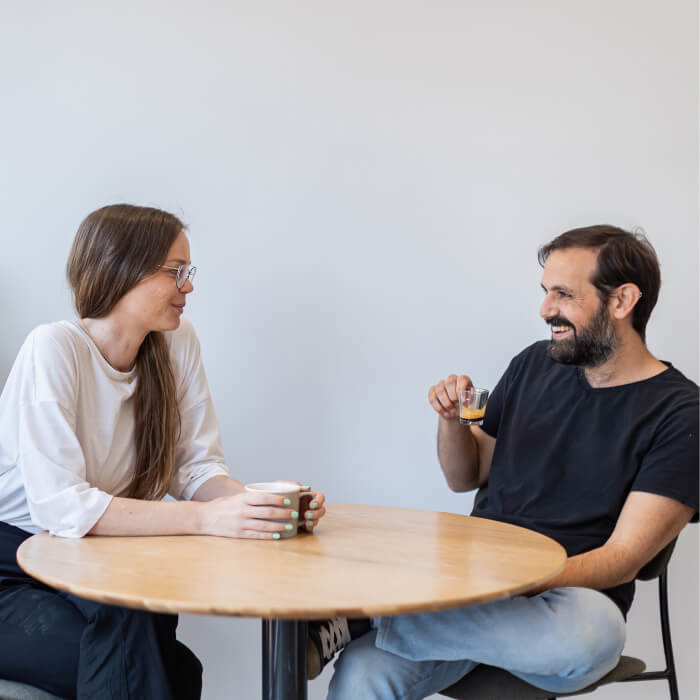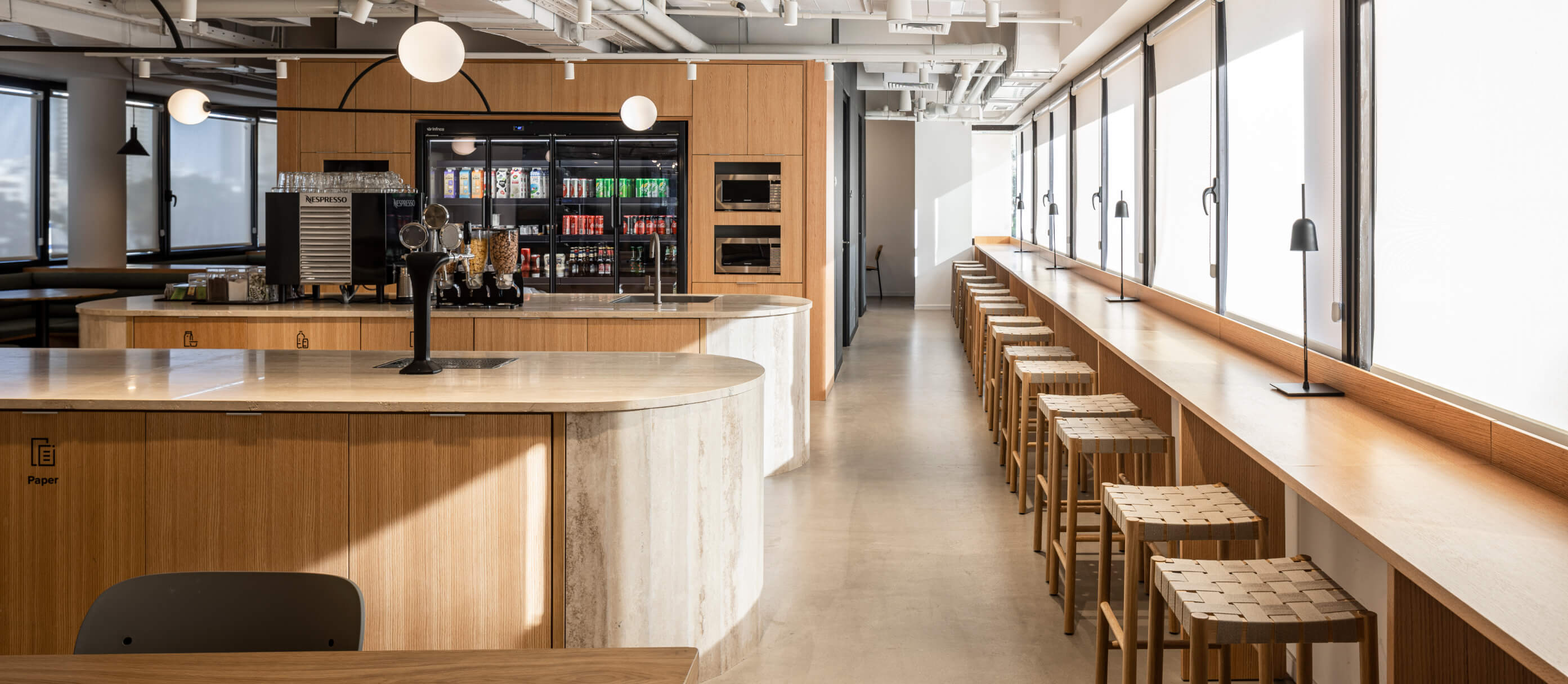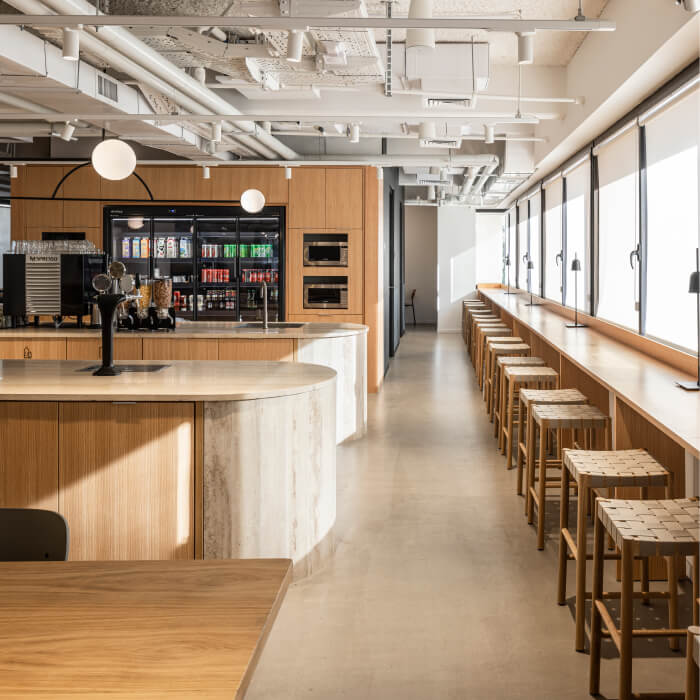 Shanghai
上海市淮海中路138号3楼(办公地址)
Shanghai, China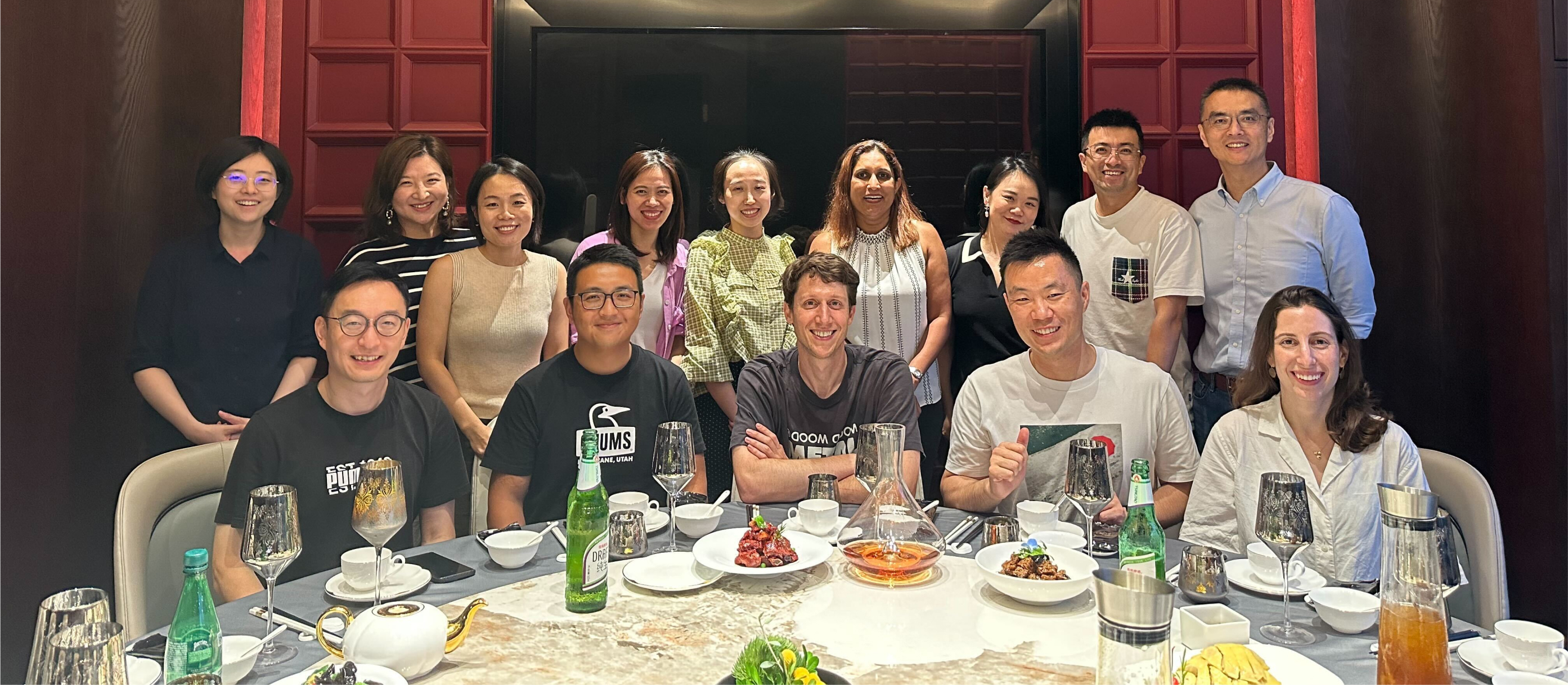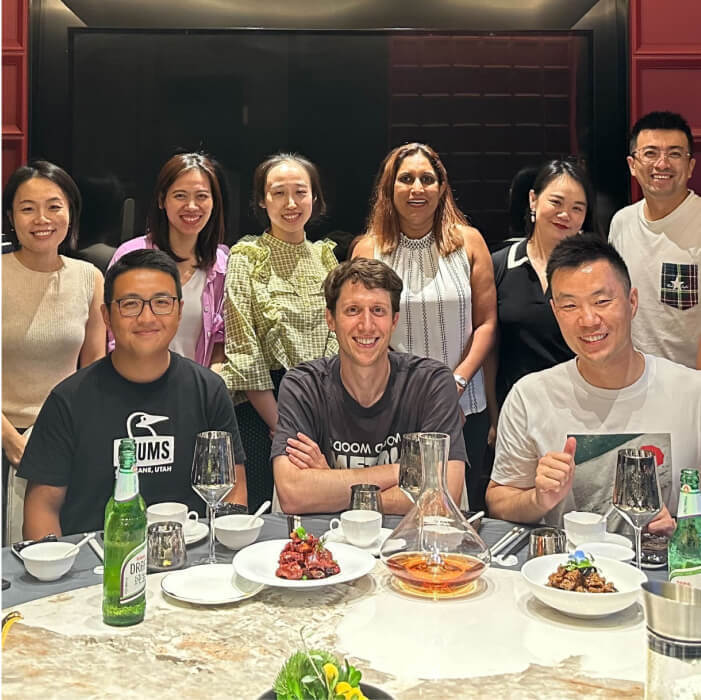 Melbourne
222 Exhibition Street
Melbourne, VIC 3000