Our Platform - technology and analytics
Enabling frictionless eCommerce with instant decisions
Built for accuracy at scale, our platform allows you to offer superior consumer experiences.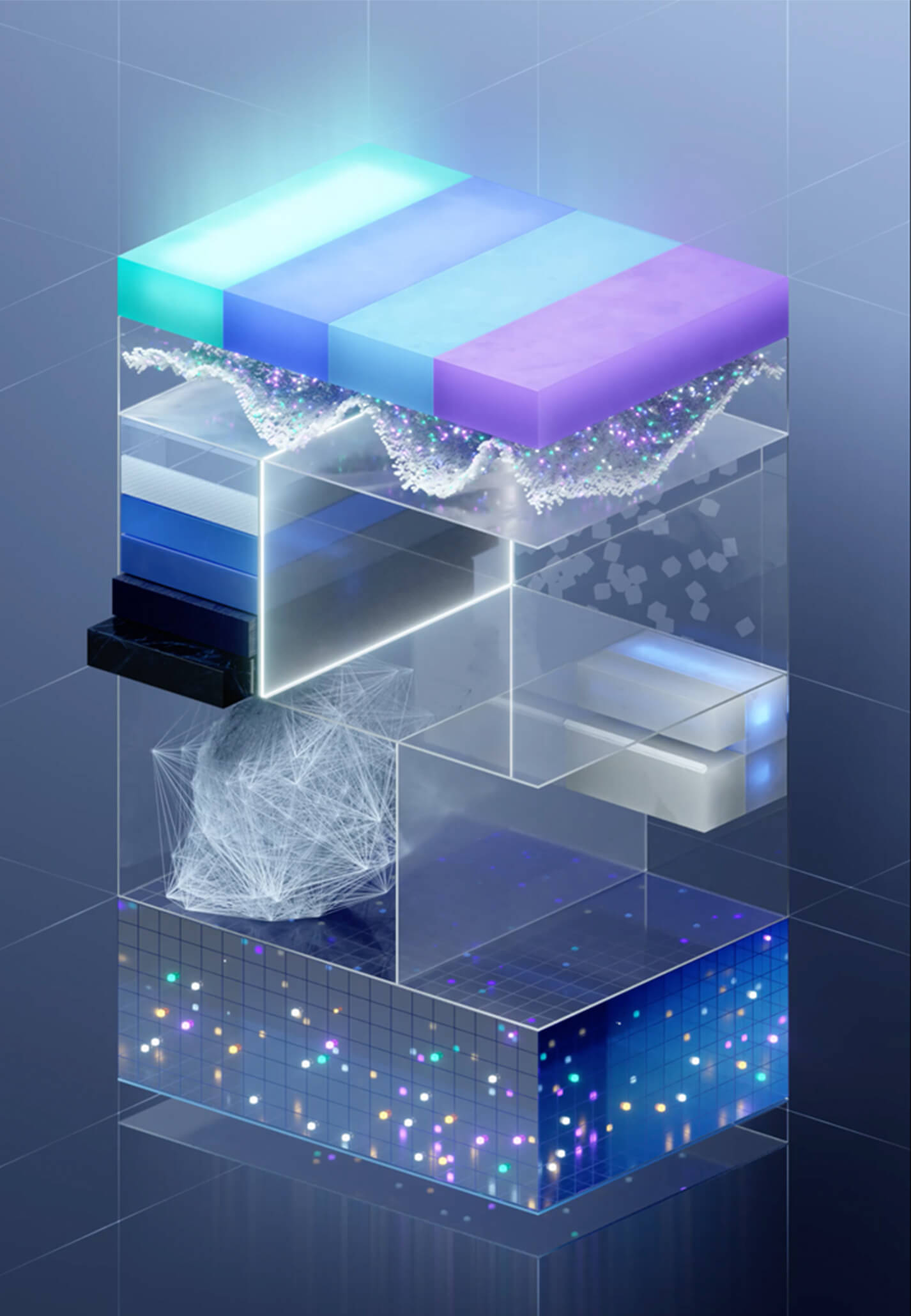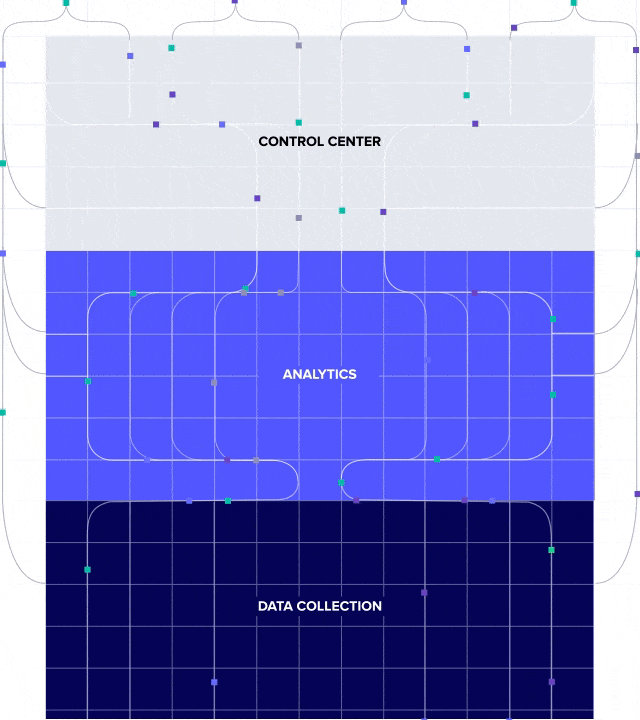 Control Center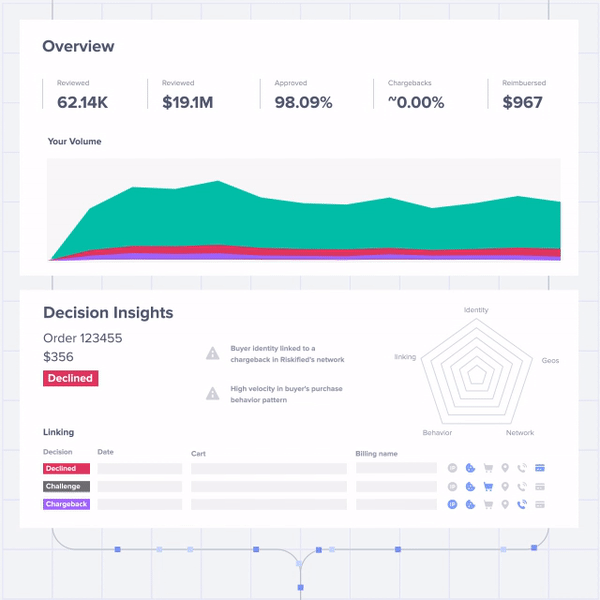 Analytics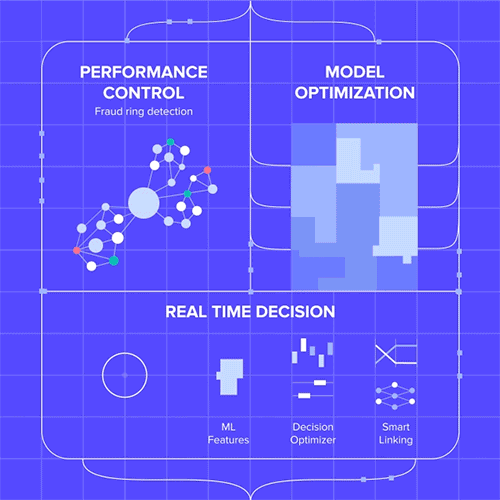 Data Collection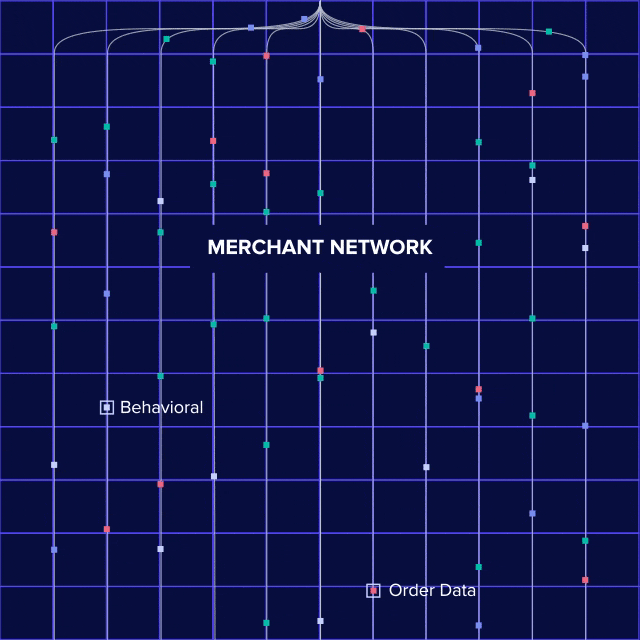 Data Collection
It starts with the right data
The data that feeds our platform is granular and comprehensive – including device data and behavioral insights collected by our storefront Beacon, and knowledge about all chargebacks incurred.
Tight integration with leading brands and fast-growing merchants creates a global Merchant Network with extensive coverage of eCommerce activity and fraud patterns.
See some of the merchants powering our network
Analytics
Making the best decisions
Our automated decisioning engine identifies the individuals behind online interactions to eliminate risk and uncertainty from your business.
Real Time Decisions
Robust machine learning features assess hundreds of relevant data attributes, leveraging Smart Linking to draw insights from over a billion historical transactions executed on our Merchant Network.
The Decision Optimizer allows our platform to generate the best decision within the required response time.
Performance Control
Unsupervised AI monitors traffic across our network, detecting anomalies, flagging suspected fraud rings, and allowing us to respond quickly to emerging threats and trends.
Dedicated risk analysts monitor performance 24/7 and adjust thresholds to protect each merchant's unique interests.
Model Optimization
Robust dynamic features built by our experts are coupled with features developed through deep learning to create highly accurate predictive machine learning models per industry, type of goods, or merchant.
To ensure model performance is always improving, all data used to train the models are cleaned and verified, and proprietary models are used to identify false declines.
Insights to empower your team
Control Center dashboards give real-time visibility into our performance. Easy access to the data powering our platform helps your teams to better understand shopper behavior, fraud trends, and payments issues.
Control over customer interactions
With insight into our decisions and tools built for their needs, fraud analysts and call center agents can better interact with customers, even overriding the models' decisions.
products and platform
Stronger results with every new data point
The platform grows more accurate with each order analyzed, with every insight fed back into our models, and with every new merchant joining our network.
Synergies between products lift performance
Experience better performance and stronger ROI as our platform analyzes more of your business data – from login to in-account events, through checkout and chargebacks.
Products built on our eCommerce risk management platform
All of our products generate additional revenue or cost savings while improving the eCommerce experience for your customers.
Why Riskified
Explainable Machine Learning
We provide context for every decision made by our models and build tools and dashboards that empower your teams to better manage fraud and customer interactions.
Committed to Constantly Lifting Performance
Hundreds of Riskified researchers, developers, and data scientists work to constantly improve our performance, allowing you to realize the full potential of eCommerce.
Accurate Decisions at Scale
Our platform is fast, accurate, and cost-effective. With our guaranteed real-time decisions, you can offer frictionless customer experiences no matter how quickly business is growing.
Rich Data and Unparalleled Merchant Network
With nearly a decade of guaranteed approvals under our belt, every decision draws on granular data from over a billion past transactions processed for global eCommerce merchants.
Request a personal demo
Learn how Riskified can help you boost eCommerce growth, reduce customer friction, and minimize revenue loss.
Request demo