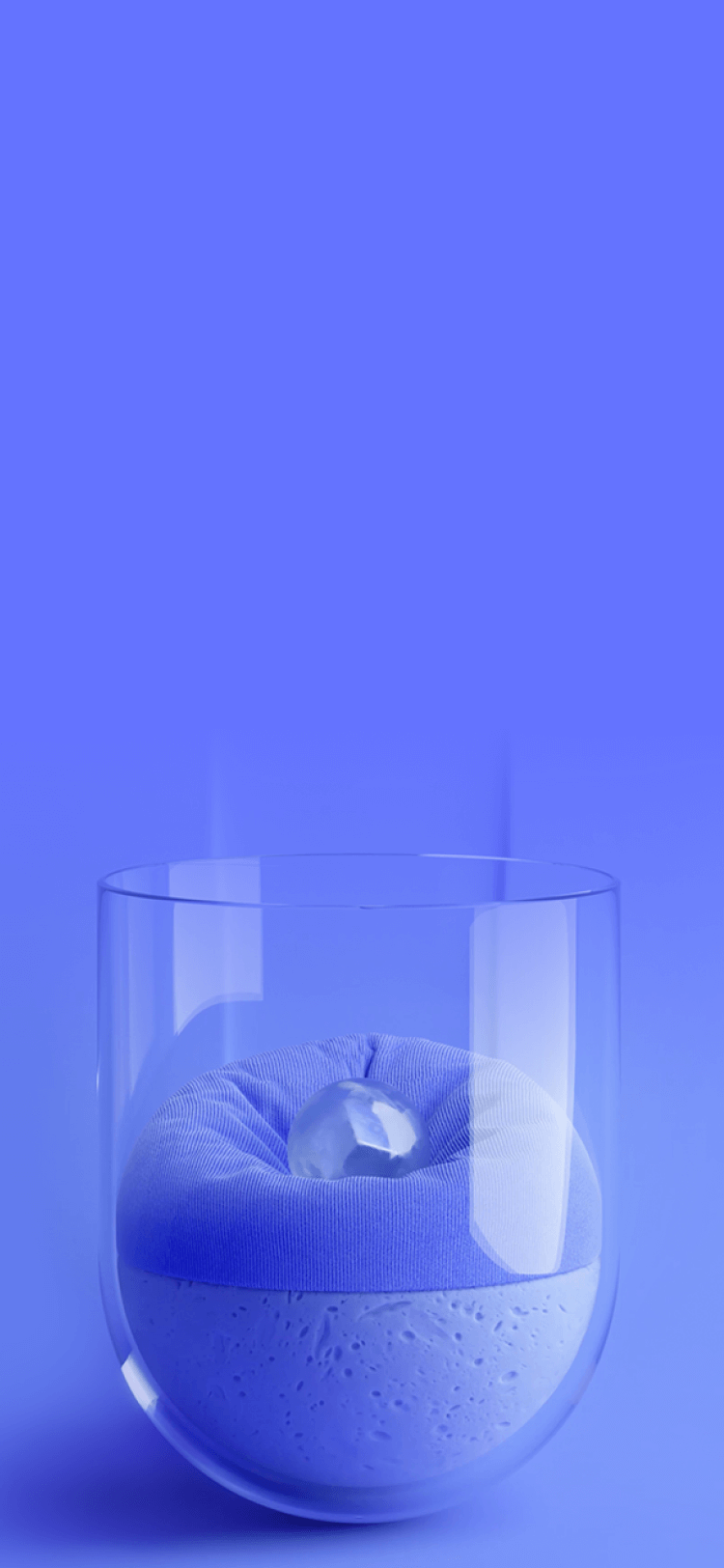 Account Secure

Protect Accounts, Keep Customers Safe
Balance customer experience and account takeover prevention.
Prevent account takeovers
Our Account Secure product catches malicious login attempts by both bots and humans, protecting your customers' information and your bottom line.
Learn how ATO attacks happen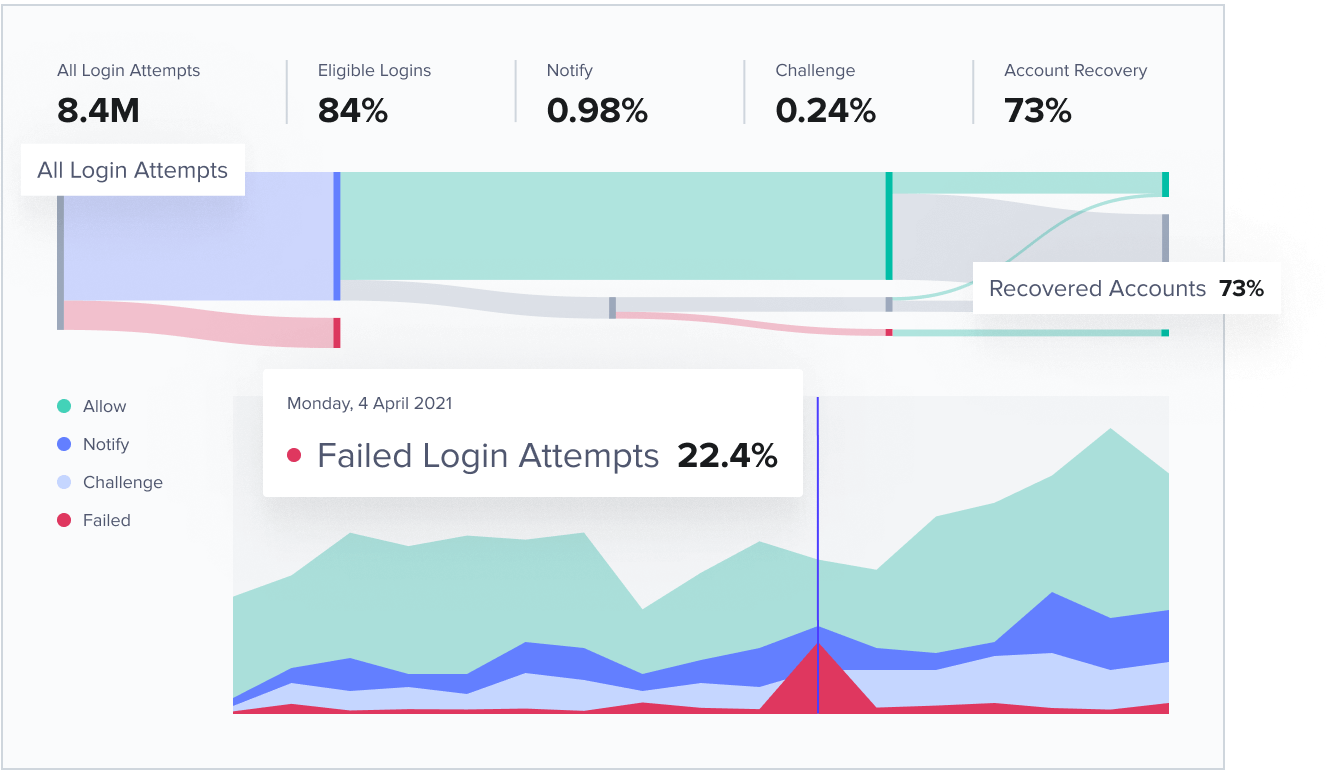 Keep loyal customers loyal
Store account holders are your most valuable customers, but 43% of them would never return to shop with a merchant following an account takeover.
What else are customers saying?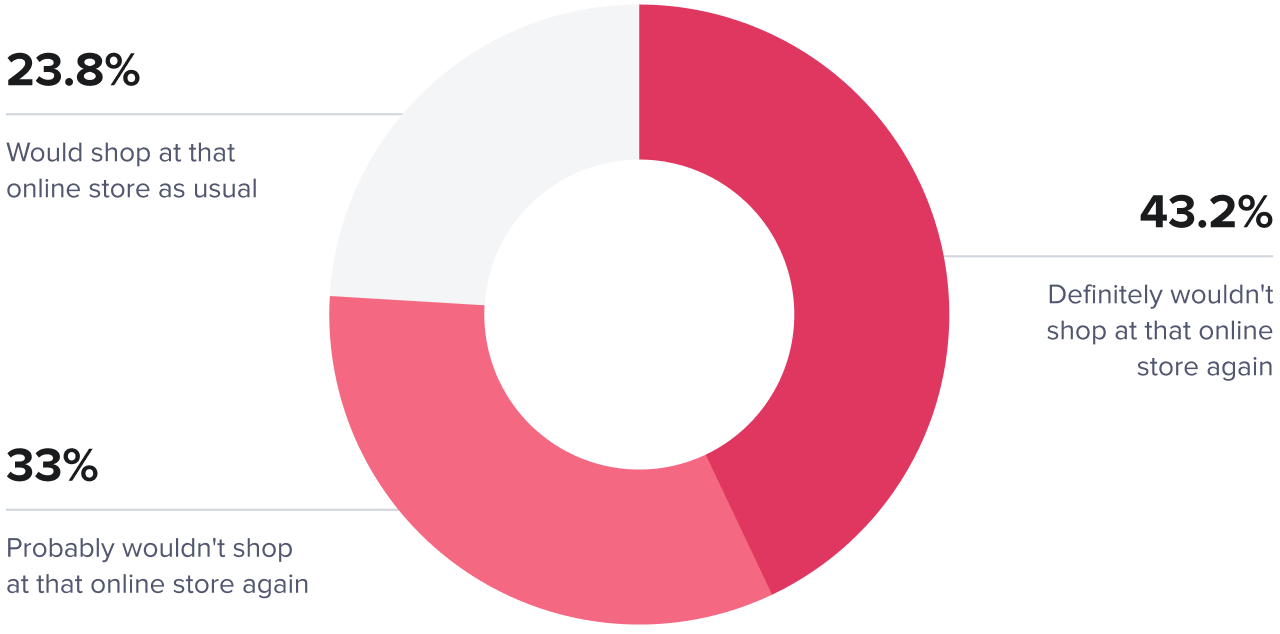 Offer account perks with confidence
Loyalty programs and stored payment methods boost return shopping. Our Post-Login Defense feature provides a second layer of security to protect these vulnerable spots from bad actors.
How much is loyalty fraud costing you?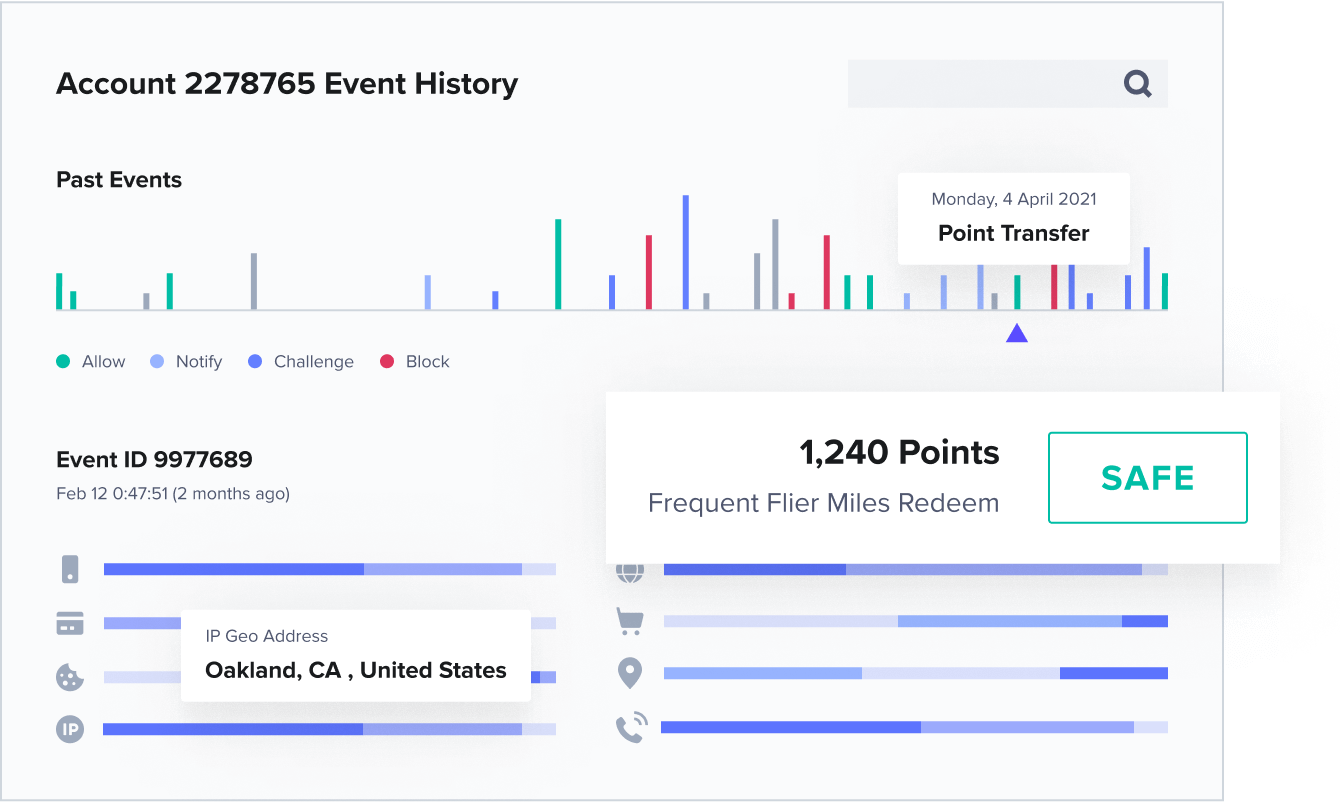 Precise Decisions Make Everything Easier
Good customers breeze through. Risky logins are challenged. Bots are denied.
Our models compare the current session to past behavior by the account owner, to determine the risk that the login attempt is malicious. We then provide an allow/notify/challenge decision.
Accuracy driven by our expertise at checkout
Our flagship Chargeback Guarantee solution provides our Account Secure models with a user's transaction history – both at your store and across our merchant network.
Set it and forget it
Riskified conducts identity verification on your behalf. You enjoy full account takeover protection without spending time setting rules or responding to alerts.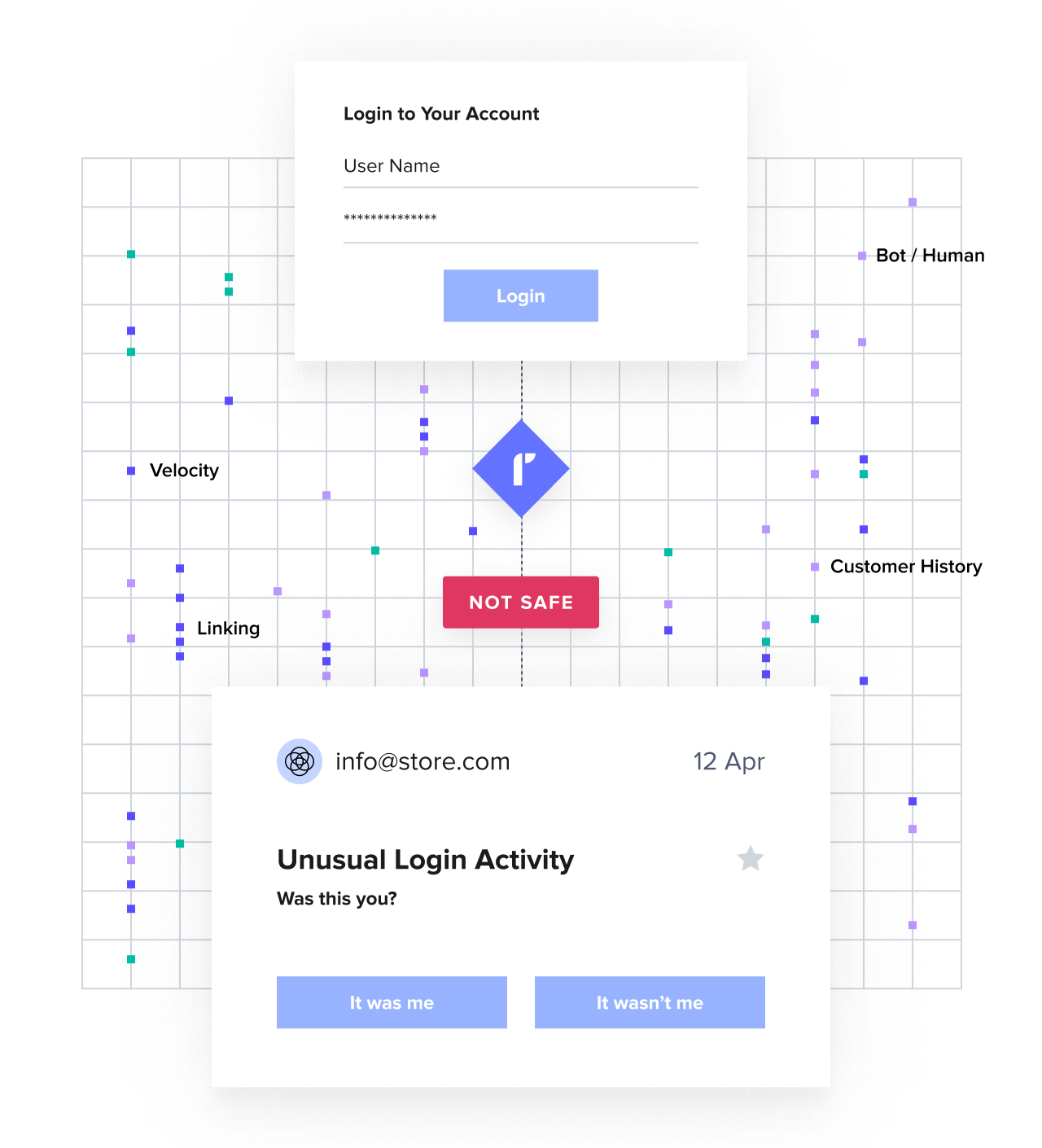 related resources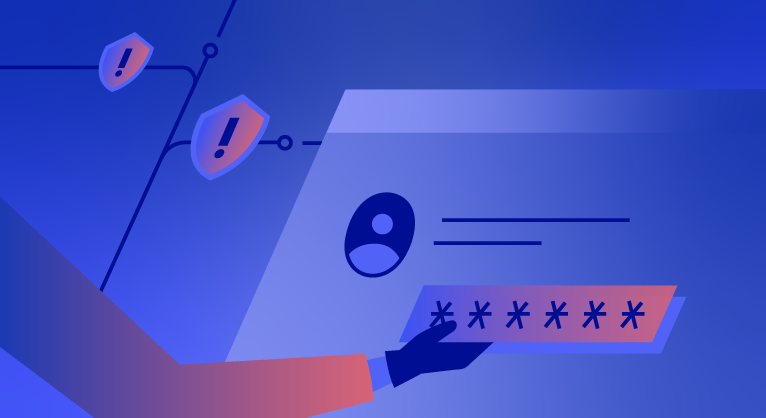 Discover how online consumers feel about ATO attacks and the stores that fail to prevent them
Start protecting your store accounts today
Speak to a product expert about how you can secure loyal customers' accounts without adding unnecessary friction to their shopping process.
Get started