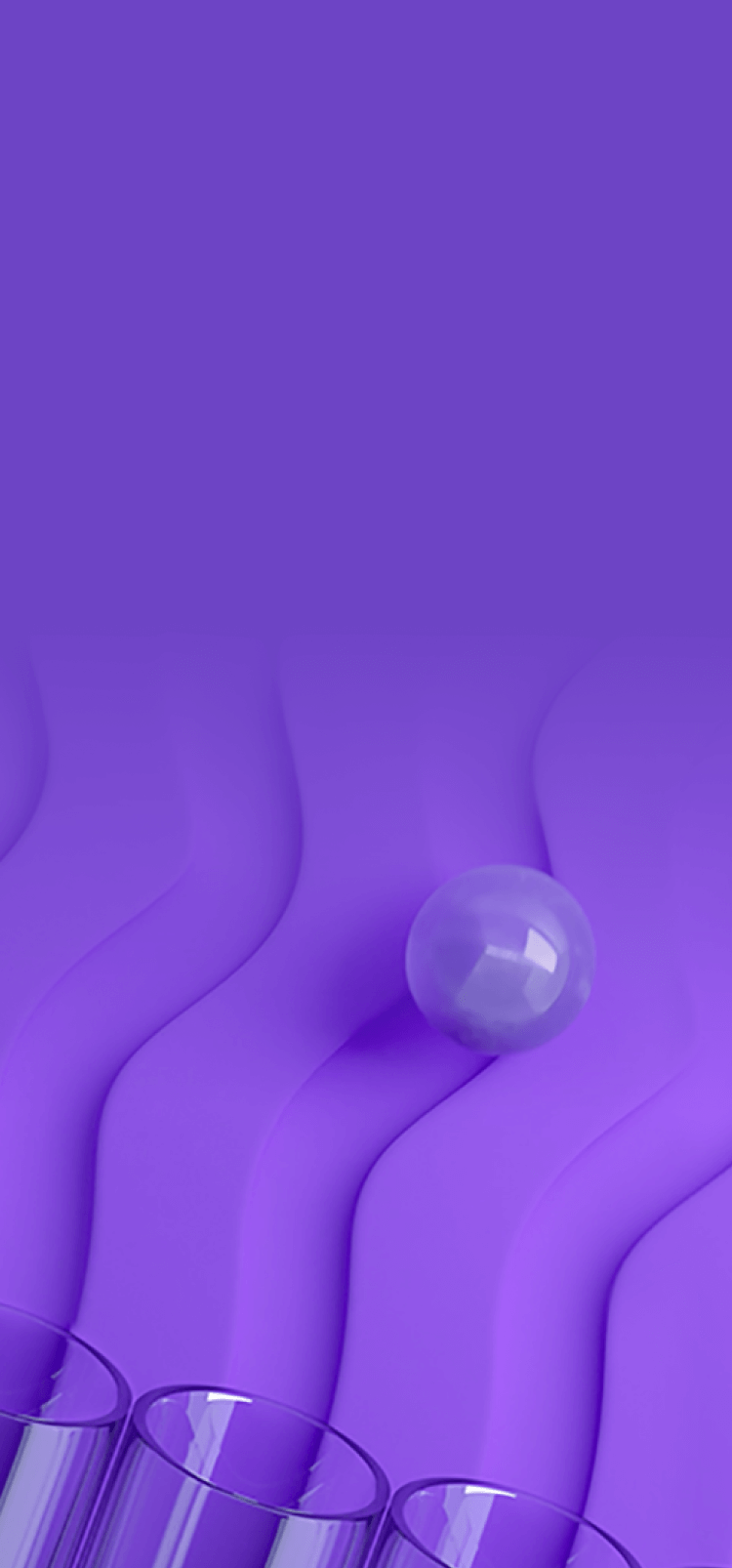 PSD2 OPTIMIZE

Minimize Friction, Maximize Conversions
Embrace PSD2 by balancing fraud risk with customer experience
Yago Casasnovas
Head of Payments & Fraud Prevention at Air Europa
Riskified PSD2 Optimization enables us to fully comply with the regulation while continuing to provide our customers a safe, satisfying booking experience with minimal friction.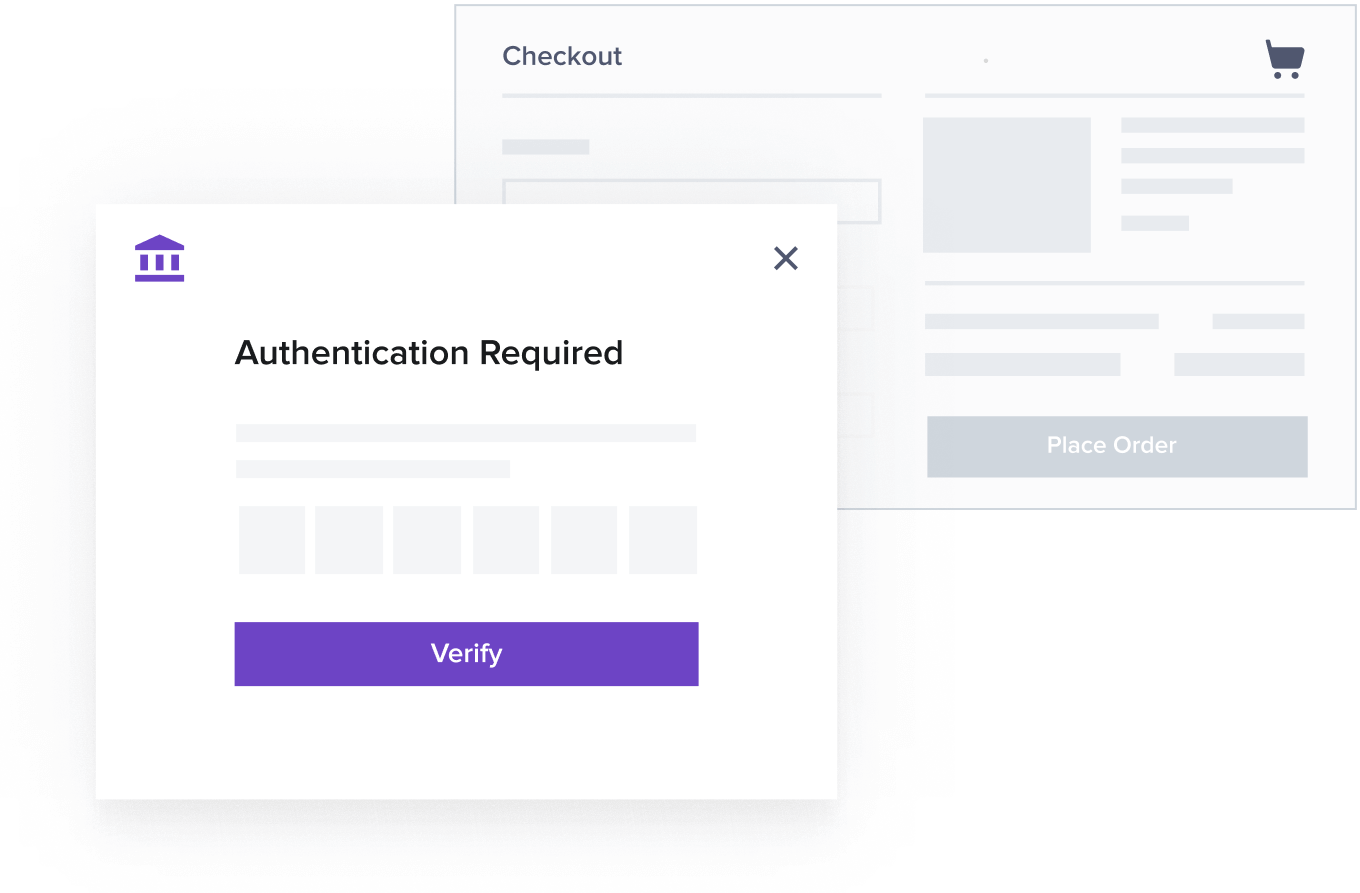 Keep your MID clean
Filter out fraud upfront to proactively optimize your Merchant risk profile with card issuing banks and increase authorization rates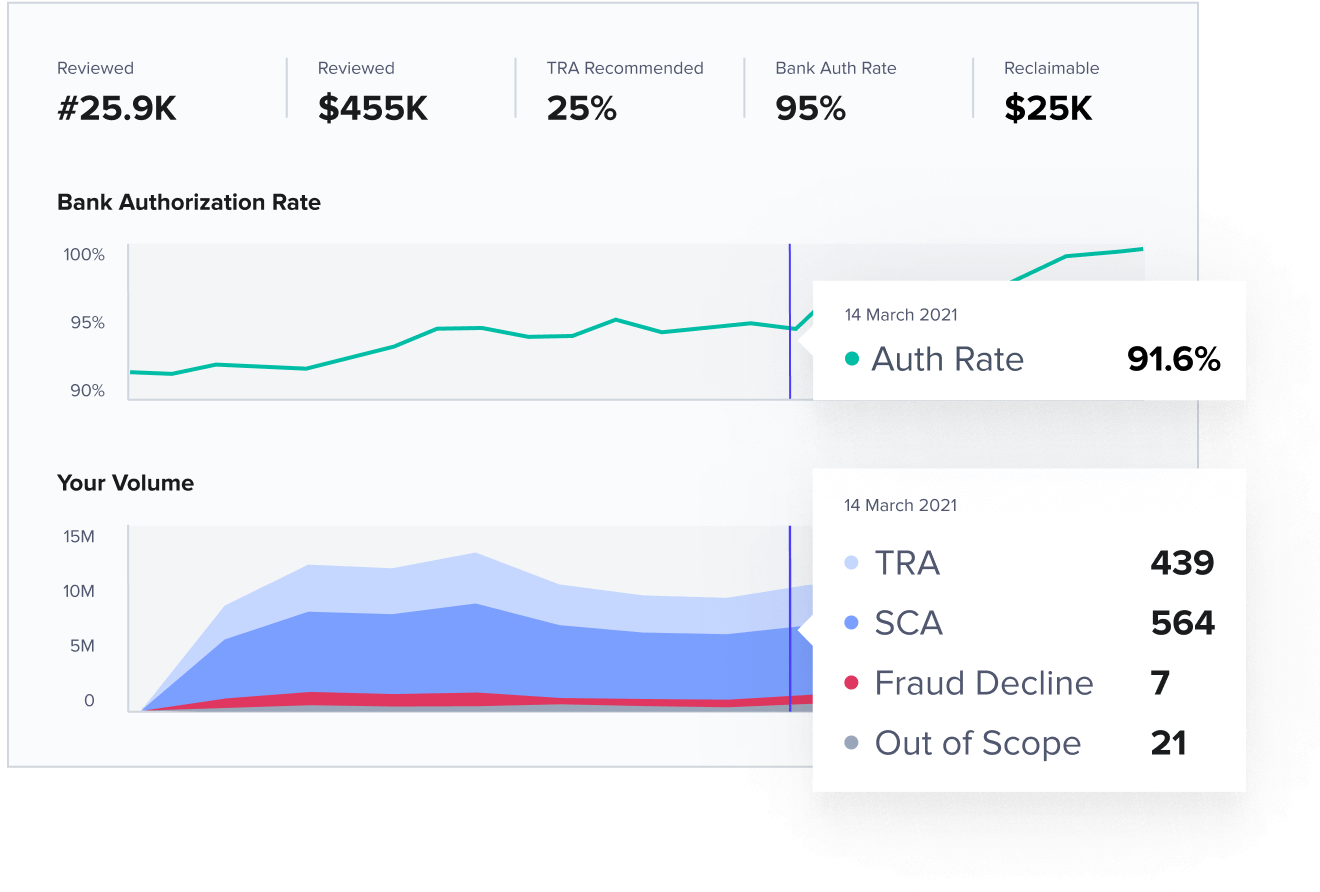 Reclaim failed SCA flows
Offer legitimate shoppers who failed SCA an alternate way to pay – capturing revenue that would have otherwise been lost and regaining customer trust.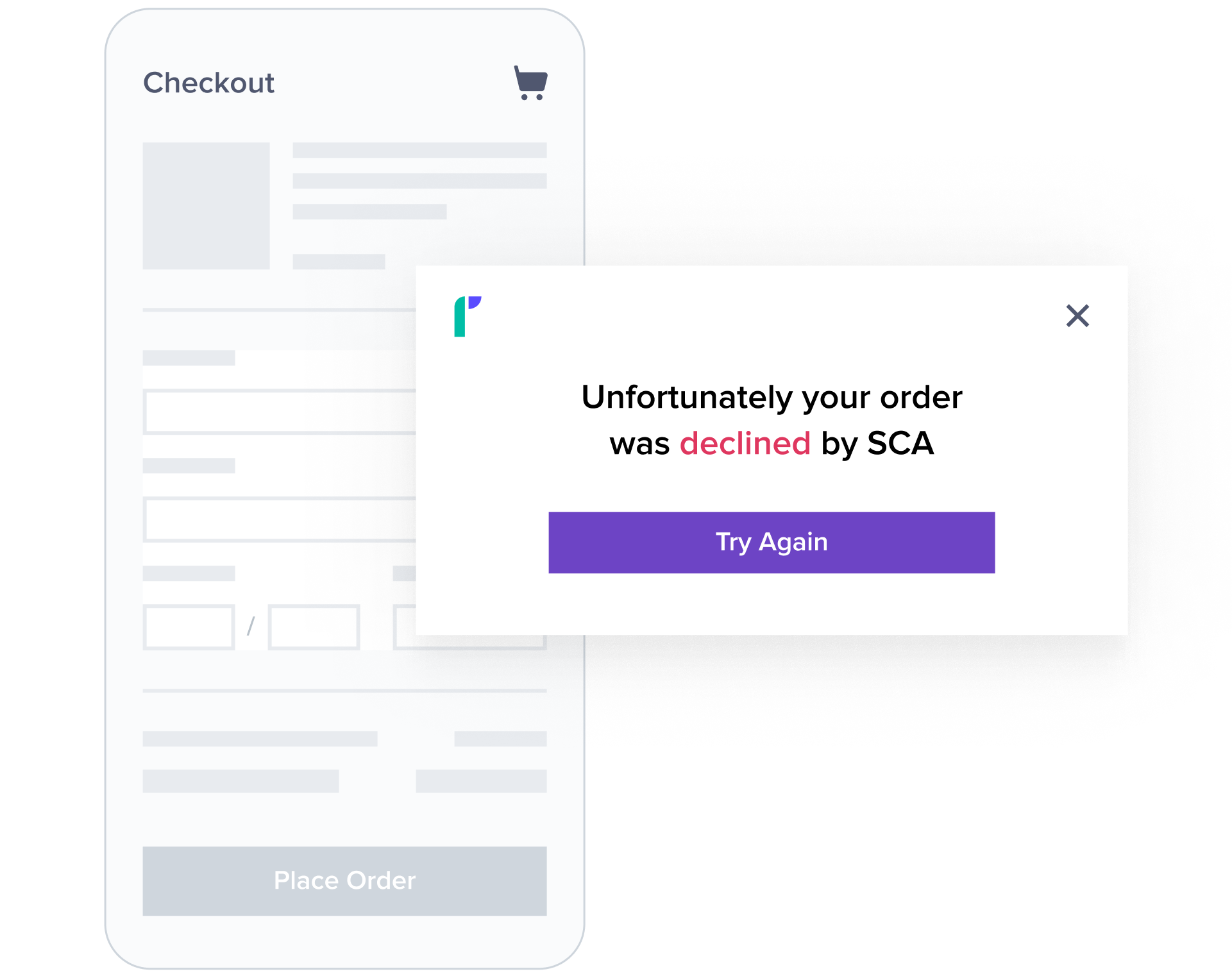 How PSD2 Optimize Works
Accuracy driven by our domain expertise
Perfecting transaction risk analysis since 2013, our AI-driven platform performs frictionless TRA on every order. Fully compliant with the six regulatory requirements for robust screening, fraud is filtered out upfront and only good orders are sent for exemption.
Built to thrive in the pre-auth environment
Proprietary machine learning models built to meet the high-volume, low-latency pre-auth requirements, balance fraud prevention with customer experience at the earliest stage of the checkout process.
The confidence to reclaim good orders
Legitimate shoppers who fail SCA are prompted to complete their purchase via alternative channels. Efficiently handle customers eligible for Reclaim, while benefiting from our 100% guarantee on any fraud-related chargebacks.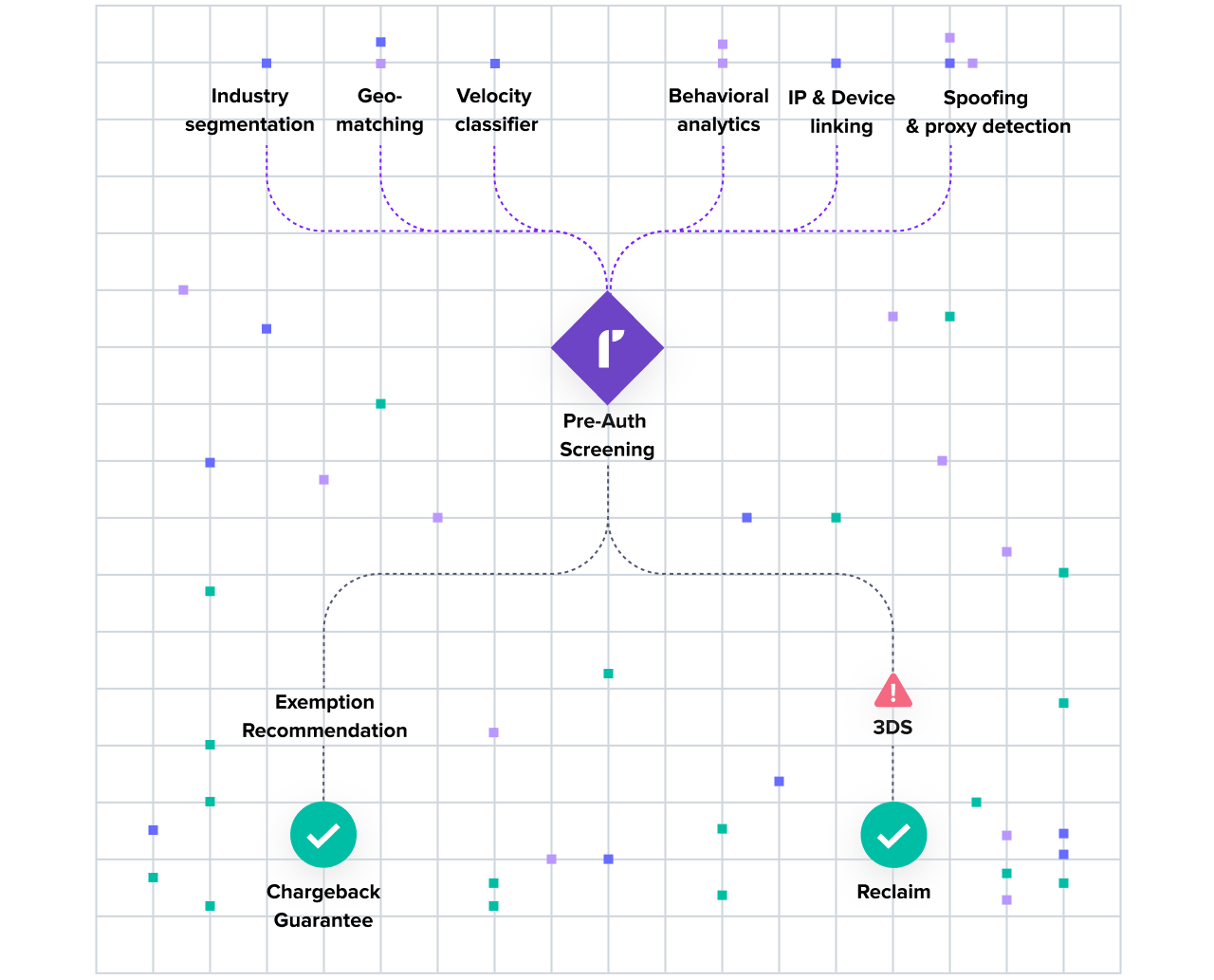 related resources

BLOG

To ensure optimized PSD2 performance, we discuss the 3DS conversion metrics you need to systematically track
Request a personal demo
Learn how Riskified can help you boost eCommerce growth, reduce customer friction, and minimize revenue loss.
Get started