Riskified is now public
We're big on events. And we just celebrated the biggest one yet. Our company has gone public, trading under the symbol RSKD. Our mission remains the same though: to support our merchants and help their businesses grow even stronger. So to that end, we will continue to learn, connect, and build our community. We'd love to see you at our next event.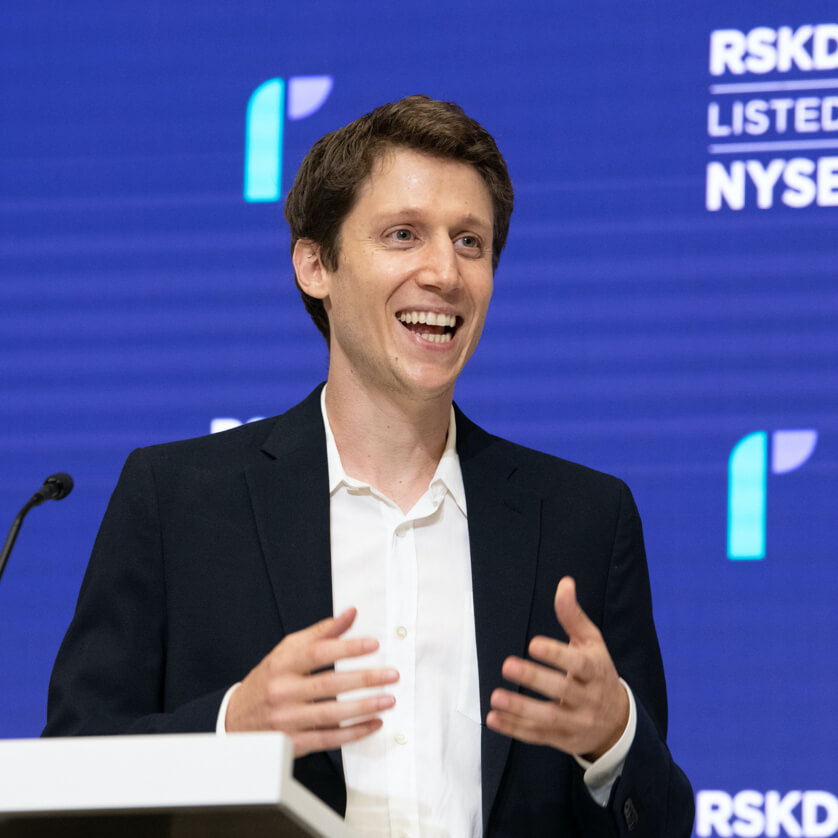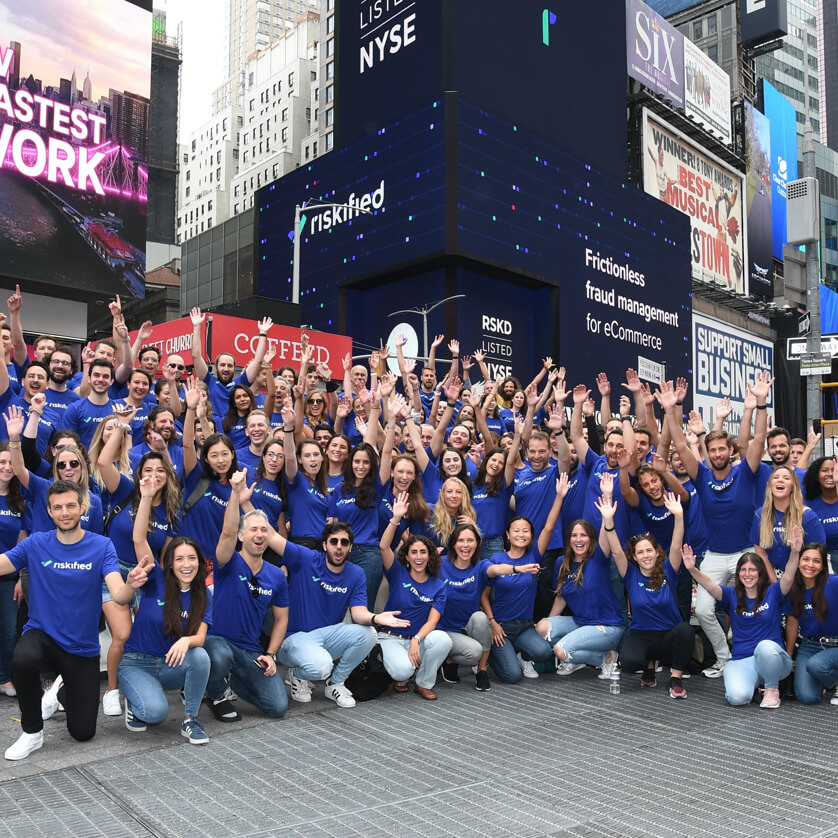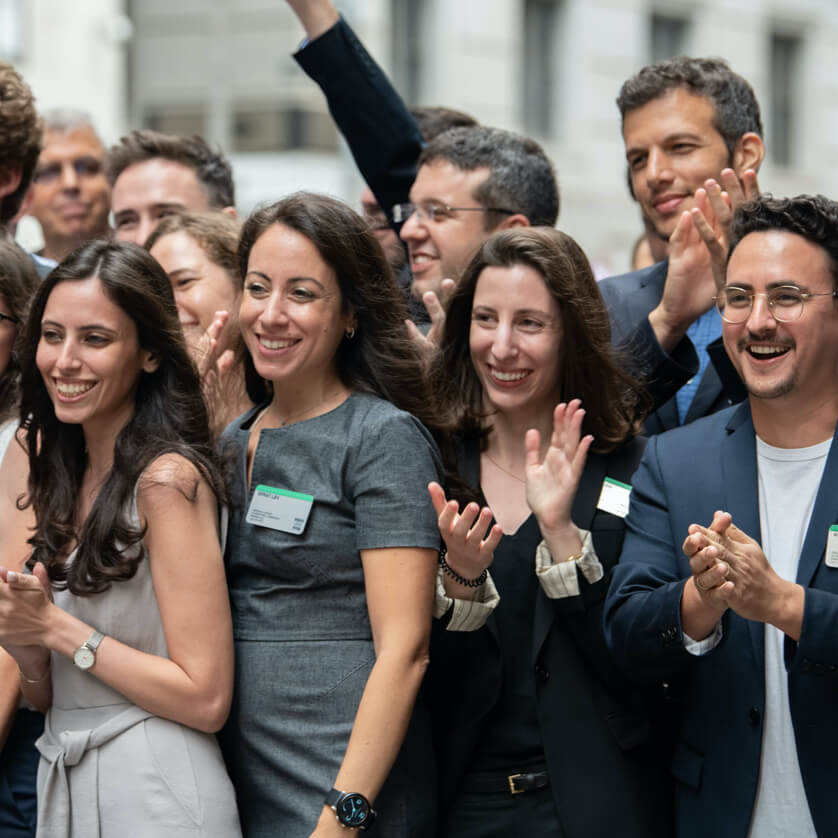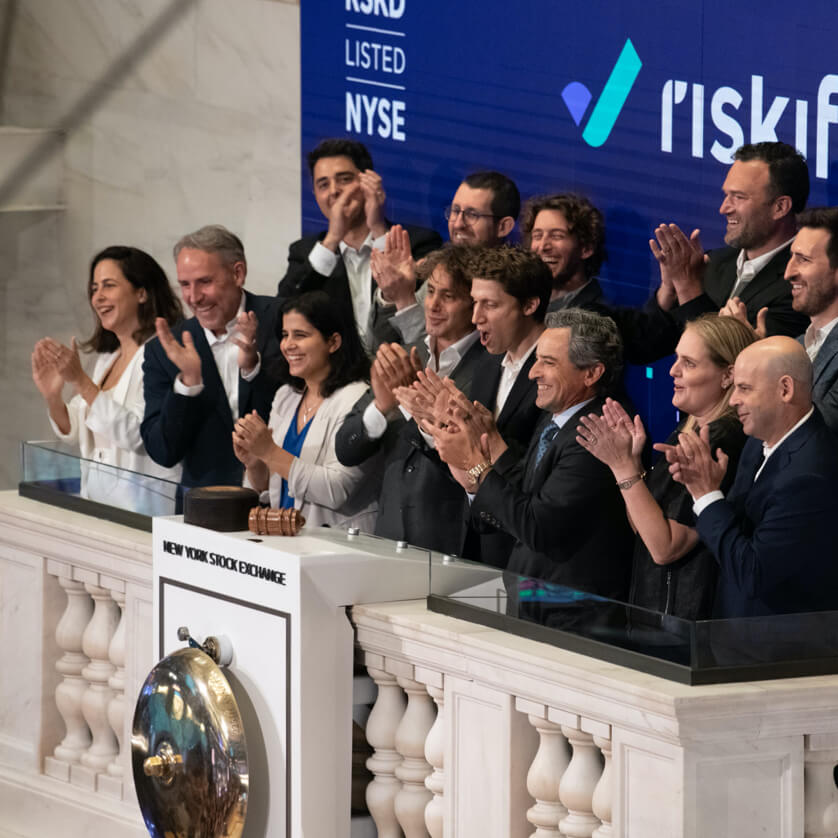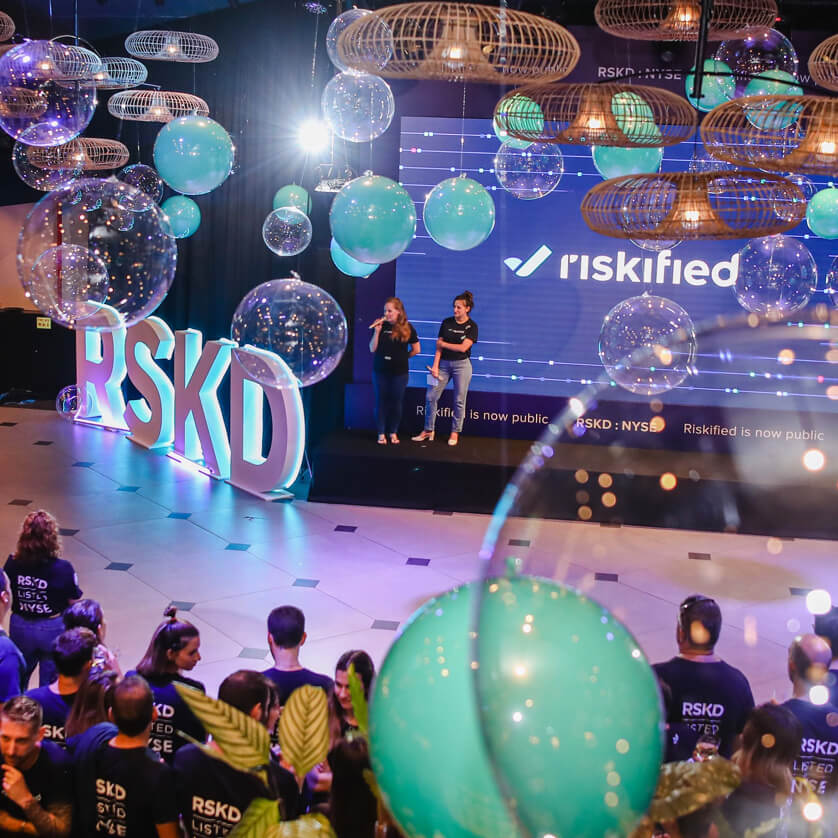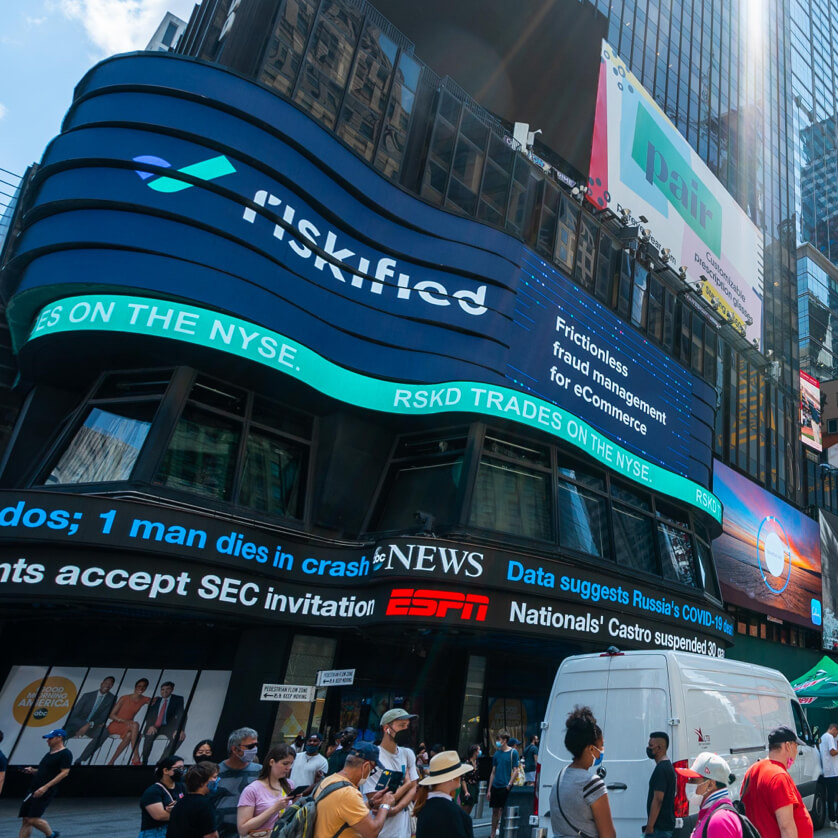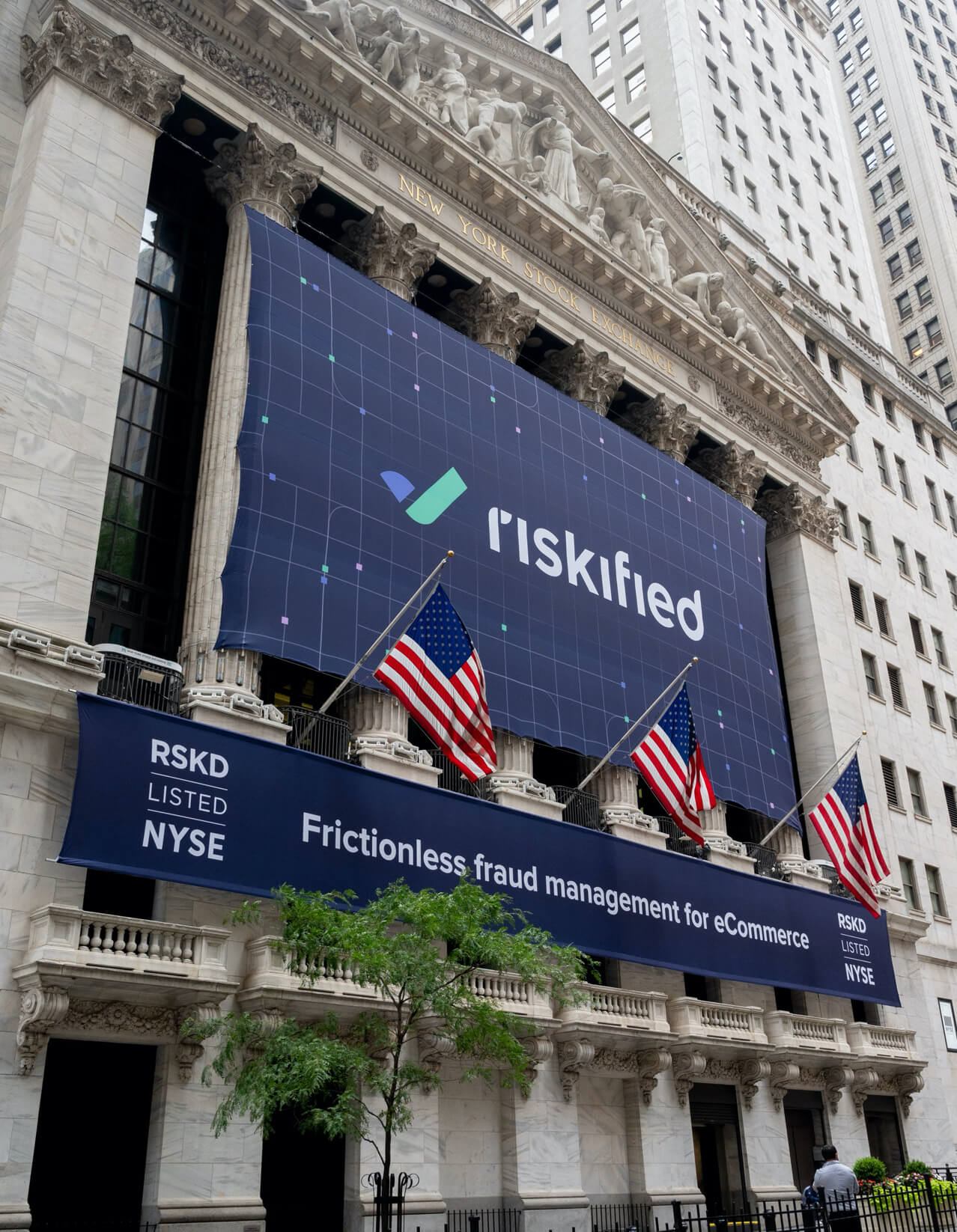 Schedule a meeting at the event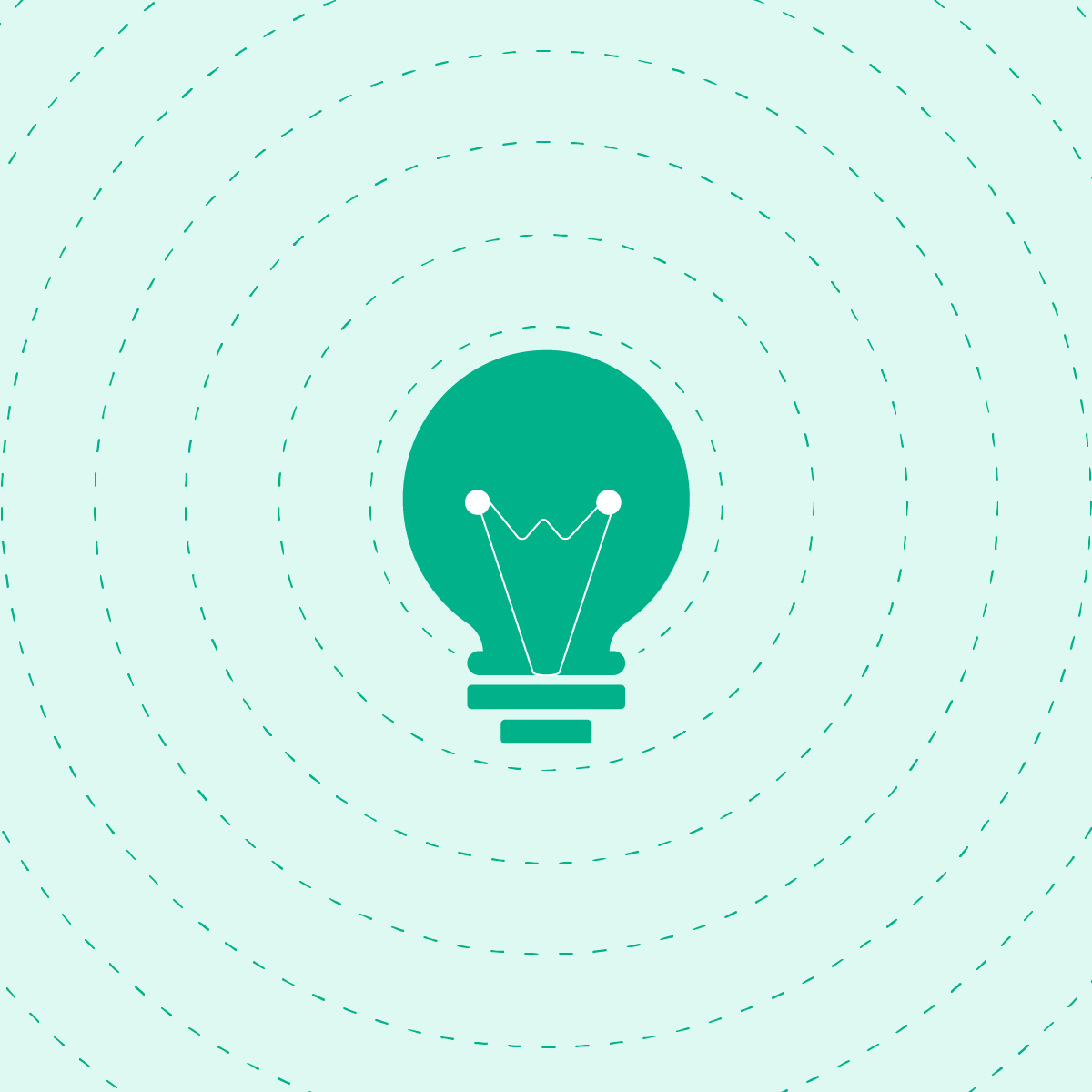 World Aviation Festival
Visit our booth #105 or join our Global Airlines Strategist, Rich Thompson, as he presents about From Crisis to Growth Engine, Dec 1st, 2:55 pm, payments track.
More info