APMEX Supercharges Growth with Riskified
Hear how Riskified helps APMEX approve more orders from good customers and drive revenue growth.

Meet APMEX
APMEX, the world's largest online retailer of precious metals, was manually reviewing every order on its platform and leveraging open sources of data to identify fraudsters. As a result, the company used strict rules that turned away good customers, limiting its growth. APMEX sought out a fraud management partner that would enable its business to grow and reduce chargeback rates. With the extensive data that Riskified captures, APMEX can stop fraud in its tracks without compromising growth.
Since partnering with Riskified, APMEX reduced manual review workload, decreased its chargeback rate, and increased revenue.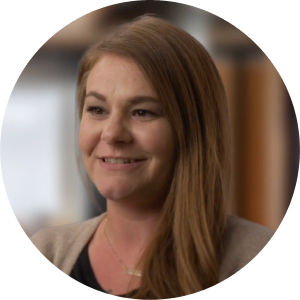 Alicia Hodgkinson
Accounts Receivable, Risk & AML Compliance Manager at APMEX
If you want to grow your business, you definitely need the AI.