BEMER Group Mitigates False Declines with Riskified
Hear how Riskified helps BEMER Group maximize approval rates with the accuracy of machine learning

Meet BEMER Group
For electromagnetic therapy device manufacturer BEMER Group, fraud prevention is crucial for protecting its online-only revenue. Previously, the company conducted all fraud prevention in-house, but due to the high ticket value of its products, many good orders were declined out of risk-averseness.
When BEMER Group decided to leverage the help of fraud prevention specialists, other players in the industry recommended Riskified's expertise. Since partnering with Riskified, BEMER has seen fraud-related chargebacks dwindle to a handful while being able to increase sales by confidently approving more orders.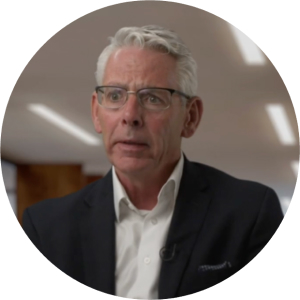 Greg Fagan
Controller North America, BEMER Group USA
A few years ago, we were the target of a fraudster. Clearly we needed some expertise in this area.