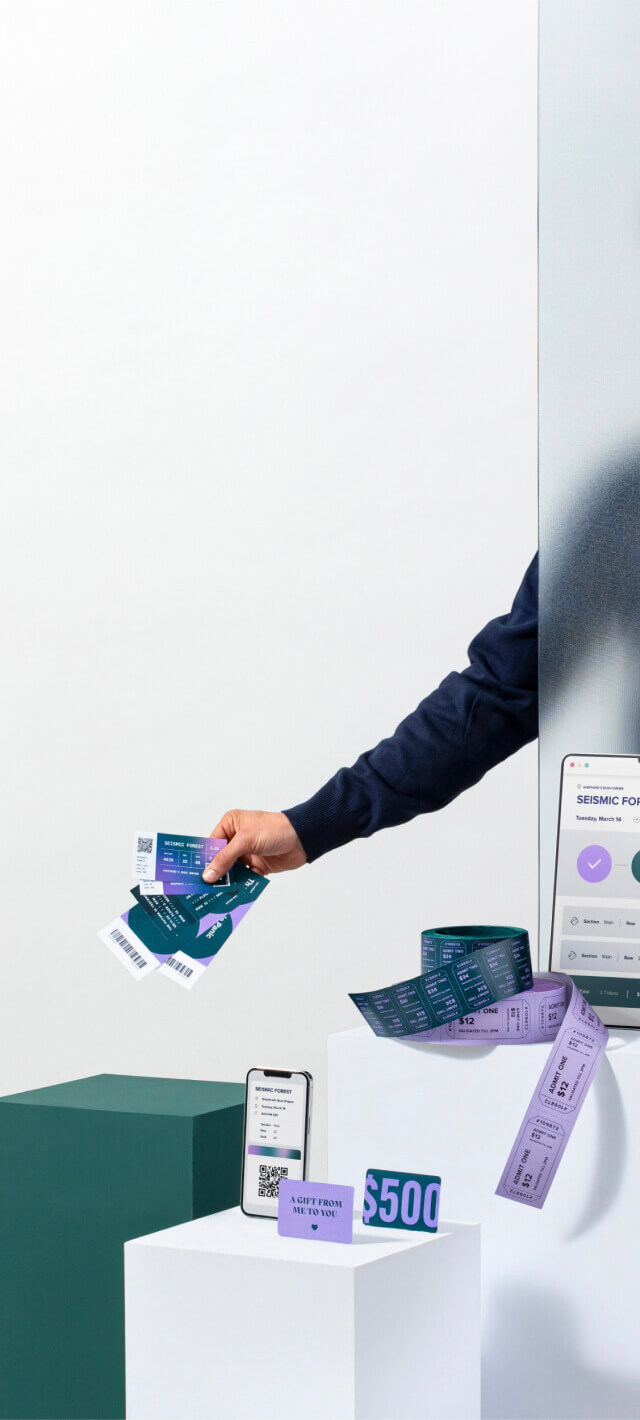 Gametime Wins More Customers with Riskified
See how Riskified helps Gametime boost fraud operational efficiencies to increase transaction success rate, drive customer satisfaction, and support business growth

Meet Gametime
Gametime's mission is to unite the world through shared experiences. Founded in 2012, Gametime provides consumers with a seamless and transparent way to buy and sell tickets for live events including sports, concerts, theater, and comedy shows. Gametime specializes in last-minute tickets, allowing customers to purchase up to 90 minutes after the event start time. Gametime emphasizes mobile ticket delivery as an easy and environmentally friendly alternative to paper tickets and believes in going above and beyond for customers. 
Pete DeiTos started at Gametime as a mid-level Product Manager in 2016. Over the last seven years, DeiTos has been able to get his hands in every aspect of the business, while simultaneously taking on more responsibility and becoming a trusted leader within the organization. 
By late 2020, DeiTos worked his way to become the VP of Product at Gametime. Currently overseeing their Product and Design Teams, he primarily focuses on finding ways to amplify everyone's roles at the company.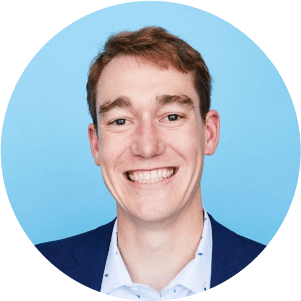 Pete DeiTos
VP of Product
Things will naturally change with your business and you want to make sure you have a partner that is willing and able to adapt with you. Riskified's team is fantastic and true partners in how they approach your challenges.
The Challenge
As DeiTos settled into his new role while – in the midst of the pandemic – unique fraud management challenges emerged. 
Gametime predominantly experienced fraud around stolen credit card credentials for event tickets that were expiring quickly and easily resold, as well as defending against wrongful chargebacks. 
Due to the nature of their industry and differentiated focus, DeiTos recognized the detrimental effects that constantly evolving fraud could have on their business. He explains that when inventory is moving quickly and revenue is at its highest, fraud attempts are also at their peak. "We need protection, we need fast, accurate decisions." 
Gametime's original solution for managing fraud was a manual review process that required a lot of time and effort from a small team. Lacking dedicated resources and full-time coverage, tickets were often no longer available once the review was completed largely in part to extended response times, and ultimately leading to missed sales.
DeiTos further explains the impact that general purchase issues had not only on their most valuable customers but on Gametime's brand reputation as well. He realized that fans who went through their review process were giving NPS scores 10 points lower than buyers who did not. "There was value sitting there waiting for us to do better," DeiTos said. 
With this in mind, Gametime was looking to improve operational efficiencies around their fraud review process and increase their transaction success rate.