Super Enters New Markets and Overcomes Fraud with Riskified
Learn how Riskified helps Super reduce its dependency on manual fraud reviews and support growth and new market entry.

Meet Super
Before launching, Super, a mobile platform at the intersection of eCommerce and FinTech, had not anticipated fraud's impact on its operations. Initially, the company had a team manually reviewing orders, but this process quickly became tedious, and every error had consequences for the growing business.
Super sought out a chargeback guarantee solution and found a reliable partner in Riskified. Over time, Super was able to transition away from manual reviews in-house to automated fraud decisions, enabling it to focus on bringing value to customers instead of being burdened by fraud.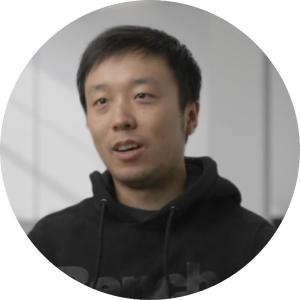 Henry Shi
Co-Founder & CTO at Super
Riskified allowed me to sleep better at night.