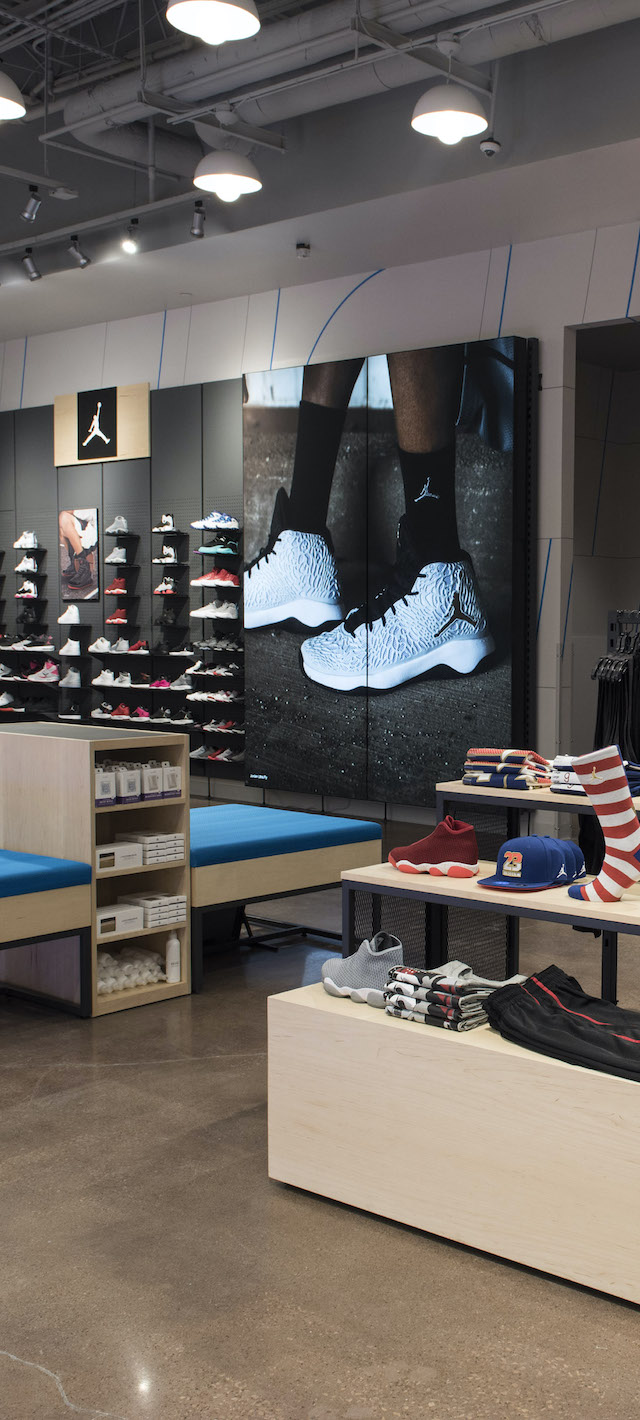 Reducing Operational Risk to Shift Investment to Growth
How Finish Line grew online revenue and cut operational costs by automating order review

4%

approval rate lift

70%

decrease in chargebacks

100%

automated decisions
Meet Finish Line
Founded in 1976, Finish Line has established itself as a leader in the athletic footwear and fashion retail space. Today, the company has over 1,000 retail locations across North America, bolstered by a robust digital experience including online and mobile. As an early adopter, eCommerce has played a role in the company's growth, with online sales accounting for 21% of the company's revenue as early as 2017. Finish Line is known for the premium shopping experience it offers its customers, as the company's success – both online and in-store – attests.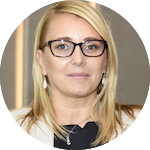 Dajana Gajic-Fisic
Head of eCommerce Risk Management
Anyone can say they're managing fraud by over-declining, but at what cost? You will probably decline most of the fraudulent orders and your chargeback rate will be very low, but you're losing good customers and revenue. Finding the balance is critical.
The Challenge
As Finish Line's eCommerce platform grew, the company searched for more efficient ways to manage its fraud review process. The brand's objectives included reducing its false decline rates, implementing an automated and scalable solution, and continuing to provide its world-class service and exemplary customer experience.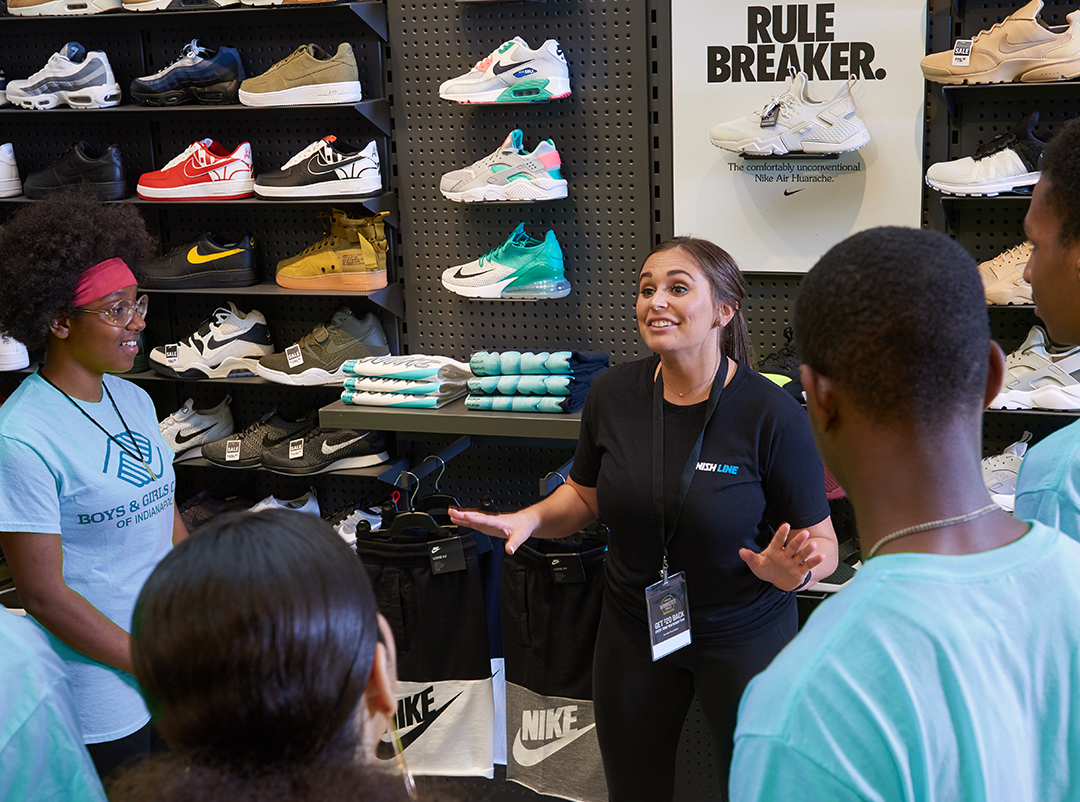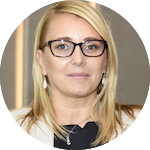 Dajana Gajic-Fisic
Head of eCommerce Risk Management
You have to find a solution that helps you stay competitive, a system that lets you to concentrate on the fundamentals, like growing your business.
The Solution
Finish Line initially chose Riskified for our 100% chargeback guarantee solution and our commitment to higher approval rates. Since going live, the company discovered the benefits were far more extensive. With its chargeback rate under control, Finish Line could take greater risks, realize the full potential of its growth strategy, and achieve the right balance needed to generate new revenue. With an automated flow, maintaining control of inventory was easier than ever.
Finish Line's eCommerce team, no longer burdened by manual review, could devote its resources to revenue-generating tasks: researching and analyzing shopping trends and focusing on its broader risk management role, namely preventing non-fraud chargebacks and other CNP-related risks. Furthermore, the reduction in operational costs meant Finish Line could now leverage its team to devise and support new growth strategies.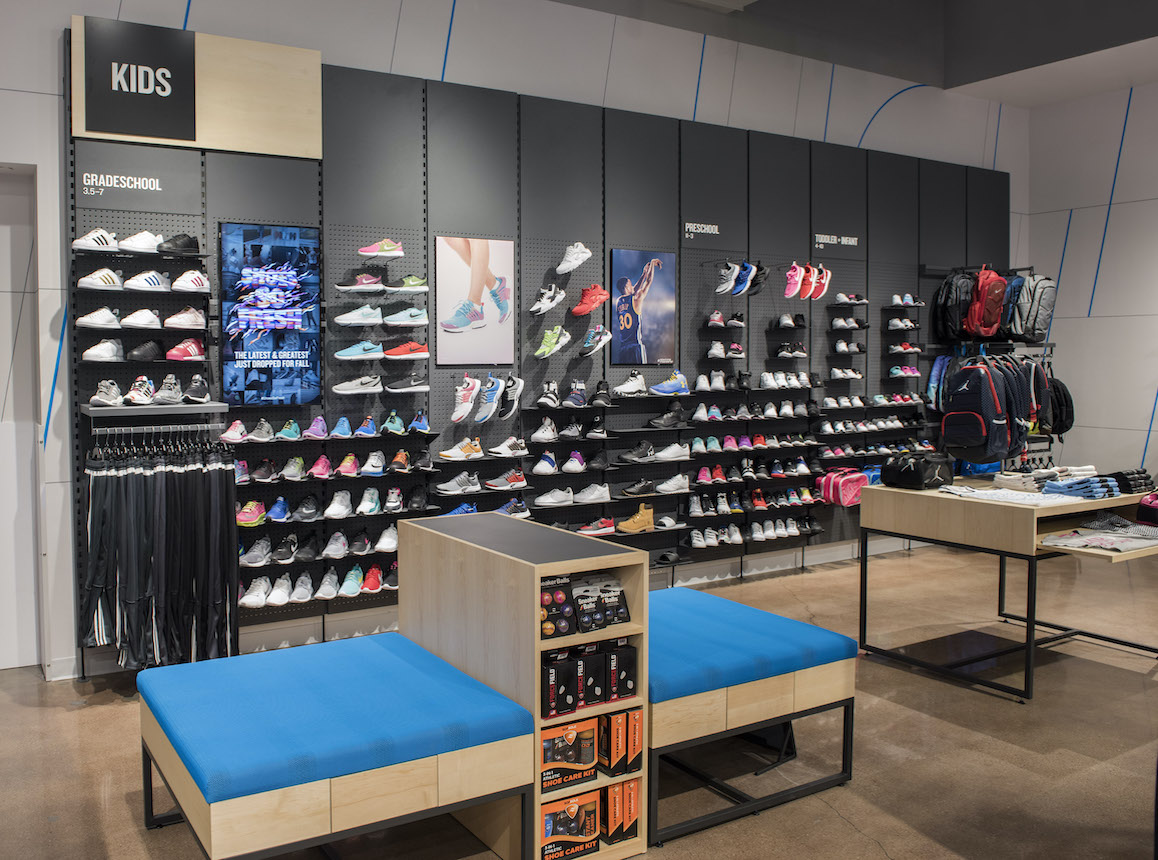 Results

Improved operational efficiency
4% increase in approval rates
Reduction in false declines
Less strain on Finish Line's customer experience team

High approval rates, accurate declines
$0 spent on manual review
No operational costs associated with manual review
Automation leads to faster fulfillment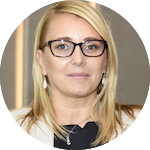 Dajana Gajic-Fisic
Head of eCommerce Risk Management
Through Riskified's dashboard I run a daily trending analysis to see where the risk is coming from. We have reduced operational costs, have a holistic view of where our fraud is and more time to focus on increasing sales.