Chargeback guarantee

Credit Card Fraud Prevention for Merchants
Approve more good orders and reject online credit card fraud in real-time with guaranteed performance and instant decisions.
Future-proof your business with guaranteed performance
Our performance guarantee, including full chargeback protection, shifts liability off merchants. Never pay for a fraud-related chargeback again with our automated, self-optimizing solution for online credit card fraud prevention.
How Finish Line automated their fraud review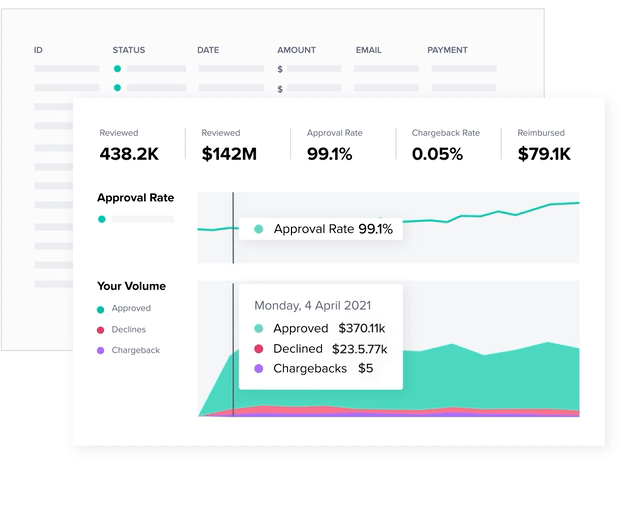 Remove friction and maximize customer lifetime value
Reduce false positives and ship orders faster with accurate reviews of all credit card purchases on your eCommerce site. From mobile to BOPIS orders, delight your customers with instant approvals and smooth shopping experiences.
How Lastminute.com reduced friction & lifted sales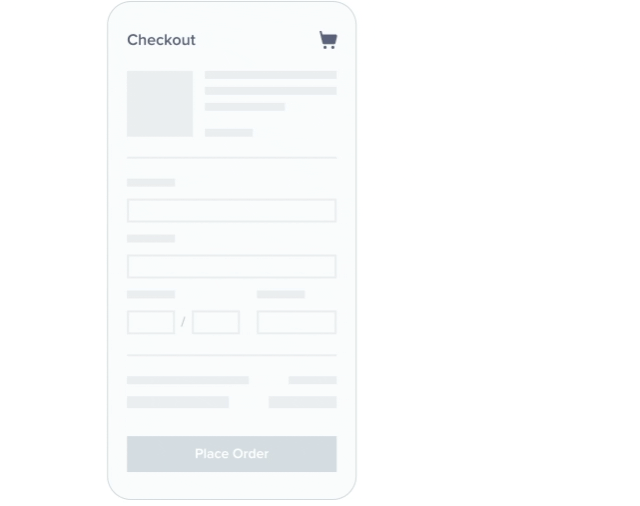 Reach shoppers across the globe with credit card fraud prevention
Achieve global expansion with a platform that scales to meet your needs and provides your team with the fraud and risk intelligence needed to approve more good orders across markets.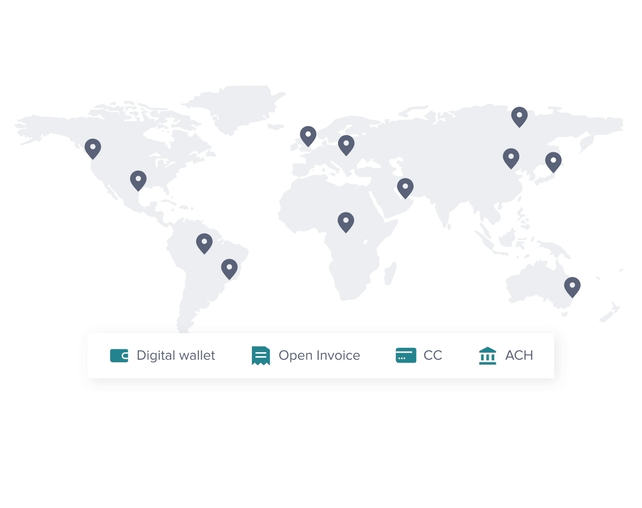 Explainable AI, not a blackbox solution
We provide context for every decision and empower your fraud team with dedicated tools. Use our Control Center to track performance or dive into the data to analyze online credit card fraud trends.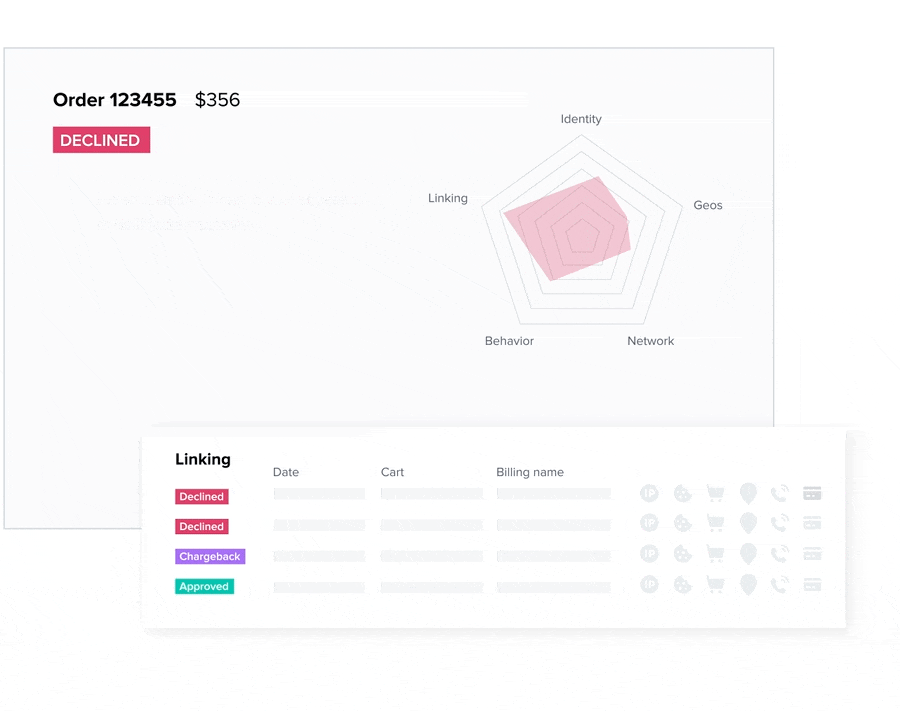 Find out about the business impact of partnering with Riskified
Verified Reviewer
Analyst in Finance and Accounting, Airlines/Aviation
Guaranteed chargeback fraud
Riskified is our partner, our online anti-fraud tool, which guarantees chargeback fraud reason when it occurs. It has been important as the tool has calibrated itself over time, increasing approval and reducing risks.
Verified Reviewer
Consultant in Information Technology, Information Technology & Services
Riskified is a good solution to fight fraud
The chargeback claim process is seamless. We have not had many, but occasionally one will slip by Riskified. We are able to easily submit all the required documentation to Riskified through the platform and we get the money back because it is backed by Riskified's guarantee.
Verified Reviewer
Engineer in Information Technology, Internet
Riskified, accurate fraud prevention.
Riskified is a good option if you are an eCommerce. It facilitates the verification of fraudulent orders, offers visibility to the history of rejected orders, and facilitates detection and cancellation before orders are processed. It is also compatible with various e-commerce platforms such as Magento Commerce and PrestaShop, as well as PayPal, Stripe, and Deco, excellent payment solutions.
A truly holistic fraud management solution
Dispute Resolve
Automate disputes
Dispute Resolve automatically collects compelling evidence and manages chargeback disputes on your behalf. Provided at no additional cost, this service deters friendly fraud and allows you to cut operational costs, while driving higher accuracy at checkout.
Get the Chargeback Dispute guide
Recover
Verify borderline orders
Recover's customer-centric flows are designed to verify borderline orders, reducing false declines and lifting the load from your call centers. Included as part of Chargeback Guarantee, Recover gives you more insight into and control over final order decisions.
What are false declines costing you?
Credit Card Fraud Prevention with Chargeback Guarantee
The most accurate decisions in real-time
Our machine-learning models analyze hundreds of features per online transaction, generating accurate 'approve' or 'decline' decisions. We can provide sub-second responses to meet your needs.
A network with extensive breadth & depth
With nearly a decade of Chargeback Guarantee decisions under our belt, every decision draws on over a billion prior transactions processed for global eCommerce leaders across industries.
Aligned incentives ensure strong ROI
Pay only for approved orders that generate revenue. We guarantee approval rates and cover any chargebacks. This model drives our commitment to continuously reducing false declines and staying ahead of fraudsters.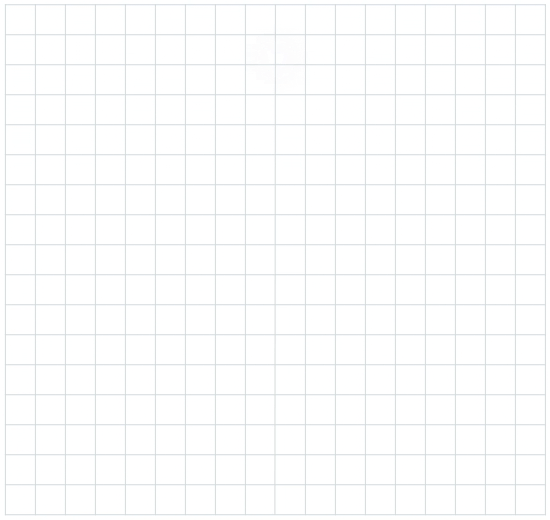 Stop online credit card fraud in its tracks
Speak with our sales team about boosting fraud management performance, lifting sales, and protecting profits.
Request consultation