Bringing Back Frictionless Checkout Under PSD2
Hear how Axerve and KIKO Milano maximized TRA exemptions to boost approval rates
98.75%

of orders exempted from SCA

10.4%

approval rate uplift

10+

years perfecting Riskified's risk analysis capabilities
Meet KIKO Milano
Founded in Milan in 1997, KIKO Milano is a key player in the global cosmetics market. KIKO's collection of products are created to satisfy the beauty requirements of all women. A technologically innovative brand, KIKO's expansive eCommerce operations allowed the company to react nimbly to the pandemic. A digital transformation leader, KIKO Ecommerce puts the omnichannel customer experience at the center.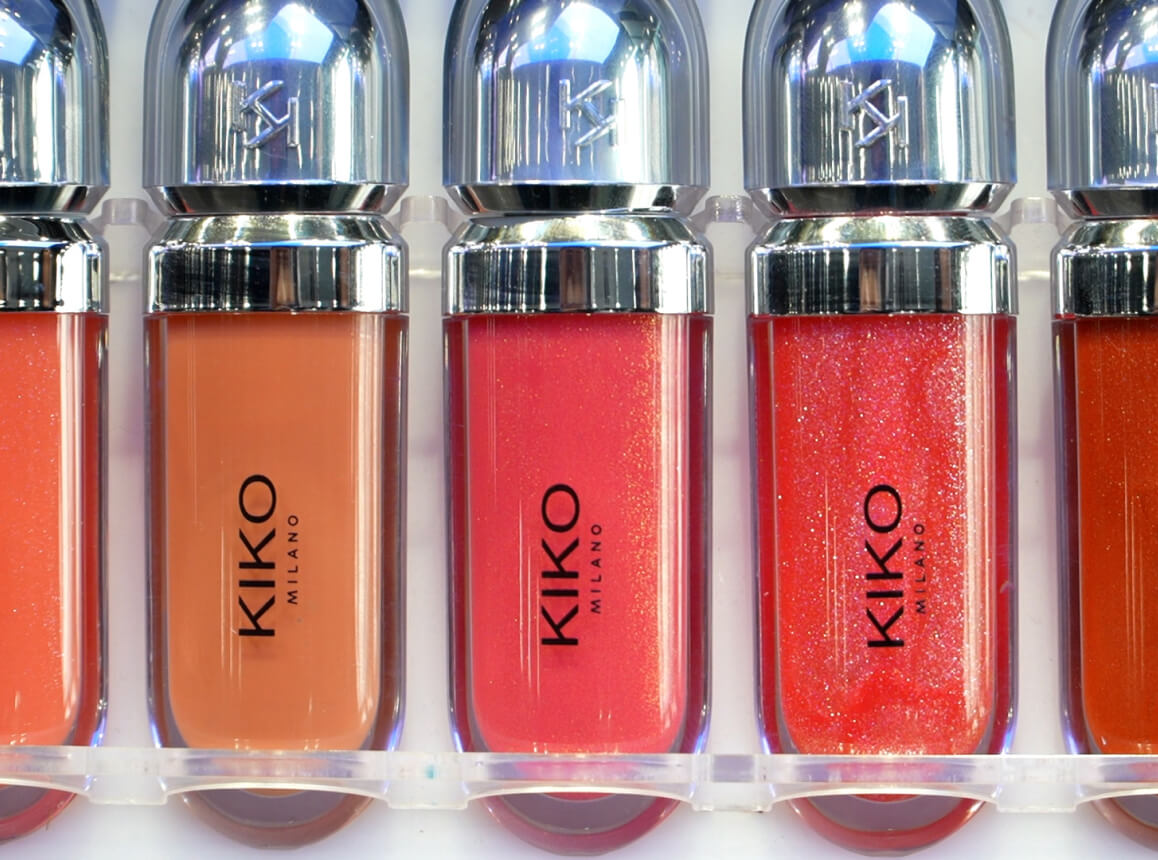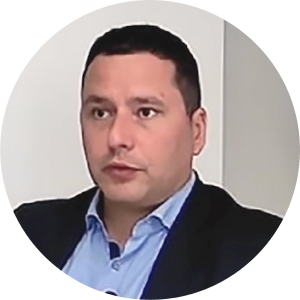 Diego Morgandi
Ecommerce Director, KIKO Milano
This partnership is really key for us. I don't want to focus on payment issues because I know that, thanks to Riskified and Axerve, there are new solutions that can support the business and the frictionless experience for the consumers.
Meet Axerve
Part of Fabrick's Fintech ecosystem, Axerve offers state-of-the-art payment solutions to over 100,000 active customers worldwide. A true business development partner, Axerve helps its customers understand, anticipate, and address the needs of the market thanks to technologically innovative solutions. Now with Axerve's partnership with Riskified, eCommerce merchants from various industries in Europe can leverage exemptions and ensure a frictionless payment experience for their customers.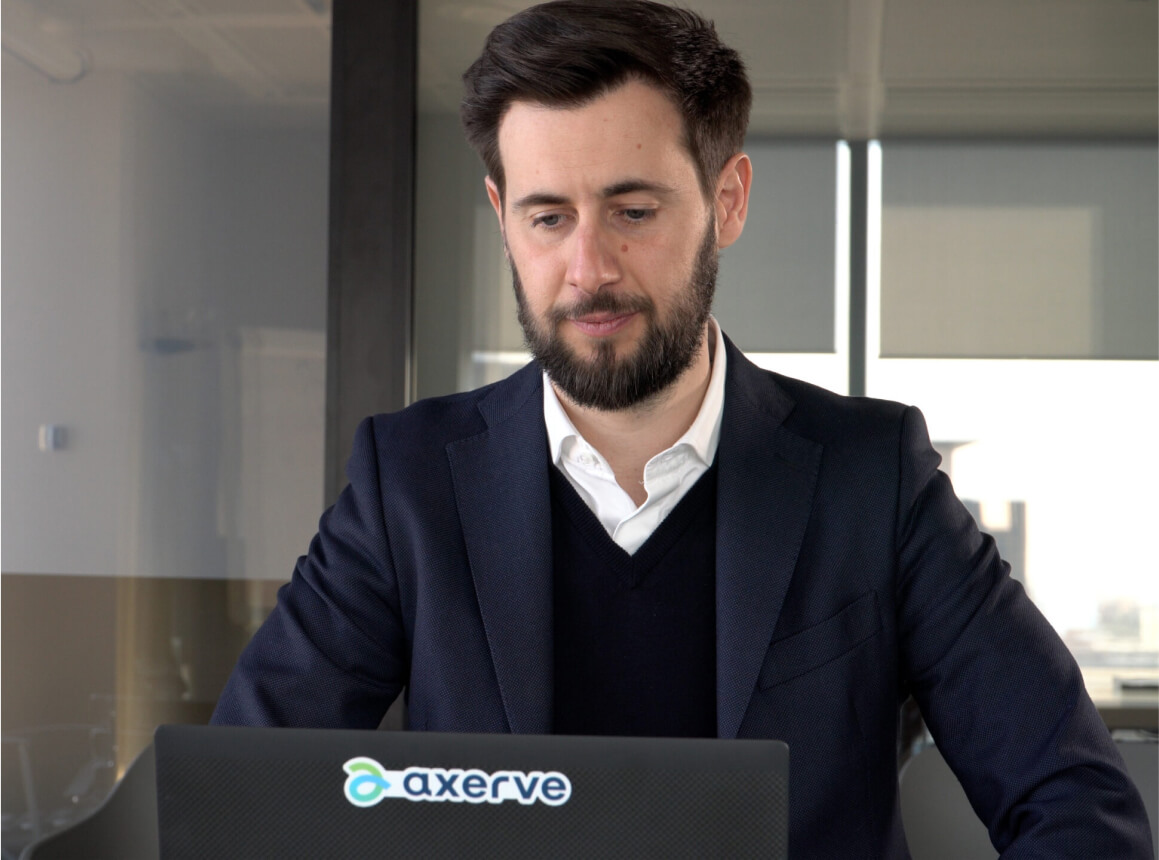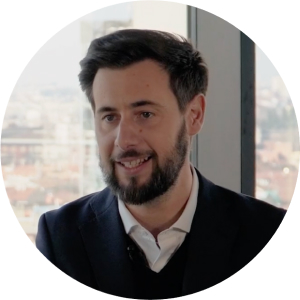 Alessandro Bocca
CEO, Axerve
By working together we were able to deliver to KIKO a better customer experience, and this frictionless flow brought higher revenues and higher customer satisfaction.