7 Things That Will Be Different This Holiday Season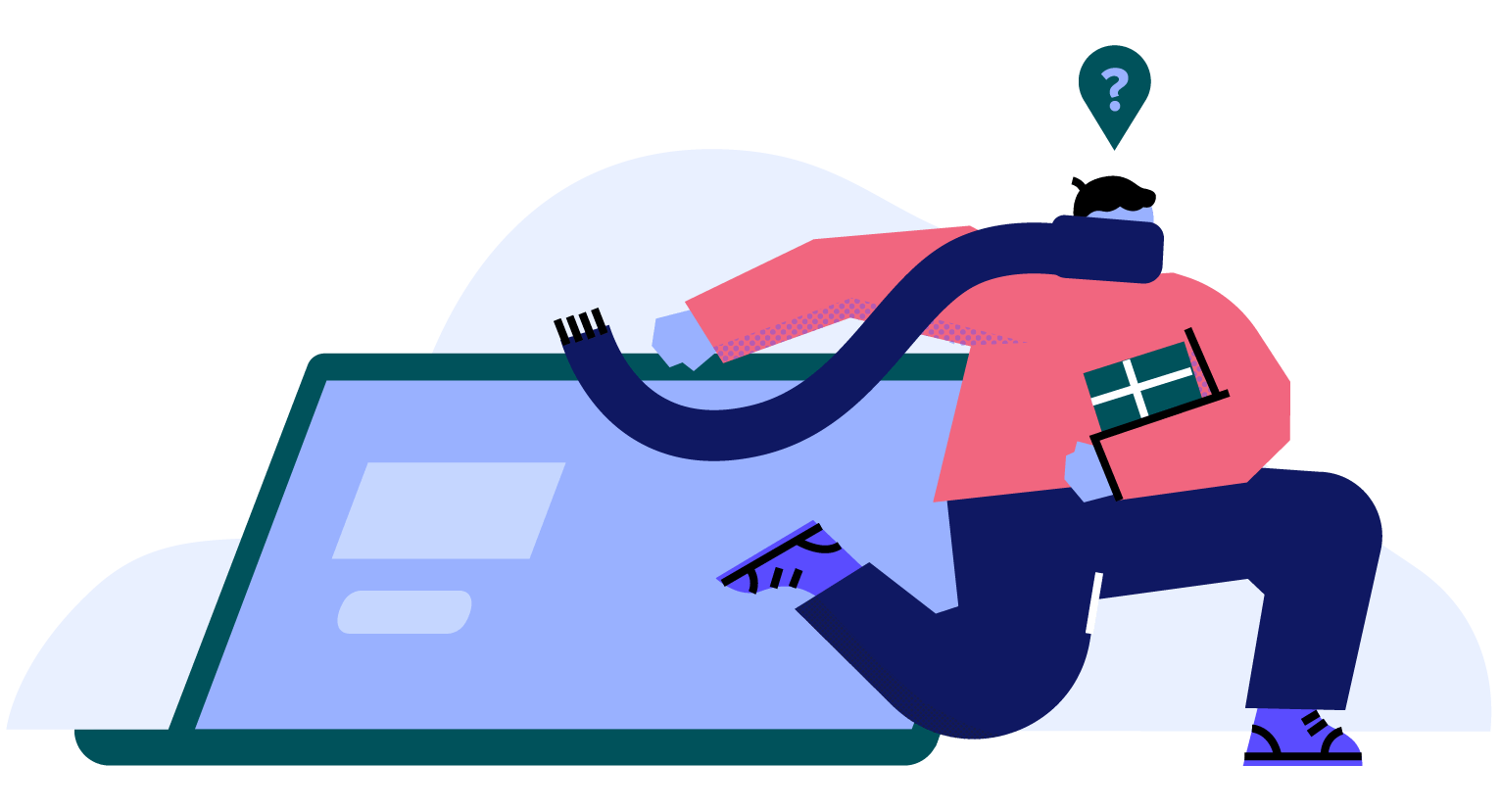 In global eCommerce, the winter holidays are the axis around which the entire fiscal year revolves. In a regular year, most merchants would already be deep into their holiday preparation by now. But 2020 is not an ordinary year.
Recent months saw the global COVID-19 pandemic completely change the way we live, work, interact, and buy. With the virus expected to be part of our lives for the unforeseeable future, we are looking at a completely different holiday season. For many, Zoom meetups will replace big family gatherings, and an uncertain economic climate will affect consumer priorities. One sure thing: holiday shopping will be different, and merchants will have to adapt quickly to keep up.
For merchants looking to stay ahead of the curve, we listed seven elements we believe will make this holiday season different.
1. Holiday shopping will be more digital than ever
Months of social isolation forced consumers away from brick and mortar and to eCommerce, and merchants who were quick to adapt their digital platforms reaped the rewards. This winter, online browsing will likely replace traditional holiday shopping. In the US, one of the biggest markets for holiday shopping markets, most consumers plan to do their holiday shopping online. Of digital holiday shoppers, many this year will turn to mobile. With holiday shopping valued at 20% of annual revenue, this spells incredible opportunity for digitally-competitive merchants to grow their bottom line.
2. Shopping at a new scale
You know the saying about too much of a good thing. High-velocity shopping can overwhelm websites, logistical operations, and fraud prevention operations. CRM company Salesforce is predicting that up to 30% of global holiday sales will be made digitally this year. According to a survey by Google, 75% of US shoppers plan to shop online more this holiday season.
To take advantage of eCommerce growth, merchants will have to adapt. For example, rigid rule-based fraud prevention systems often flag high-velocity activity as fraudulent, resulting in counterproductive false declines that negatively impact overall approval rates. Experts are also forecasting significant shipping delays ahead of the holidays. In addition to attempting to future-proof their logistical centers, merchants should encourage omnichannel delivery methods to take away some of the heat. Buy online, pickup in store (BOPIS) may be a favorite among fraudsters trying to outsmart AVS, but it is also increasingly popular among legitimate shoppers. Ahead of the holidays, BOPIS can allow retailers a better chance to meet consumer demands.
3. New, never-before-seen customers
Among those who will flock to eCommerce ahead of the holidays are people who never shopped online before. Baby-boomers, for example, have been directing their above-average spending power online in recent months. Merchants who can attract these new shoppers and support them by providing a safe and frictionless experience could earn new lifelong customers. But new customers pose a challenge to the many fraud prevention systems that rely on a customer's shopping history to approve or decline a transaction. Indeed, many fraud prevention operations automatically tag any unfamiliar shopper as risky. This could lead to overwhelmed manual review teams and a mounting false declines problem, at a time when retailers should be approving more deals. An adaptable, multifaceted system that relies on varied data sources to recognize first-time shoppers will be required to ensure high approval rates.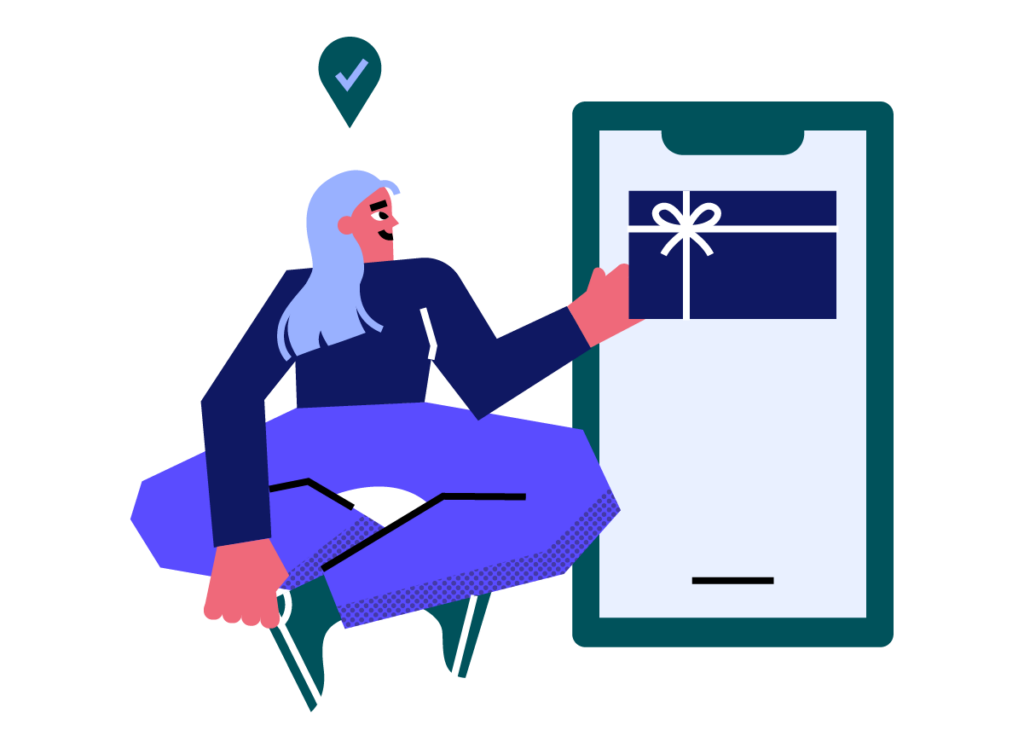 4. A longer holiday shopping season
On a typical year, Black Friday in late November is the opening shot of holiday shopping. This year it could start sooner. In early August, Amazon announced it will postpone Prime Day from July to September (later reports set the date for early October). By doing so, the eCommerce giant could mark a new start to the season. With China's Singles Day in November, global merchants could be looking at a 3-month holiday shopping season. That means merchants will need to support high-velocity activity over an extended period. Merchants who hire seasonal workers to support logistics and fraud operations around the holidays might need to consider alternatives to help streamline costs.
5. The emergence of new brands, new product categories & new markets
In recent months, we have seen shifts in brand loyalty as availability, convenience, and affordability became more important to many shoppers. We have also seen new product categories emerge as the pandemic's "biggest winners," including athleisure, natural cosmetics, wellness, home entertainment, and remote learning tools. A global eCommerce market primed for disruption is an opportunity for merchants to market and sell their products in new markets to answer the demand for diverse products and price-points. But entering unfamiliar markets can lead to more fraud and a lower approval rate. A fraud prevention partner with global market know-how is often needed to ensure cross-border growth equals revenue growth.
6. Gift cards will have a moment
In the early days of social isolation, digital gift cards emerged as an engine of growth. Despite their reputation of being a risky product, the convenience and versatility of digital gift cards make them an ideal gift for loved ones near and far and a way to support favorite businesses. And gift cards are already a holiday gifting staple. Merchants who introduce gift cards in time for holidays could carve out an additional revenue stream. The key is to do it safely. Gift cards are highly sought out by fraudsters, and the fact that they are instantly fulfilled makes manual review an unsuitable solution. A technologically advanced fraud detection partner with the ability to deliver split-second approve/decline decisions can support merchants looking to grow their digital product offerings in time for holiday shopping.
7. Shoppers will seek flexible payment options

At times of economic uncertainty, many people tend to refrain from non-essential spending. That said, less money spent on family meals or traveling this holiday season may leave more money for gifts. Additionally, during COVID-19, we've seen activist shopping emerge as a trend: shopping to boost the economy, support businesses, and help others. It does not get more "holiday spirit" than that. Merchants who offer flexible payment options such as installments ahead of the holidays could grow sales during the season of giving: 39% of Gen Z and Millennial consumers say they would spend more if given the option to pay across four installments.