APMs Are Taking Over Europe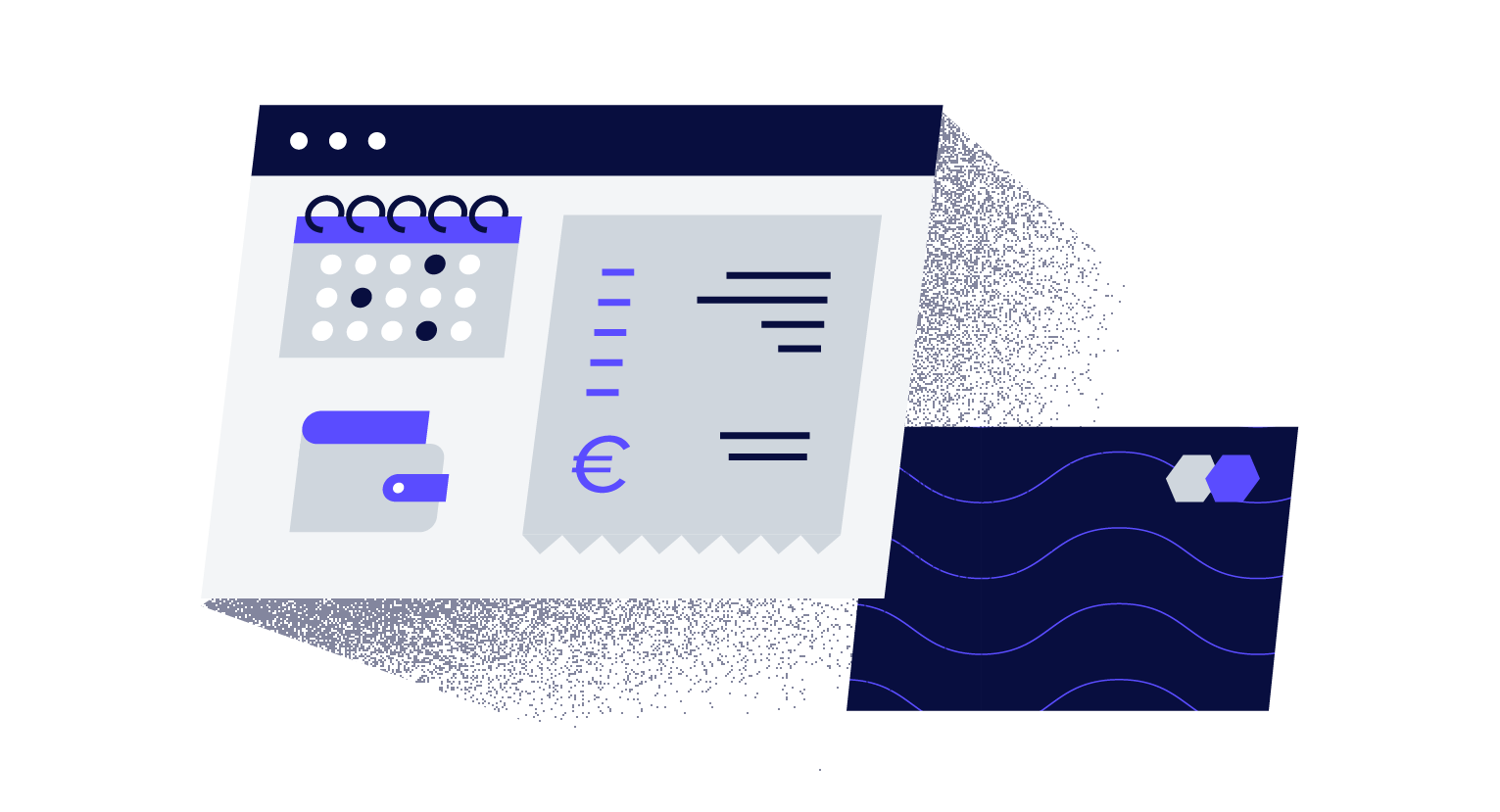 Across Europe, payment preferences are shifting to accommodate the consumer demand for simpler checkout experiences. As a result, alternative payment methods (APMs), such as eWallets and Buy Now Pay Later (BNPL), are becoming more popular throughout the region. Part of this is due to a growth in mobile commerce – more than one-third of eCommerce sales in Europe are made on a mobile device – and many APMs integrate easily into mobile checkouts. The share of credit card and debit card online payments will continue to decrease as Europeans shift towards eWallets, bank transfers and BNPL options. Merchants that want to win across Europe need to understand which alternative payment methods are gaining traction in which countries and how to mitigate unforeseen risks associated with expanding payment options online.
The Importance of Variety
The need for integrating more alternative options is essential for online merchants to keep up with European consumer preferences. However, a blanketed approach with APMs for the continent won't work since there are significant regional differences.
According to MPE, 50% of consumers end a transaction if their preferred payment option is not available. As the chart above shows, not all APMs are similarly favored across key markets within Europe. Scandinavian countries most widely use BNPL, Germany and the Netherlands prefer bank transfers and invoices, and eWallets are most popular in southern countries such as Spain and Italy. APM integration should be prioritized according to market preferences, and as the data reveals, that cannot be treated equally across European countries.
To further explore the differences between alternative payment methods, let's take a deeper look at three of the most popular services.
eWallets
An eWallet is an account with a third party service that holds the customer's payment method and personal information. They are gaining in popularity because they essentially digitize the connection between a card or a bank account and simplify the checkout experience. It takes an average of 22 clicks to check out online, but an eWallet integration can create a conversion with just one click. While PayPal pioneered this space, device-specific services such as Apple Pay and SamsungPay have expanded, as have options from Google and Amazon.
eWallets are now widely used across all of Europe, but they are particularly favored in more mature markets, such as Italy, France, Spain and the UK. These markets generally have higher credit and debit card penetration, which is why eWallets have become such a dominant alternative payment option. In Italy, France and Spain, eWallets are the most widely used method of payment online, while in the UK they are matched with debit card usage.
These digital wallets can be taken advantage of by fraudsters that have the credit card information of their victims. Fraudsters can then enroll the card into their own mobile wallet even if their names don't match. Despite measures taken by Apple and others to make integration more secure, fraud may still go undetected because most of the authentication is done by the issuing banks. The verification that banks require can be relatively easy for a fraudster to pass, which is something to be aware of when enabling eWallets during online checkout.
Bank Transfers
Bank transfers allow customers to use their personal bank account to initiate a bank wire online. It often involves an open invoice, where the merchant sends goods to the customer before they have paid or even shared their payment information. To actually complete payment, customers would wire the money through their bank to the merchant.
Bank transfers have been a popular method across all of Europe for decades, but it is particularly loved by Dutch and German shoppers. iDeal in the Netherlands and Sofort in Germany are two of the most widely used providers of bank transfers. As a result, 59% of Dutch shoppers and 28% of German shoppers pay through bank transfer online, which is the most used online payment method in both countries. They are also very popular in Poland, Belgium and Scandinavian countries.
Open invoices that are paid with bank transfers are one of the riskiest alternative payment methods. If the merchant fails to obtain the customer's payment information ahead of time, they can just never pay. It also makes an easy route for fraudsters to pay with stolen credit card information later that isn't verified with the buyer. This could explain why about 3% of Germans have experienced eCommerce fraud, one of the highest rates in Europe, according to J.P. Morgan.
To avoid this, merchants need to have sophisticated fraud detection in place. Assessing whether this shopper is risky before shipping them the goods is an important preventive measure. A chargeback guarantee provider can take the risk away from the merchant while helping them to process more legitimate orders.
Buy Now, Pay Later (BNPL)
Buy Now, Pay Later is a category of payment methods that offer customers delayed or flexible billing. At the time of checkout, no payment takes place since the credit is provided by a third party service. The customer typically completes the payment in a series of four installments across a set period of time. Klarna, a Swedish-based provider, popularized this service and newer entrants such as AfterPay and Affirm have quickly expanded into Europe. It is the most widely used eCommerce payment method in Sweden at 25%, and other Scandanavian countries due to Klarna's origins in the region. BNPL is also quickly taking off in Germany and has become the third most used payment method online after bank transfers and eWallets.
BNPL is a safer payment method for both merchants and consumers, but it still has vulnerabilities. Unlike an invoice, it's more difficult for consumers to default since their payment information is already on file. But like eWallets, it can be easy to create a BNPL account with someone else's card details. And although the BNPL provider assumes the fraud risk, merchants should be proactive to protect their brand reputation and revenue streams.
These are just a few of the alternative payment methods that are gaining traction across Europe. APM usage will expand as eCommerce and mobile shopping increase. Leverage the insights from the blog to build a payment strategy that will satisfy your unique consumers across the entire region.