International Fraud Prevention: 3 eCommerce Merchants That Got It Right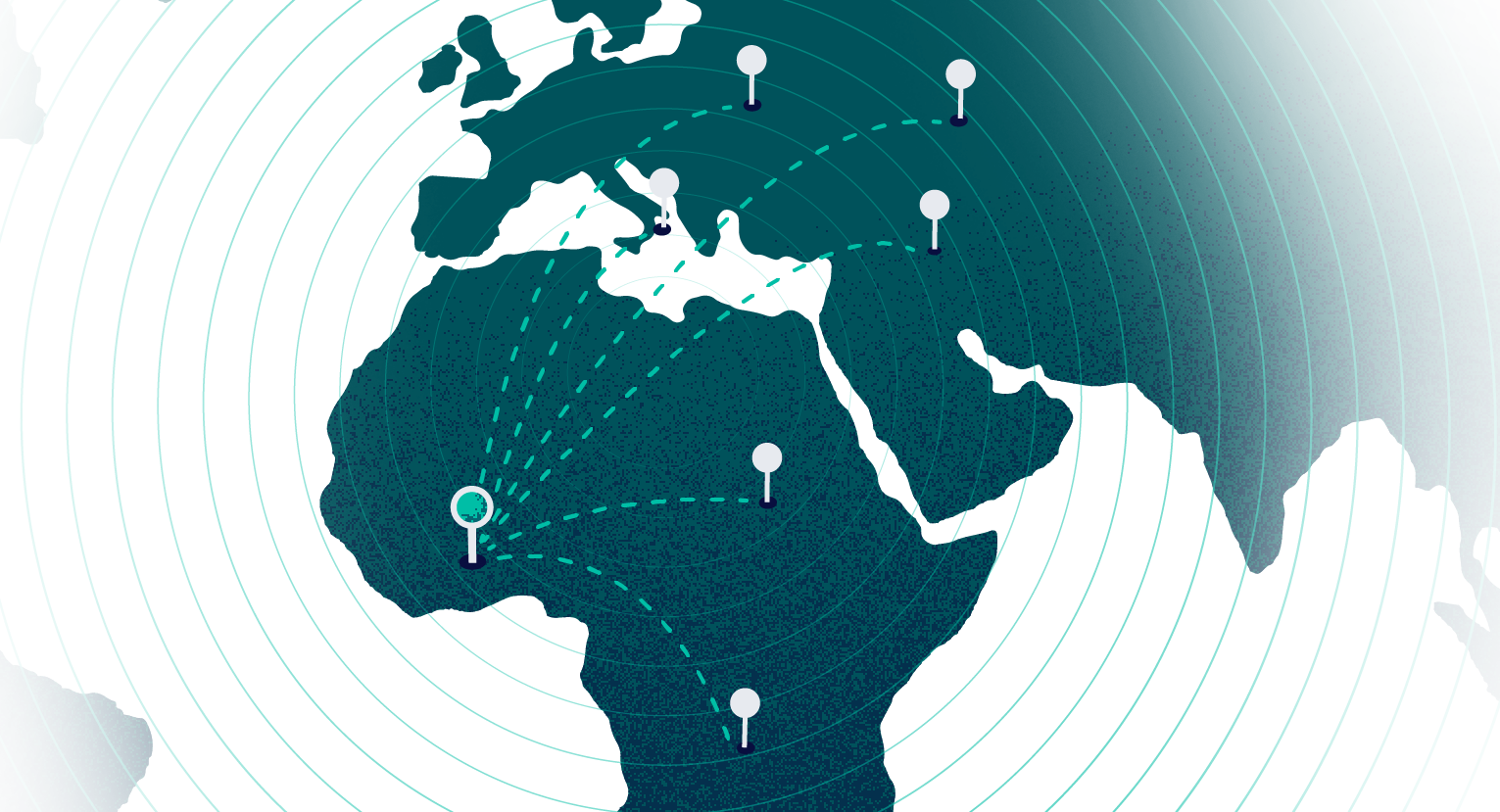 How Your eCommerce Peers Navigated International Fraud Prevention
A global eCommerce expansion strategy not only provides an accelerated path to entering and penetrating new markets but also raises revenue, boosts the bottom line, and drives brand awareness. But attracting and retaining international customers calls for more than just translating your website into the local language. Doing so requires a holistic localization strategy––from your payment mix to your shipping options and everything in between––which adds layers of complexity to your international fraud prevention measures.
Behaviors considered risky in your domestic market may be legitimate in an international market. Still, if your fraud prevention solution can't distinguish between the two, you'll face higher rates of either false declines or chargebacks. The less accurate your fraud detection is, the more likely you will drive away good customers and expose your business to fraudsters.
Explore how these three merchants navigated the potential pitfalls of international fraud prevention.
From false declines to a fifteen-region expansion
A European electronics retailer faced subpar approval rates across the company's international regions when its fraud prevention solution failed to approve transactions associated with unfamiliar but valid customer behaviors. To tackle its mounting false decline problem, the merchant needed an adaptable solution to analyze new patterns easily and quickly.
To optimize its eCommerce fraud operations, the merchant turned to Riskified. Leveraging our machine learning platform for its international fraud prevention not only increased approval rates but supported the merchant's expansion into 15 new regions across Europe and the Pacific.
Supporting double-digit growth in new markets
Using a rule-based solution for international fraud prevention, 11% of an Australian-based retailer's orders ended up in manual review, with many rejected out of risk-aversion. This challenge hindered the merchant's ability to retain new customers and grow revenue. Gaining a new level of accuracy and efficiency became a top priority for the merchant.
With Riskified, the Aussie merchant now has better visibility into customer behaviors across its international segments, powered by our global merchant network. Approval rates have lifted significantly, including double-digit increases in orders from Canada, the United States, Japan, and Poland.
Overcoming currency challenges
Knowing that international customers prefer having the option to pay in their local currency, this merchant already offered a multi-currency eCommerce experience. But from examining its performance in specific international segments, the merchant discovered legitimate orders made with foreign currencies using US-issued credit cards were being over-declined.
While transactions with a BIN country and currency mismatch are typically associated with a slightly higher risk of fraud, many good customers were turned away—likely taking their business elsewhere. To prevent this from further impacting revenue and customers, the merchant needed a solution that could improve approval rates, mitigate risk, and enable confident expansion into additional currency options.
With Riskified's precise analysis, the merchant experienced major performance improvements, recouping as much as 190% more revenue in key segments while also reducing their chargeback rates.
Transform your expansion strategy with international fraud prevention
With cross-border eCommerce set to exceed $2.1 trillion in 2023, more and more savvy merchants are now recognizing international sales as a viable and lucrative growth opportunity. One of the most critical aspects of a successful international expansion is understanding cross-border eCommerce trends and local consumer expectations, preferences, and habits—and how exactly they vary from those in your domestic market.
Ensuring that your fraud prevention solution is capable of data analysis from a global network of merchants can make the difference between delivering superior customer experiences or losing out on potential revenue. Have more questions? Get additional details on mitigating risk when expanding globally in our eBook, Going the Extra Mile: Tackling the challenges of cross-border expansion.