Riskified Cares in 2022: Highlights of Our CSR Impact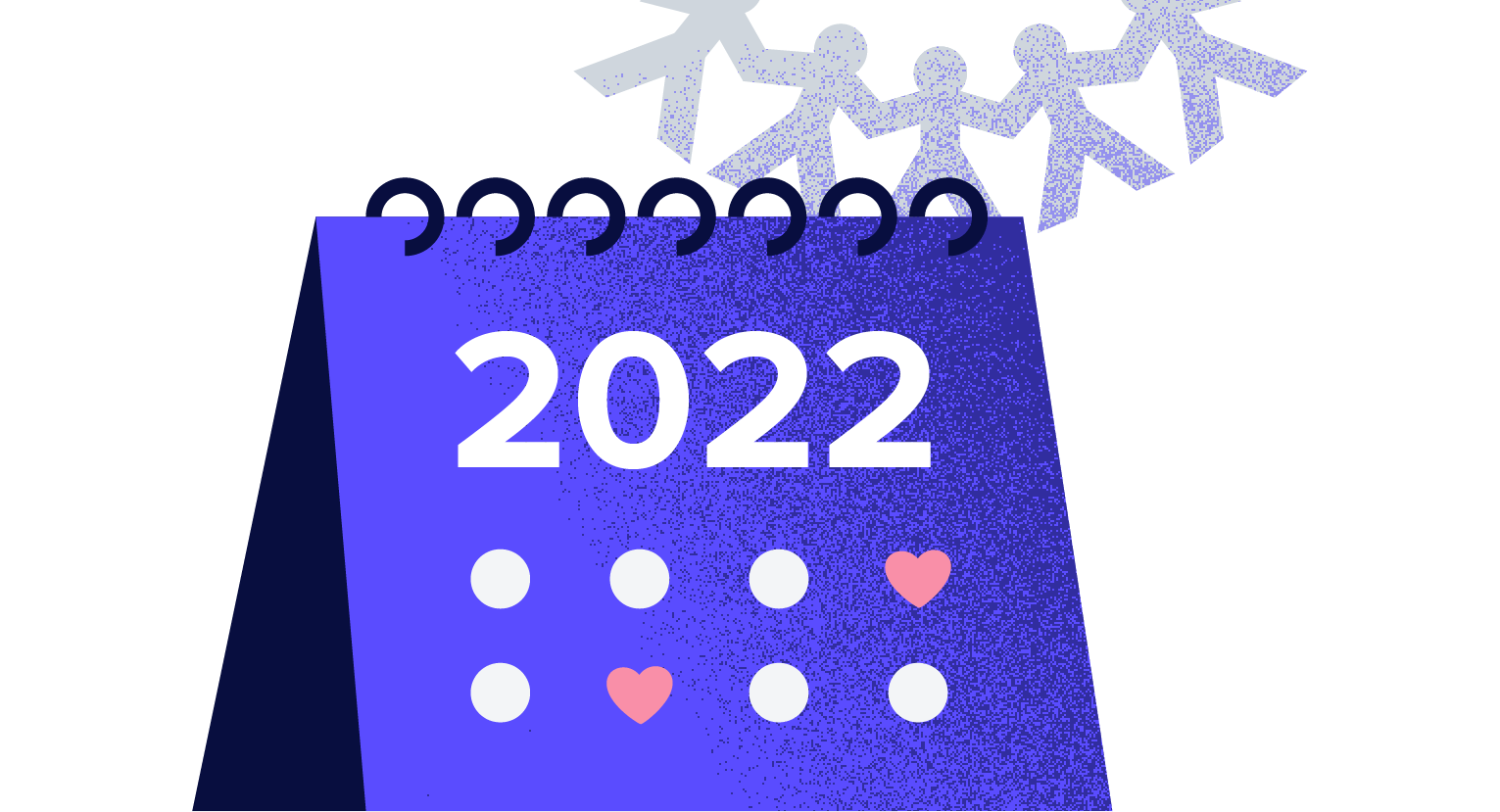 Despite a challenging and unpredictable few years, one thing remains true: How Riskified supports our customers, cares for our employees, and serves our communities defines our company. A new year allows us to reflect on Riskified's impact through our corporate social responsibility program, Riskified Cares in 2022.
Riskified Cares by the Numbers
In 2022, Riskified employees showed up in a big way to not only solve the biggest eCommerce fraud problems but also positively impact the communities around us. Our team clocked in 1,760 volunteer hours across 73 different volunteer events, with 250 employees volunteering at least once throughout the year. We collaborated with 38 nonprofit organizations, supporting 2,531 people in communities across the globe.
As social awareness and responsibility are integral aspects of our business, we were pleased to receive recognition for our Riskified Cares program in 2022. Over the summer, we received TrustRadius's TechCares Award, which recognizes technology companies with a demonstrated commitment to supporting their employees and communities through impactful CSR initiatives. We also were named by Dun & Bradstreet as one of the Top 10 Tech Companies that Give Back to the Community.

And while we are proud to share these numbers, we are even prouder to highlight some of the stories behind them.
Thanksgiving With Hamilton Madison House in NYC
Following the rise in hate crimes targeting the Asian community, in 2021, we connected with Hamilton Madison House (HMH), a nonprofit that promotes the well-being of vulnerable populations in New York City. Since then, our NYC office has continued to partner with them on their incredibly impactful volunteer work.
This past Thanksgiving, we sponsored meals for families and seniors in the Lower East Side's Two Bridges/Chinatown neighborhood, a federally designated poverty area. Our volunteers helped pack and deliver food packages, and when the building's elevators went out of service, the team stepped up, climbing sixteen flights of stairs to make the deliveries to elderly residents.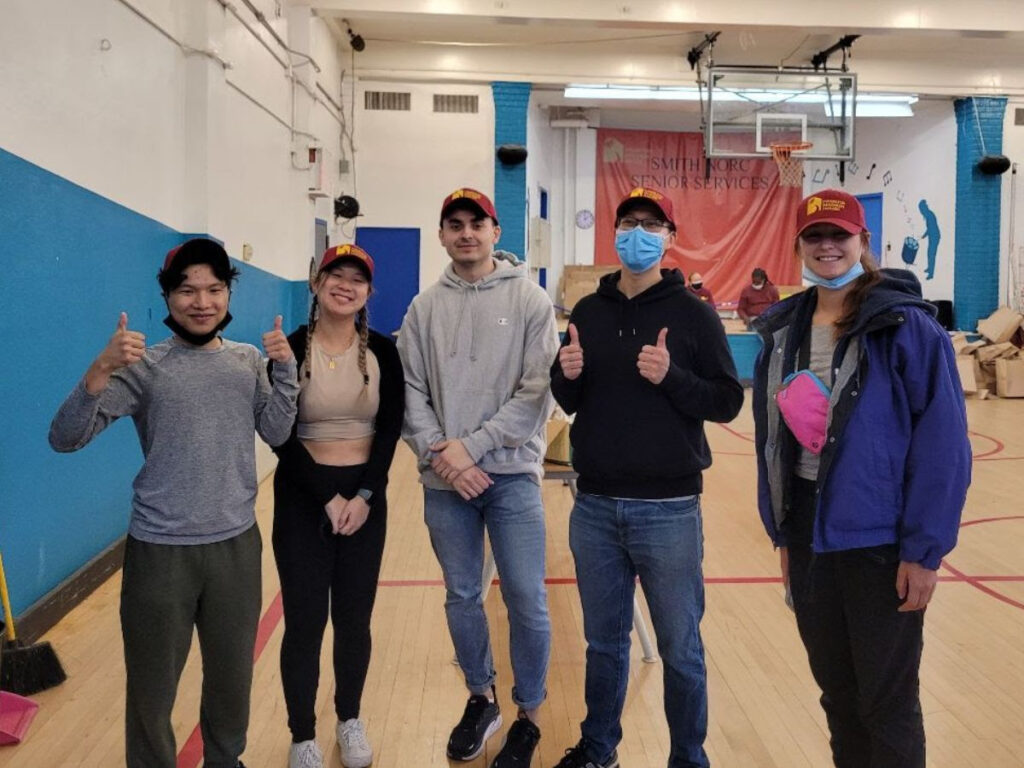 Chanukah With the Jaffa Institute
At the end of the year, we connected with the Jaffa Institute, a nonprofit, multi-service social agency assisting the city's severely disadvantaged children and their families. To provide meals to families in need during the holiday, our volunteers packed over 215 boxes of food in under two hours—thanks to their efficient assembly line that ensured each donation box contained all the proper items.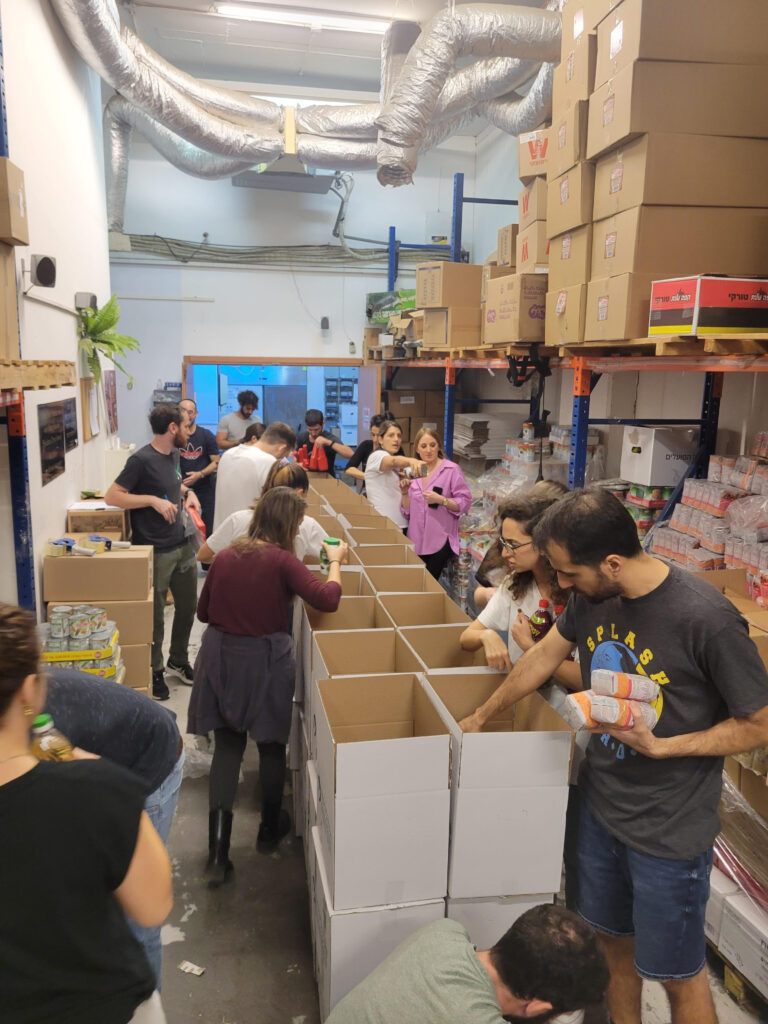 Cradles to Crayons in Boston
Our Boston-area team of volunteers served on the front lines, processing clothing donations at Cradles to Crayons (C2C), an organization dedicated to fighting children's clothing insecurity in communities across the United States.
The team was tasked with sorting and sizing basic essentials like clothing, shoes, diapers, and school supplies for donation to local children. This effort helped to ensure that these resources could be easily assembled into outfit packs and distributed quickly to children without access to these critical resources.
Israeli Girls Week With Shavot
Shavot is an Israeli nonprofit that runs nationwide programs that encourage girls to develop positive self-esteem. As part of its Israeli Girls Week, a youth initiative promoting positive female images to showcase what women can achieve, women from diverse backgrounds share their experiences with mixed-gender classes of children and discuss social constructs and the professional challenges women face in the workplace.
Five incredible women across various Riskified departments participated as speakers this year, sharing their personal and professional journeys.
Dana Kalishov, Global Employer Branding Manager
Maya Kerem, Product Manager
Rebecca Lehman, Senior Data Science Researcher
Hilla Peled, VP of Data Science
Eliraz Shor, Senior Analyst, People Analytics & Processes
Rebecca Woods Baum, Senior Corporate Social Responsibility Manager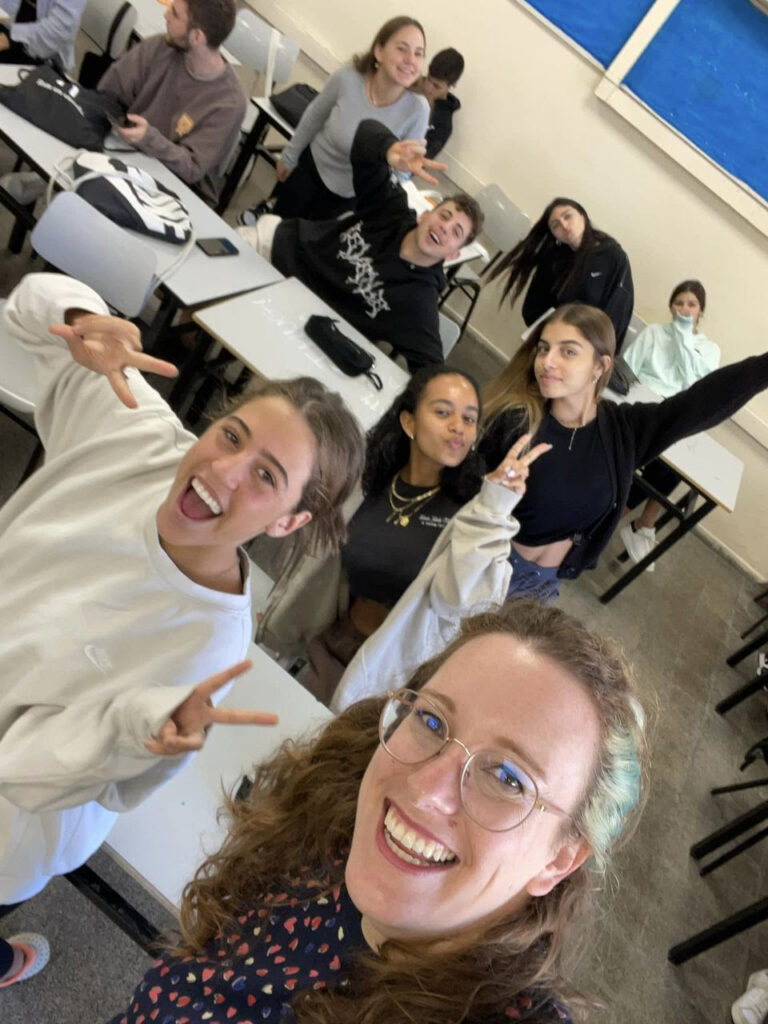 First Ever Community Outreach Project for Shanghai and Australia
SuitUp, an education nonprofit that increases career readiness for all students through business competitions, offered our employees in Shanghai and Australia a unique opportunity to volunteer together on a virtual panel for high school students from underserved schools across the United States. A year in the making, the panel's aim was to increase awareness of college and career opportunities, advance the understanding of Riskified and the tech industry, and provide insight into what it's like to work on a global team.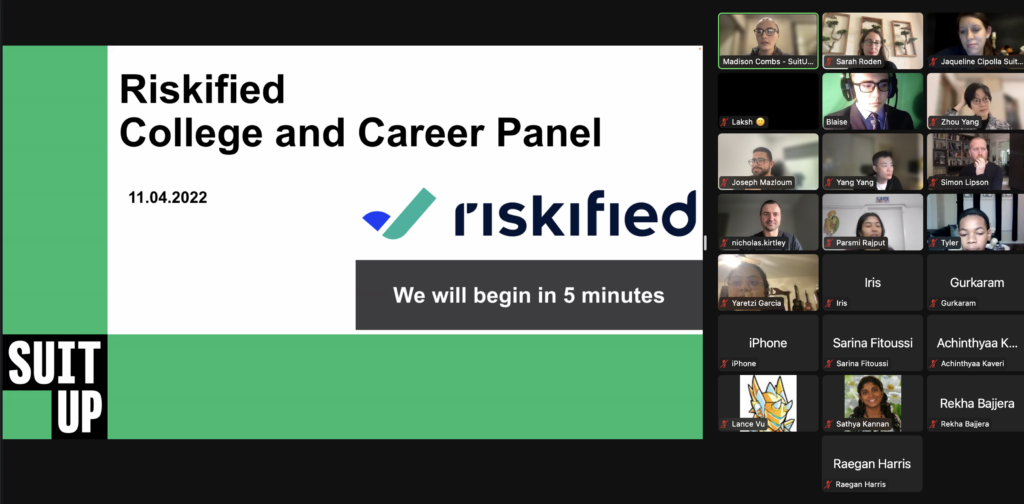 The Year Ahead
While these stories reflect just a small aspect of our impact last year, we will build upon this momentum to drive an even greater impact in 2023. Serving our communities has long been a company priority, and we're thrilled to bring them along with our customers and employees, for this year's journey.