Raising the Digital Bar: A Report for the eCommerce Fashion Industry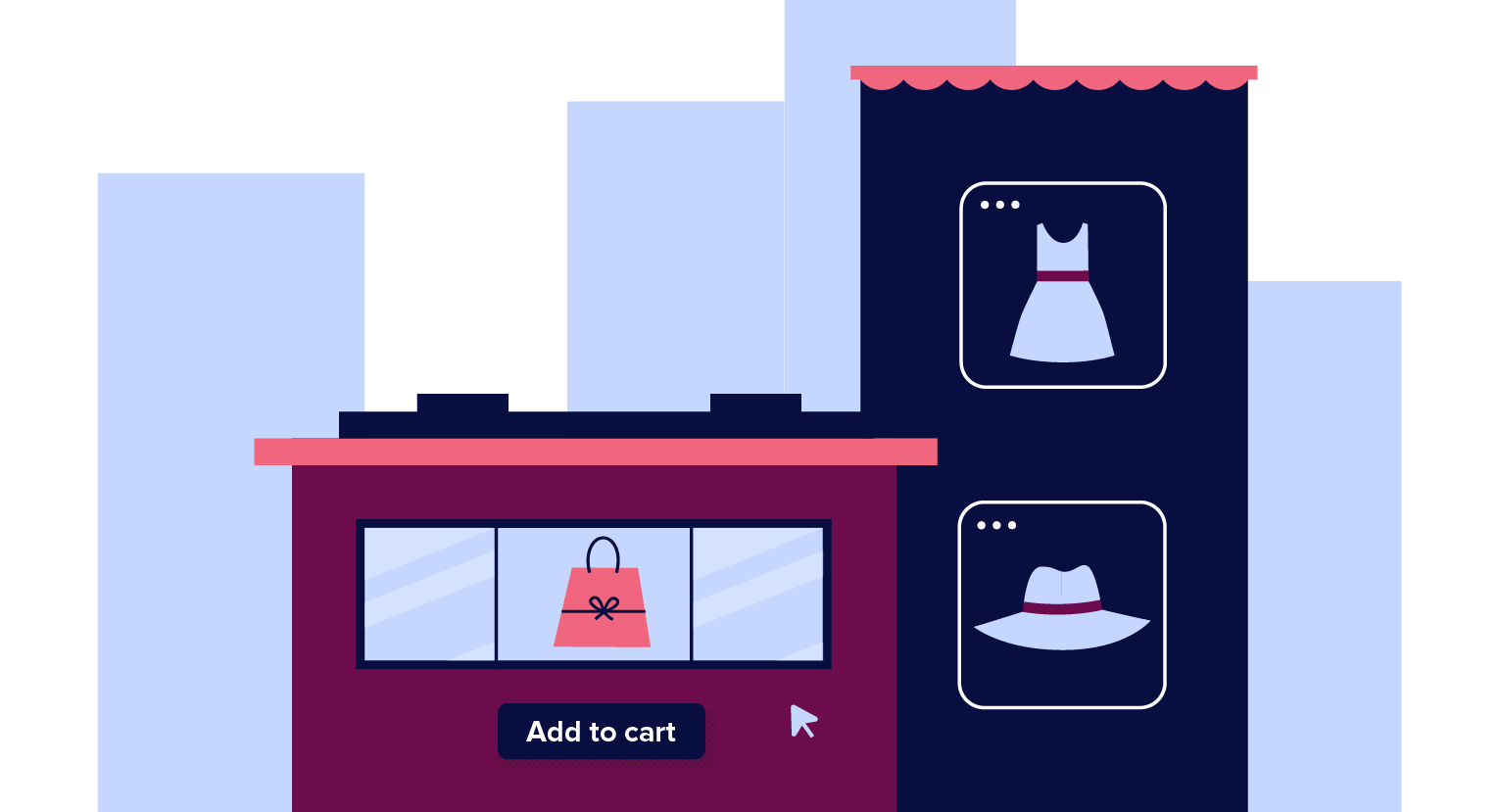 2020 turned the fashion industry on its head, sending in-store revenues plummeting while eCommerce sales soared. A transition that would've taken years was completed in a matter of months, giving businesses that were already strong digital players a significant advantage. Those who were not, on the other hand, often struggled to accommodate the shopping boom without sacrificing their quality of service. With this shifting balance came new consumer behaviors and a demand for technological innovation across the board. Fraud patterns also changed, proving that proactive fraud prevention technology and adaptable data-driven solutions are a necessity in today's eCommerce landscape.
At Riskified, we took a deeper look at how the fashion industry weathered the past year. In this post, we provide a sneak peek at some of the insights that appear in the full report.
New customers are a growth engine. Are they also a fraud engine?
Fashion is expected to account for nearly 10% of absolute growth in eTail sales between 2020 and 2025, thanks in large part to new-to-digital shoppers. New behaviors and unknown purchase histories mean merchants traditionally consider first-time customers a risky segment. A surge of new accounts may indicate a fraud ring attack or perhaps problematic behavior such as policy or promo abuse. An increase in international shoppers may introduce new geo-specific fraud MOs.
Merchants who address this risk by using manual review teams or relying on inflexible rule-based solutions may find themselves falsely declining many legitimate new customers. They'll be leaving good money on the table and ensuring those shoppers won't be coming back. And when acquiring new customers costs five times more than retaining old ones, it's not a risk worth taking.
Are first-time shoppers actually risky for fashion merchants, though? A dive into the data showed that when lockdowns and shop closures boosted adoption of eCommerce in March 2020, the high-end fashion segment saw a significant jump in the number of orders made by new accounts – in fact, some merchants saw orders from this group grow by over 50% between the first and second quarter of the year. In contrast, the overall fraud rate rose by less than 1% – meaning the overwhelming majority of these eager new buyers were legitimate customers worth wooing.
The lesson is clear: the approach merchants choose to take towards their first-time customers will be of strategic importance to any long-term eCommerce strategy going forward.
In-store pickup – overcoming the pitfalls to reap the rewards
With people wary of crowds and social contact, alternative procurement methods really had their chance to shine during the COVID-era. Buy-online-pickup-in-store (BOPIS) was one of the methods that benefited, more than doubling in popularity in the US in last year – and is forecasted to account for nearly 10% of all US eCommerce retail sales in 2021.
BOPIS offers some perks for merchants, as it can save on shipping and logistics costs and drive foot traffic to stores. However, the option of same-day pickup means such orders require instant decisioning, making manual fraud review impractical. As customers do not have to supply a shipping address, a significant data point is removed from the fraud review process. The sales representative charged with overseeing in-store distribution is also unlikely to be trained to spot fake identifications, especially when the queue is long and people are impatient.
For merchants looking for the boost that BOPIS can bring, understanding the behavior patterns of both consumers and fraudsters is key to maximizing revenue and reducing risk.
For regular and fast-fashion retailers, Riskified data shows that BOPIS is the safer delivery method: you can BOPIS with confidence. The picture is different, though, for the high-end segment, where BOPIS is riskier across the board than other fulfillment methods. Throughout 2020, BOPIS-related fraud fluctuated along with its popularity among legitimate customers. While fraud related to this segment was low in Q2 when many stores were shuttered, it rose in Q3 and dropped again in Q4 with the influx of legitimate holiday shoppers. A look at the first quarter of 2021 showed that while BOPIS-related fraud rose at higher rates than non-BOPIS fraud, the general levels were still lower than those seen in 2020.
Click here to get the full report
These findings are just some of what's included in our research. The full report touches on questions regarding the risk levels of alternative payment methods, expedited shipping, and omnichannel platforms. For more insights and fraud prevention best practices, download a complimentary copy of the report.