Ecommerce Fraud Prevention Strategies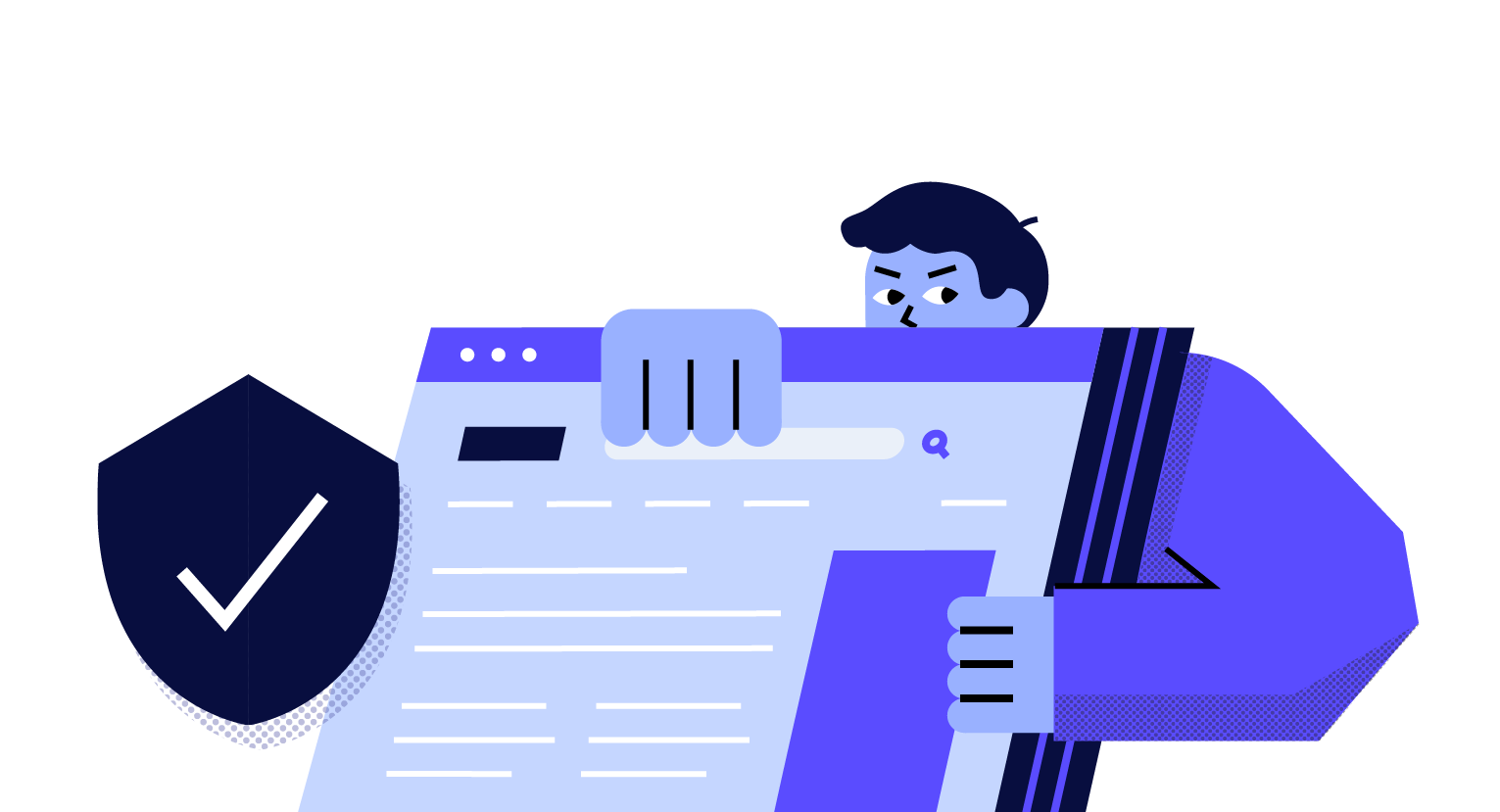 Global online retail sales are expected to surpass the $7 trillion mark by 2025, according to eMarketer. So that's the good news. However, the bad news is that this notable growth in sales will inevitably lead to a rise in ecommerce Fraud. In this blog, I will discuss top prevention strategies of ecommerce fraud.
Beginning in early 2020, we saw ecommerce fraud mutate, adapt, and thrive with the rise in online purchases rapidly accelerated by the COVID-19 pandemic. Recent research by Juniper estimates global ecommerce fraud losses will top $20 billion in 2021, an 18% increase, compared to $17.5 billion recorded last year. That same research forecasts ecommerce merchants will lose more than $25 billion in 2024, despite the implementation of Secure Customer Authentication(SCA) in Europe.
Cybercriminals today are launching smarter, more sophisticated fraud attacks. Retailers worldwide are facing well over 200,000 cyber attacks on their stores each month.
Crowe UK and the Centre for Counter Fraud Studies (CCFS) compiled a database of European retail scams, including ecommerce Fraud, with data from more than 1,300 enterprises across segments and industries. Their study shows that 21% of consumers are afraid their credit card data will be stolen. Another 19% believe their confidential data may be misused. In addition, 54% of consumers said they faced fraudulent or suspicious actions on the Internet. These insecurities, translated into lost transactions, add up to the staggering costs of online fraud.
Today, online merchants have a broad array of fraud prevention tools and solutions to choose from as they build their fraud protection schemes. So what can online merchants do to help shoppers feel safer and more confident while buying online, and what are some of the top prevention strategies of ecommerce fraud?
What Merchants Should Know About Fraud Prevention:
1. Early Detection + Prevention = Security
The key to preventing ecommerce fraud isn't just about detecting suspicious activity as it is happening. It is also about taking preventative measures to reduce fraud risk. Implementing an end-to-end, adaptable fraud prevention solution will optimize security and create a strong base for customer loyalty. Legacy solutions that are inept and often unreliable will ultimately send customers elsewhere, which is why it's crucial to adopt the use of one or more of the leading protocols available.
2. Harness the power of AI and machine learning
AI-based fraud prevention is key to delivering the safety customers want and the seamless checkout experience they expect. A machine learning-based solution can process vast amounts of data and provide an instant analytical decision to approve or decline a transaction.
3. A vast data network leads to accuracy
One single red flag isn't enough to indicate full-scale fraud. Fraud analysts and fraud prevention solutions link multiple data points, identifying elements and signals to establish the identity behind each transaction. Leveraging a robust data network is crucial. A data network that links billions of digital interactions worldwide enables analysts to determine whether a transaction is legitimate or suspicious. The more data an ecommerce retailer has, the faster and more accurately they can detect and prevent fraud.
4. Added authentication layers can be effective, but they come at a cost
Enforcing strong customer authentication (SCA) protocols can significantly reduce fraudulent activity and even shift fraud liability away from the merchant and onto credit providers. But while SCA protocols, such as 3-D Secure, make it trickier for fraudsters to hack in, they are by no means fraud-proof. 3-D Secure authentication provides a way for card issuers to verify the identity of the cardholder, typically via a password or a secret code. This adds a layer of security, but also friction to the shopping journey.
5. Partner with an adaptable 3rd-party fraud prevention solution
Businesses that use legacy fraud prevention protocols and solutions submit them to regular updates. Online behaviors and shopping patterns change constantly, and cybercriminals are always developing new, creative fraudulent methods. Security systems that are out of date leave the merchant dangerously exposed and susceptible to new fraud patterns, viruses, and malware.